WHO WE ARE
Founded on the principles of Ayurveda.
The Ayurveda Centre, is a private health prevention centre founded on the principles of a 5,000 years old universal medicinal wisdom. Ayurvedic treatments and therapies offered at the centre, have been developed to meet the needs of men and women living in fast-paced 21st century environments.
WHY WE EXIST
Helping restore original balance.
We believe that imbalance is an opportunity to reconnect with oneself and learn how to bring more meaning, joy and peace to our lives. The Ayurveda Centre's aim is to promote natural health and help restore body-mind balance and wellbeing.
our COMMITMENT
Protecting Ayurveda's authentic expression in the modern world.
Ayurveda is a collection of universal and timeless principles that help us understand the connection between imbalance, individual and the environment. Thus we promote and respect  the original Ayurvedic texts and adapt our advice to our curent environment.
Your team
Dedicated to your health & wellbeing.
The Ayurveda Centre is run by Elena and Mirco Kürten.
Elena is a qualified Ayurvedic Lifestyle & Nutrition Practitioner (DipALN Ayurveda), Ayurvedic Massage Therapist (DipAMT Ayurveda) and Yoga Alliance certified Yoga teacher. She holds a BA (Hons) in European Business from Portsmouth University.
Mirco is a qualified Ayurvedic Massage Therapist (DipAMT Ayurveda), Yoga Alliance certified yoga teacher and holds an MBA from Cass Business School in London.
The Ayurveda Centre is the fruit of their personal dream and experience. For more than a decade, Mirco and Elena were caught in the hyper-stimulated cycle of modern life. Their need to improve their physical and emotional health and reconnect with their own nature, led them to Ayurveda. Within a year they saw significant improvements. They decided to invest their energy into sharing this universal wisdom of life with those who wish to bring natural health and joy back into their life.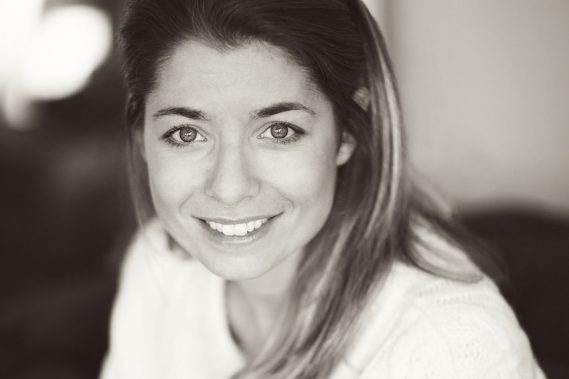 Elena Beurdeley-Kürten
Ayurvedic Consultant & Therapist.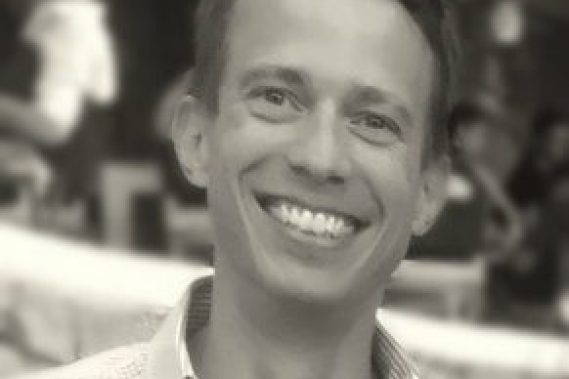 Mirco Kürten
The Ayurveda Centre Office Manager
ACCREDITATIONS
Committed to ongoing learning and development.
The Ayurveda Centre team is certified by the Ayurveda Institute UK and practice under supervision of Dr Deepika Rodrigo – BAMS, principle physician and Director of the Ayurvedic Clinic London, principle lecturer and Director of the Ayurveda Institute UK and Director of the Association of Ayurvedic Professionals UK – and Dr Wathsala Wijesinghe (BAMS, MSc, MD) – senior physician of the Ayurvedic Clinic London and lecturer of the Ayurveda Institute UK.
The Ayurveda Centre is a registered member of the Association of Ayurvedic Professionals UK and The Complementary Medical Association
IN THE PRESS