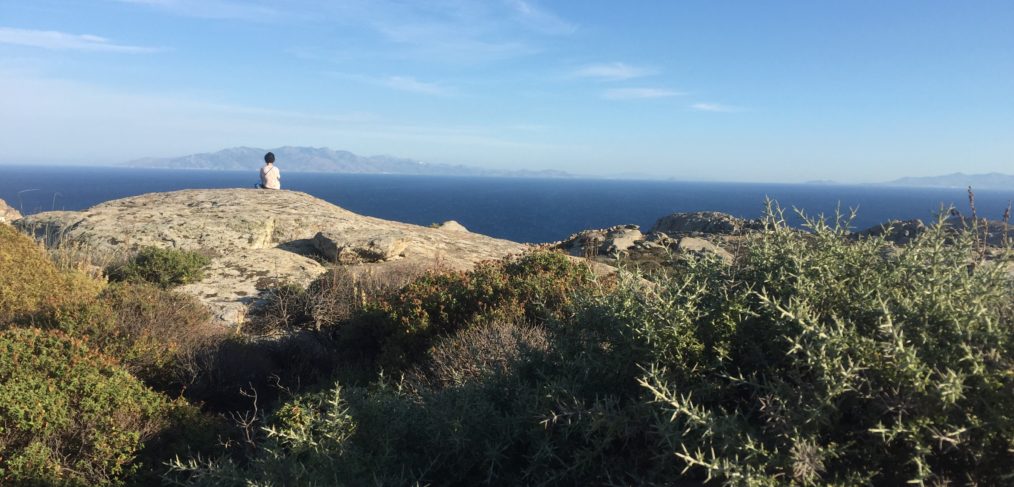 AN AYURVEDIC RETREAT THIS SPRING ?
As the days as shortening and the weather cooling down, we want something to look forward to! So we are already planning our next wellness retreat in Greece for spring (April/May) 2019.
Our plan is to welcome you for 4 to 7 days on a Greek island for a total detox and relaxation retreat. What you can expect from this trip:
To learn to maintain a healthy balance with Ayurveda
A full health diagnosis including your personalised nutrition and lifestyle health plan
Relaxation with daily wellness activities
Island discovery trips
Delicious healthy vegetarian meals
Making new friends and having some fun along the way!
We would love it if you could register your interest and length of time preference (4 or 7 days) so we can plan accordingly.
We look forward to hearing from you!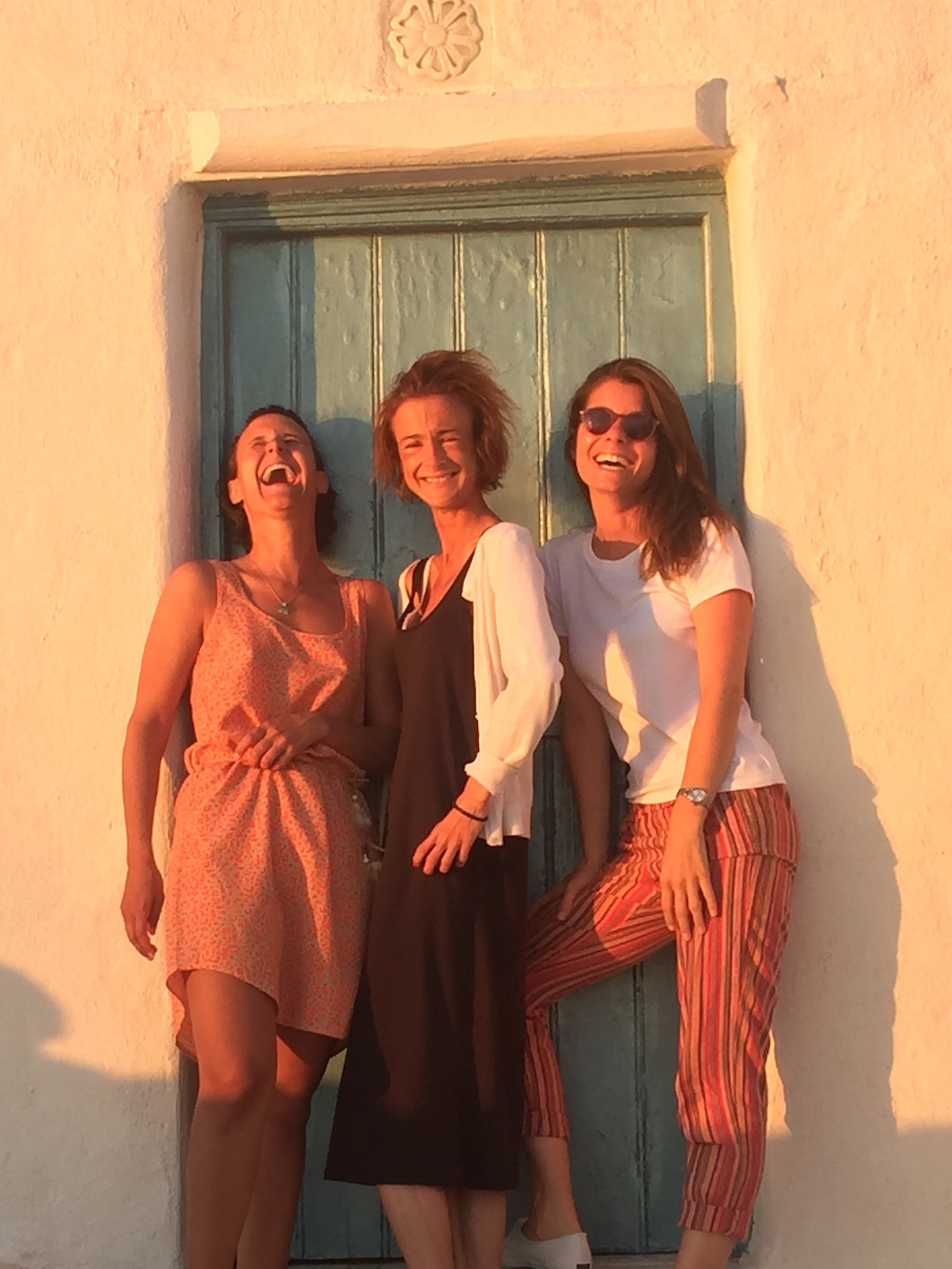 Here's what guests from our last retreats have said about us… in English and French!
I attended a 5-days retreat in may 2017 and all that I can say is that it was a mind blowing experience. Elena and her team are absolutely fabulous. All others aspects such as location, food and side activities were perfectly handled, so think no more and book your retreat with her for a well-deserved break! Thanks again and see you soon. Clothilde G.
**********
Give yourself the opportunity to live an unforgettable experience!! Get to know your personality though the yoga practices! Get to know a new way of life! I have experienced their previous retreat that took place in mykonos in 2015! All people that consist this team are amazing, they have such bright personalities and they try so hard so that they can make you feel like home. Their service is so personalized. Eirini
**********
Lâcher prise, ressourçant, introspection, authenticité, bien-être…Très bons services, très grande disponibilité. Elise R.
**********
Les séances de yoga, le massage incroyable et les moment de réflexion sur notre rocher avec vue sur l'océan…Eléonore D.
**********
Je recommande ce séjour à quiconque souhaite retrouver le calme, la sérénité et la paix intérieure. J'ai découvert l'Ayurveda et le yoga à travers ce séjour, grâce à Elena et Mirco. Ils ont su m'initier, partager leur savoir et leur technique dans un lieu paradisiaque. L'île de Mykonos, qu'ils connaissent sur le bout des doigts, n'est pas qu'un lieu festif; c'est aussi un milieu naturel propice à la méditation et au recueillement. Ils m'ont fait découvrir des paysages merveilleux. Je recommande vivement les cours de yoga et séances de méditation en extérieur. Merci pour ce fabuleux retour à soi! Elena et Mirco m'ont réservé un accueil chaleureux. L'île de Mykonos est également un lieu merveilleux pour se recueillir. Pascaline G.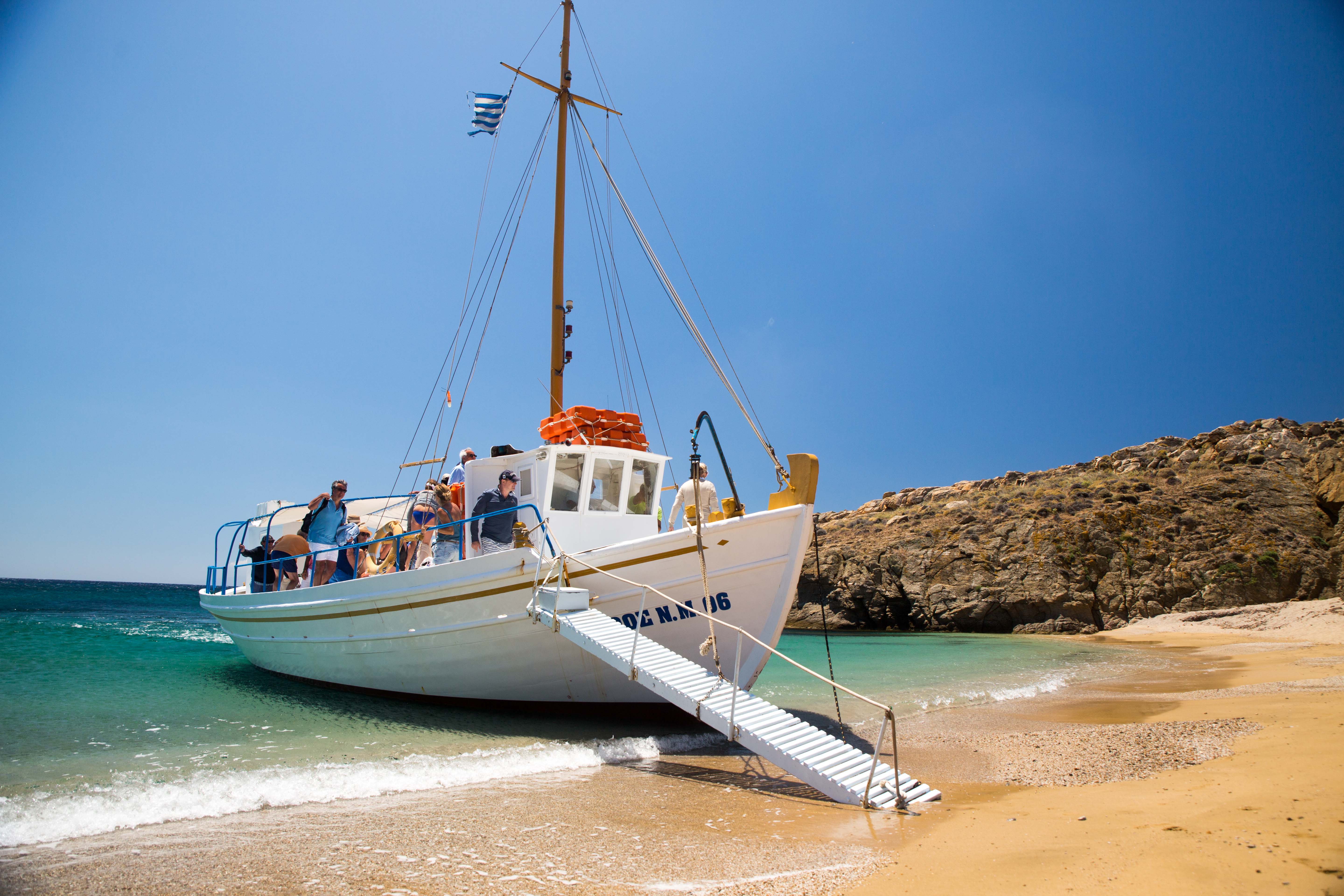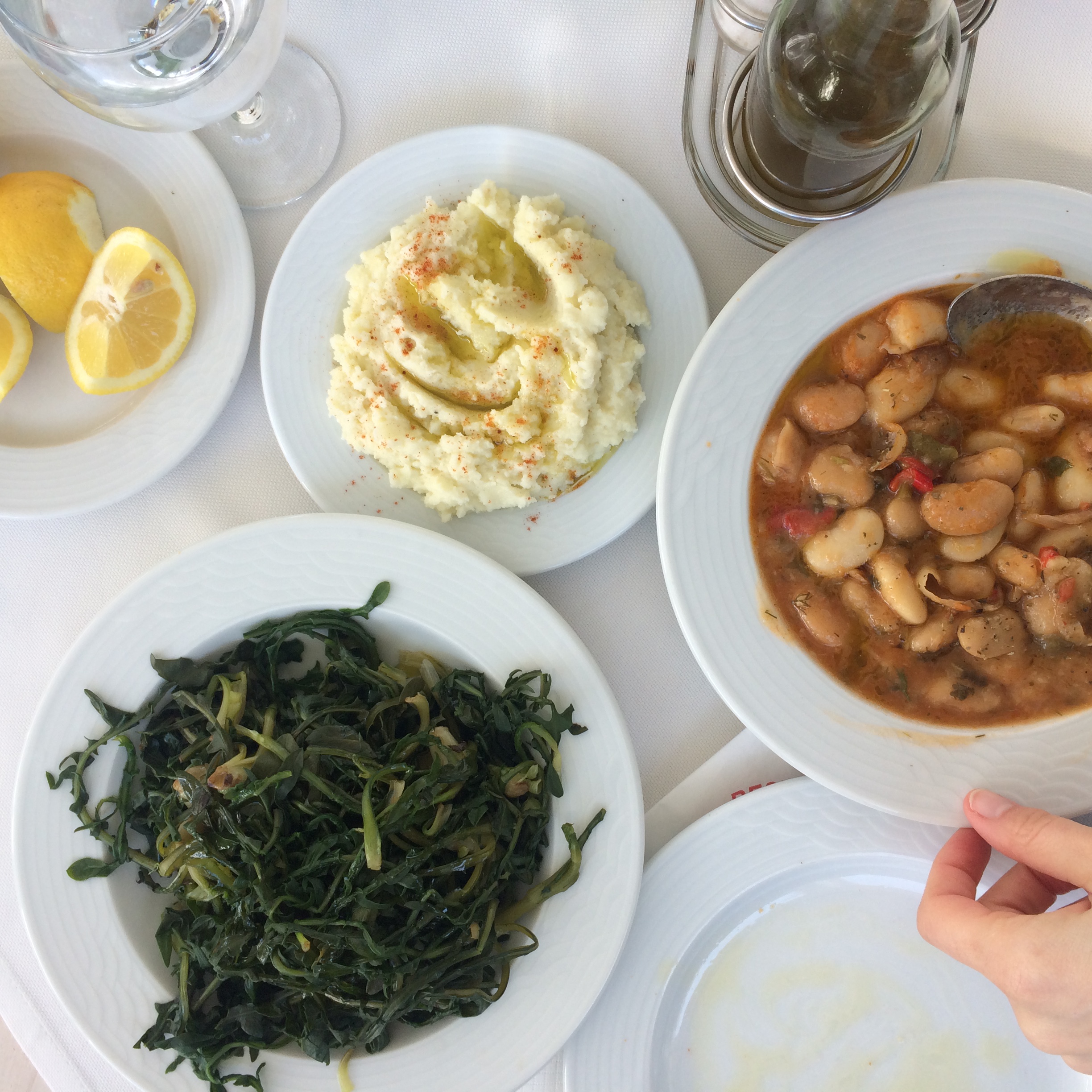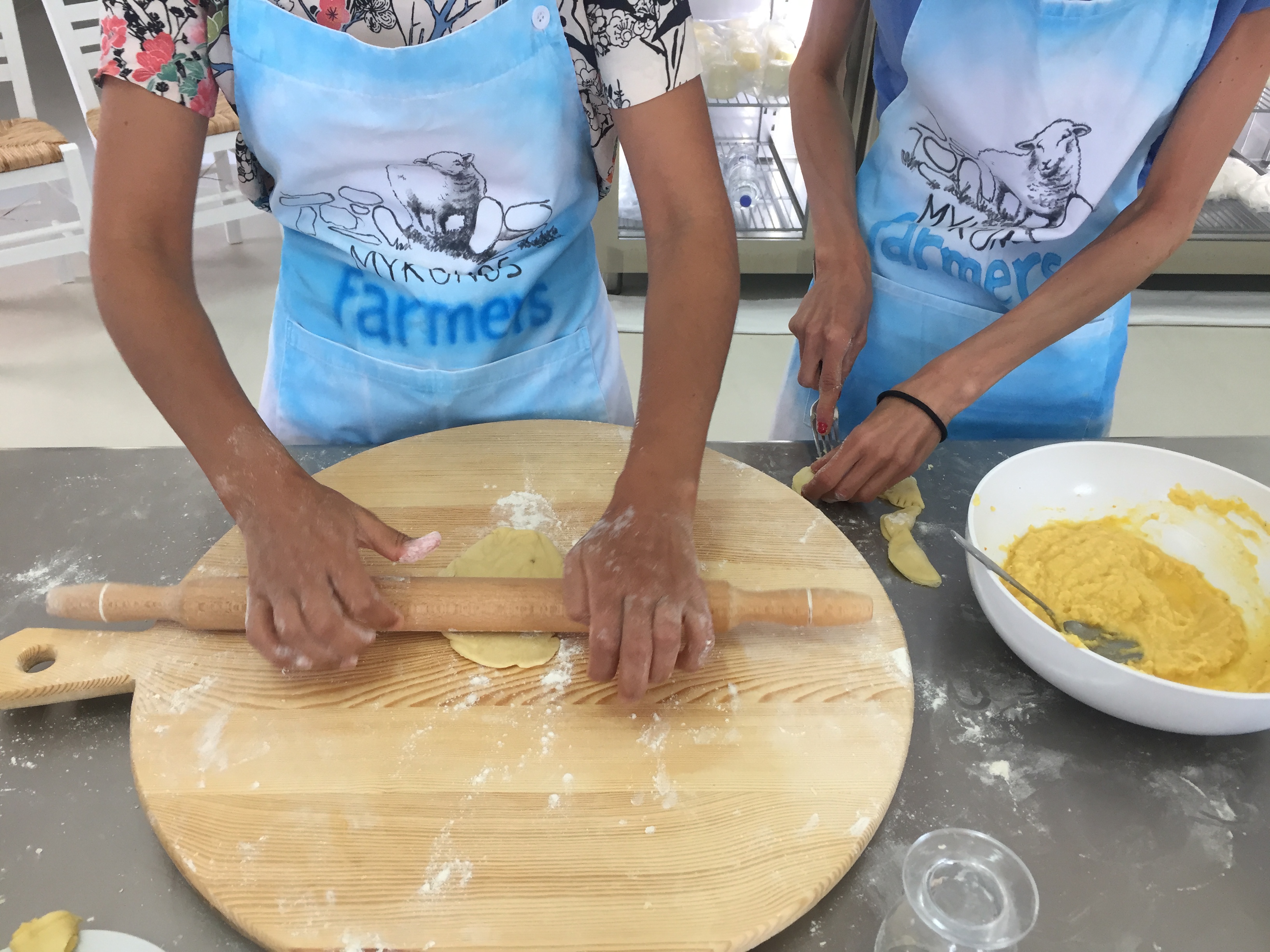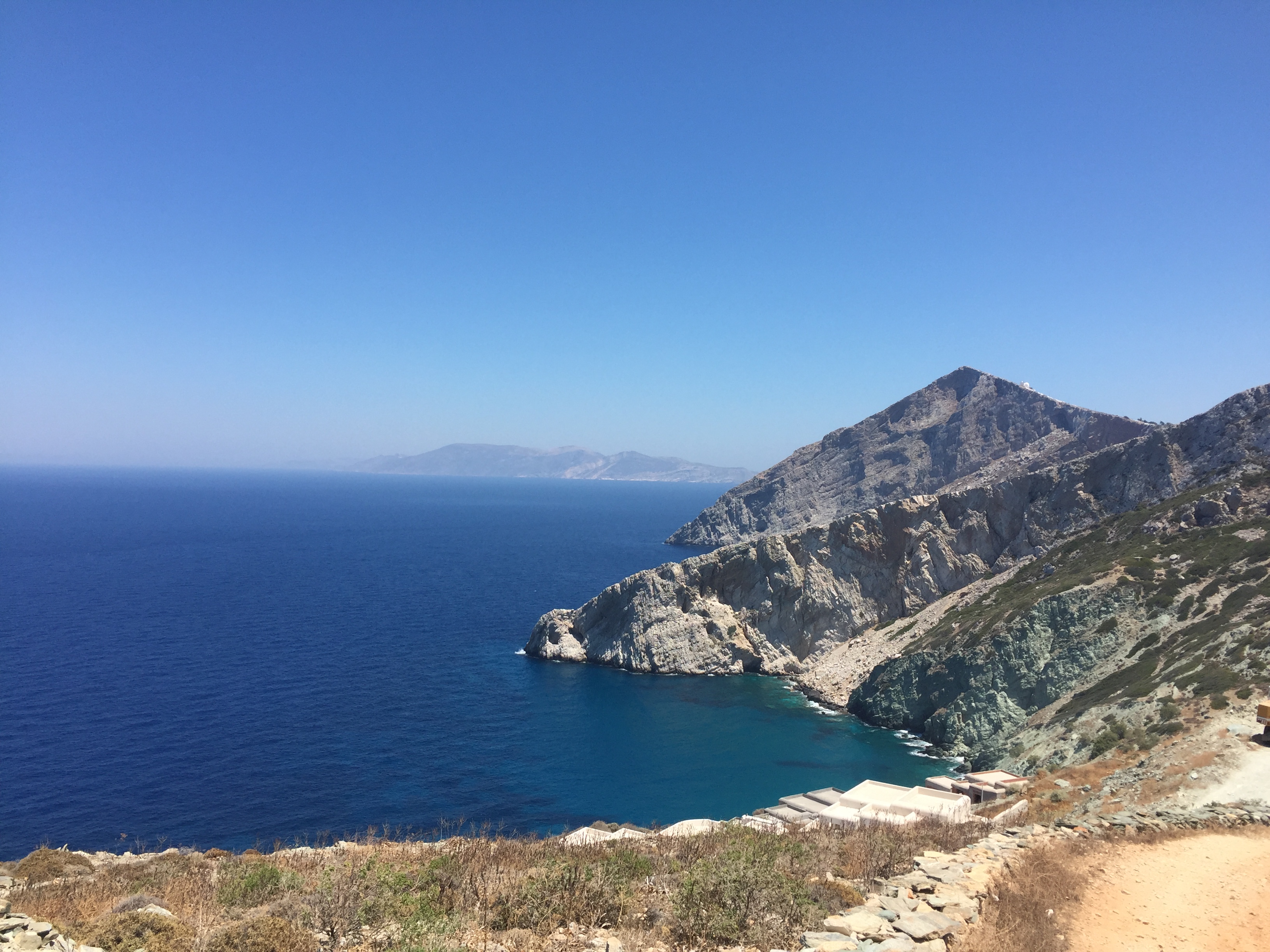 There will be limited spots available so please register your interest as soon as possible.
Thank you!