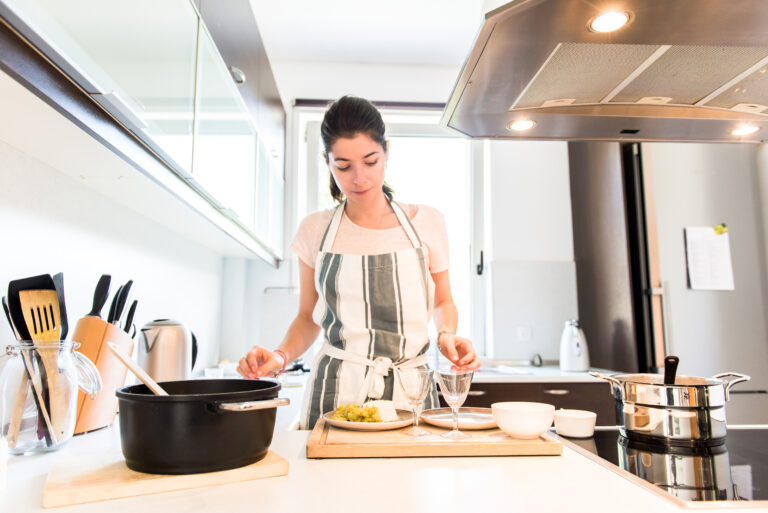 Welcome dear visitor,
This site exists to share resources and provide personal support to those who wish to get healthy naturally.
6 years living in Asia connected me with eastern natural medicine and spiritual practices. Since 2015, study and practice of Nutrition, Herbal Medicine, Massage Therapy, Yoga and Meditation amongst others, enabled me to recover from 2 decades of daily medication & physical imbalances.
As I pursue my practice, I enjoy sharing along the way with those who also wish to find their inner balance. 
Supervision & Accreditations
Committed to ongoing learning I collaborate with :
enable self healing.
Often, physical and mental imbalances are a call of the heart to reconnect with ourselves and straighten our path. An opportunity to hear and trust our inner guide or intuitive doctor that knows the way to optimal balance of the body & mind.
WORKING TOGETHER TO GROW LOVE.
As we get to know ourselves and trust ourselves, we start feeling better. The Love we give ourselves, we receive back. We feel content and full. Eventually, happy to share our overflow of Love with others and Mother Nature.
"A healthy body is the key to a peaceful mind. A peaceful mind, the key to a joyful life."