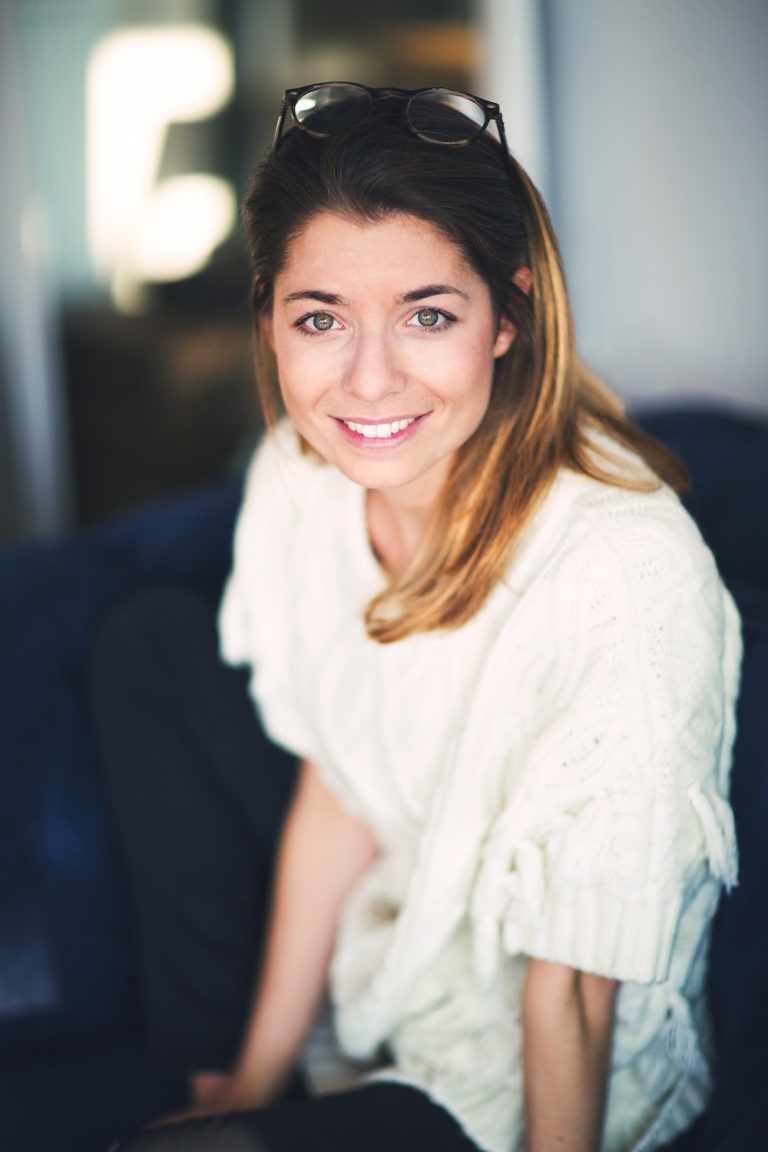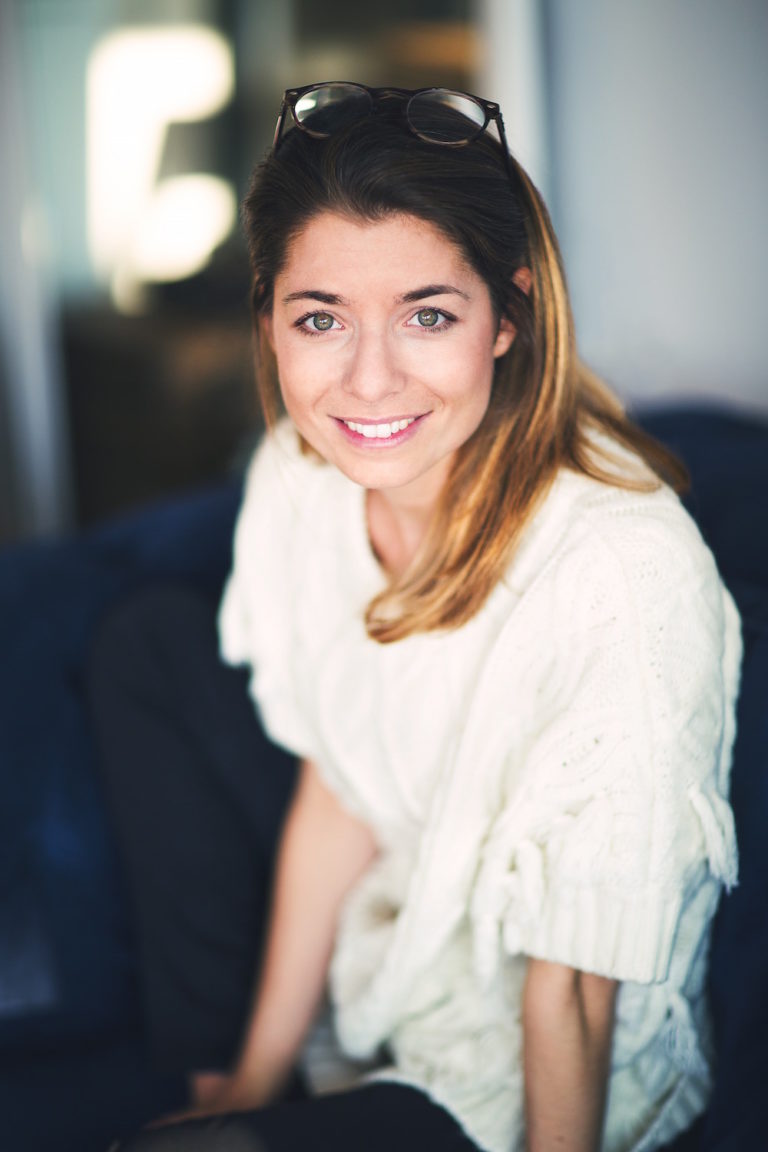 Welcome, my name is Elena. I practice Ayurveda in France and Greece.
My aim is to support you get healthy naturally.
With simple Ayurveda practices and principles, I empower you to make the best life choices according to your individual constitution.
6 years living in Asia brought me closer to eastern natural medicine and practices. Through the study and practice of Ayurveda, I recovered from more than 2 decades of personal chronic imbalances.
Today, my priority is to share this ancient wisdom with those who wish to take control of their health.
Supervision & Accreditations
Committed to ongoing learning I collaborate with :
Helping restore original
balance.
I believe that health imbalances are an opportunity to reconnect with ourselves in order to improve our health and peace of mind. My aim, as an Ayurveda practitioner, is to promote natural health and help restore original balance of the body & mind.
Protecting Ayurveda's authentic expression in the modern world.
Ayurveda offers a collection of universal and timeless principles, that help us understand the root cause of imbalances. My desire is to respect original Ayurveda scriptures whilst making them relevant to modern times.
"A healthy body is the key to a peaceful mind. A peaceful mind, the key to a joyful life."