Eat Right for Your Body Type
Eating according to your individual constitution is essential to promote healthy digestion, healthy reproductive system and mental health.  
Simple adjustments to your current diet and lifestyle support your body's natural detoxification system and strengthen your immune system. 
Anything can be food, medicine, or poison, depending on who is eating, how much of it and when.
How a disorder starts, is also how it ends !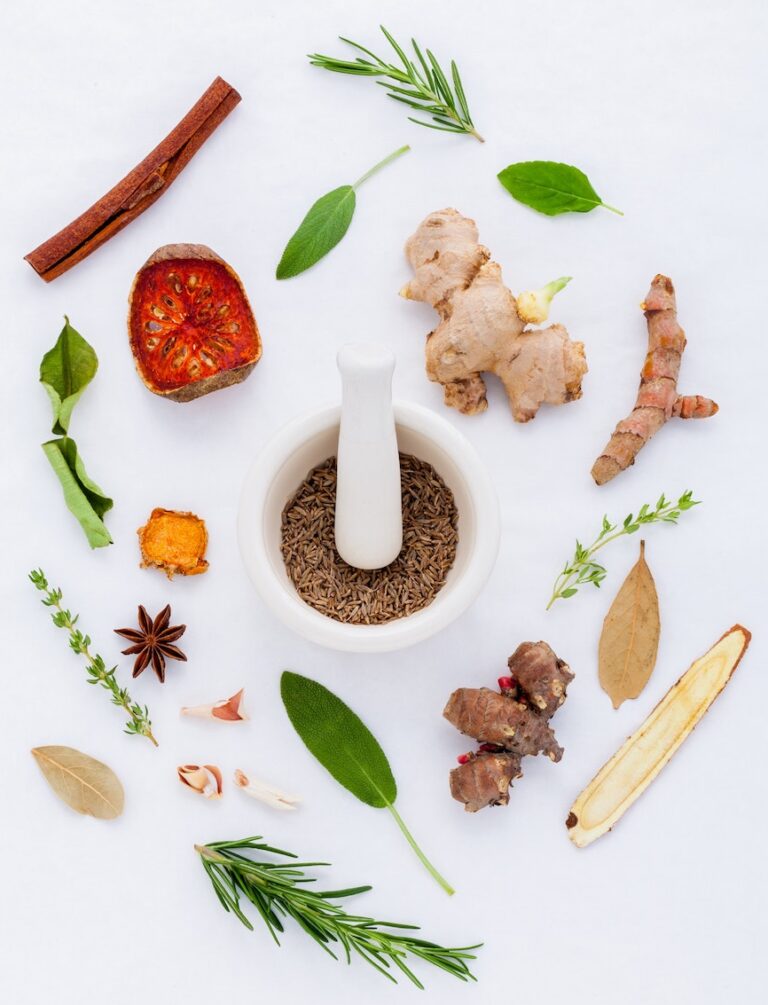 A nutrition consultation is like a puzzle. We take into consideration as many pieces of information as possible relating to your body and mind and we recreate together a full picture of the nature and root cause of your imbalance.
In an Ayurveda Consultation learn how to support your digestive health, reproductive health, improve sleep and reduce anxiety with the correct nutrition plan, herbal remedies and lifestyle. We discuss your symptoms, medical history and go through a comprehensive examination. You receive a full report with nutritional advice, lifestyle and herbal remedies recommendations.
Ayurveda is a progressive process which transforms deeply rooted destructive habits into healthier new ones. It is recommended to commit to a minimum of 3 sessions at a 3 – 4 week interval, to implement lasting behavioural changes.
Online Ayurveda Consultations are available via zoom.
Are you ready to make the change?
Already from the first meeting with Elena I felt more at peace than I had been in a long time. Learned how to listen to my body and made healthy nutritional changes without any effort! As for her massages, I felt as nourished as a baby at the care of my mother and grandmother again. This is a life-changing experience... Thank you Elena...
Some places need to be kept secret...But it will not honor the work and the passion of the owner. Thank you Elena, you took the time to listen me, explained me the mind of the Ayurveda Centre and your massage was a total treatment of my body and my soul.
What a superb experience! Elena provides unforgettable healing and relaxing massages, as well as excellent nutrition advice depending on your Ayurvedic profile. To start the year, before rushing back in our busy daily lives, I definitely recommend this place. Thank you for your dedication, and professionalism!
Elena initiated me to Ayurveda, she adapted her advices and coaching to my lifestyle and schedule offering a tailored support. She added simple changes to my daily routine to ensure reachable and sustainable lifestyle modification that I could hold onto the long run. Today I am able to find back energy and I have experienced tremendous improvement on my health.
The service is with quality, Elena knows her job perfectly, I came out of the massage tired but it is due to the release of toxins among others. The next day I go back to my yoga practice and my teacher also noticed a change in my practice that became more fluid, I breathed better. In short everyone goes for the reasons that are specific to him but I guarantee you that you will not come out disappointed of the treatment! thanks again Elena.
I had a really great experience at the ayurveda center. Elena is a very understanding person.The massage was also very nice and helpful! I felt the positive impact of the treatment very quickly. Definitely recommended! Thank you Elena.
Today I made a new experience at the Ayurvedic Centre of Athens Glyfada. Elena offers a smooth and gentle accompaniment. The treatment was just extraordinary. Thank you Elena for this beautiful meeting.
Thank you Elena for this consultation that went way beyond what I expected. This was a real holistic approach and gave me a lot of information and insights about my own body and mind. I feel that the session gave me new keys to understand and care for my body better.
Thank you for all the times you told me to respect my self and my needs. Thank you for not telling me what to do and who to be, it is an honor meeting you and have this beautiful relationship. I have found how to listen my body and found after all these years in this life what I like and what I don't. I am my own doctor now and the my life story has shown me that I can achieve the best for my self. I give a prayer to all beings to be them selves and know them selves !