Do you wish for your dreams and projects to come true? Do you wish to get pregnant or for a healthy pregnancy? This beautiful sanskrit fertility mantra was shared by our dear friend Gaiea Sanskrit. Supporting all women who wish to get pregnant or are pregnant and wish for a healthy pregnancy and delivery. The mantra is […]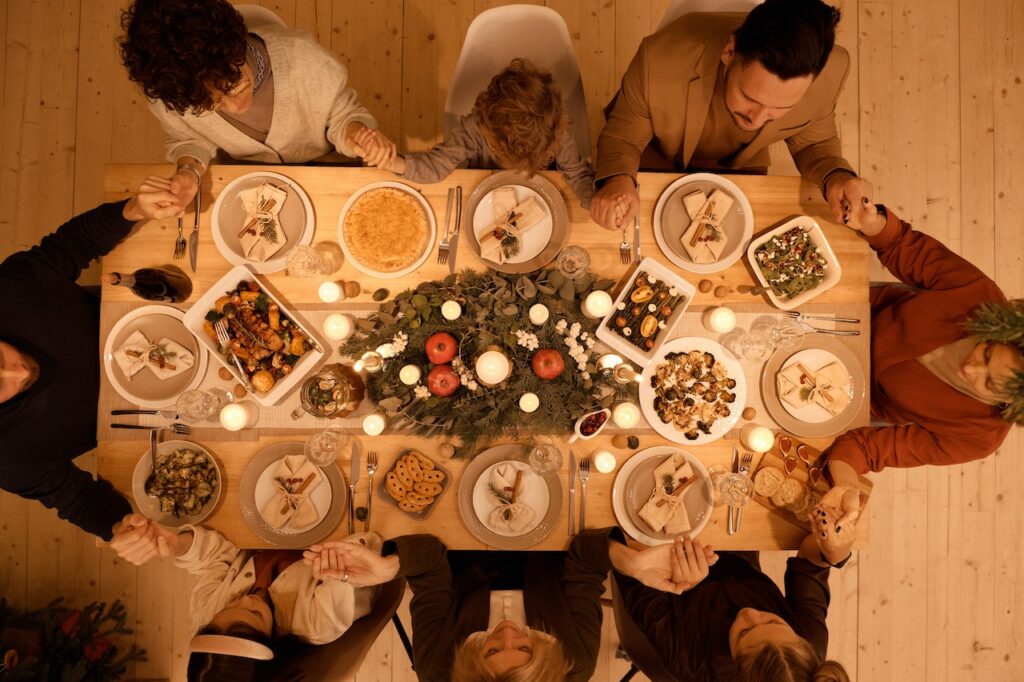 Mealtime prayers are an opportunity to pause before rushing food into our stomach. They are an opportunity to calm down, relax our body, adopt the right posture, be grateful for the food that we are receiving and evaluate the strength of our Agni.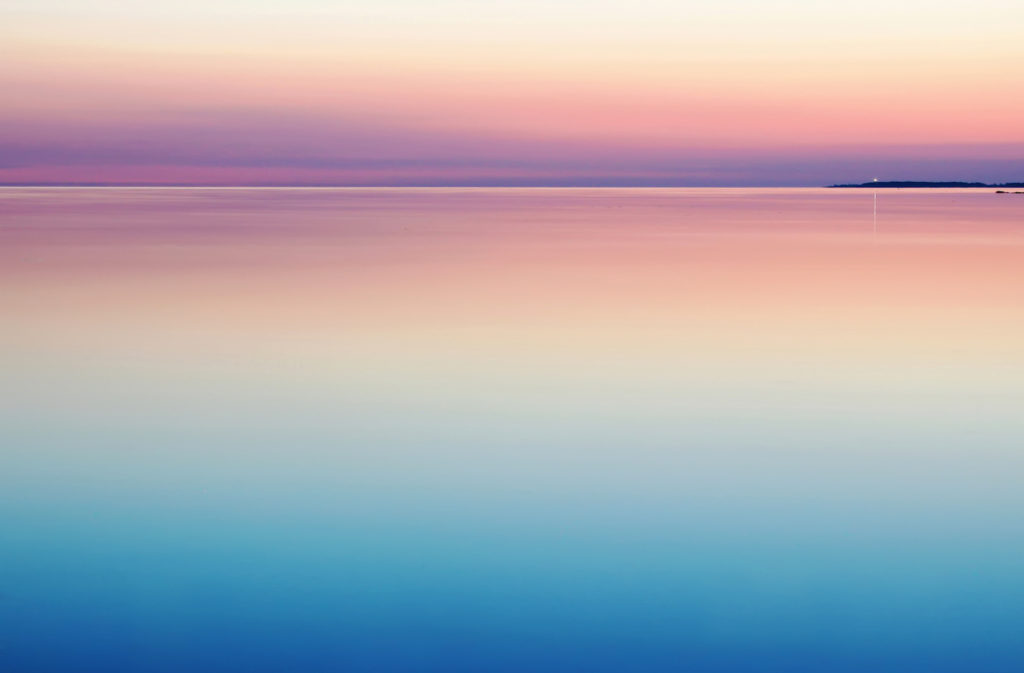 Many of us suffer from insomnia or have difficulties falling asleep. This is particularly true during dryer seasons of the year and for people with predominantly dry and light (vata or pitta) body-mind constitution.