1. SOUND BATH Sound baths are a meditative practice involving the use of resonant music. This creates an immersive sound that fills the room and the body, aiming to help people relax and let go of stress, anxiety, or other worries and concerns. People report feeling deeply relaxed after sound baths, which may have health benefits.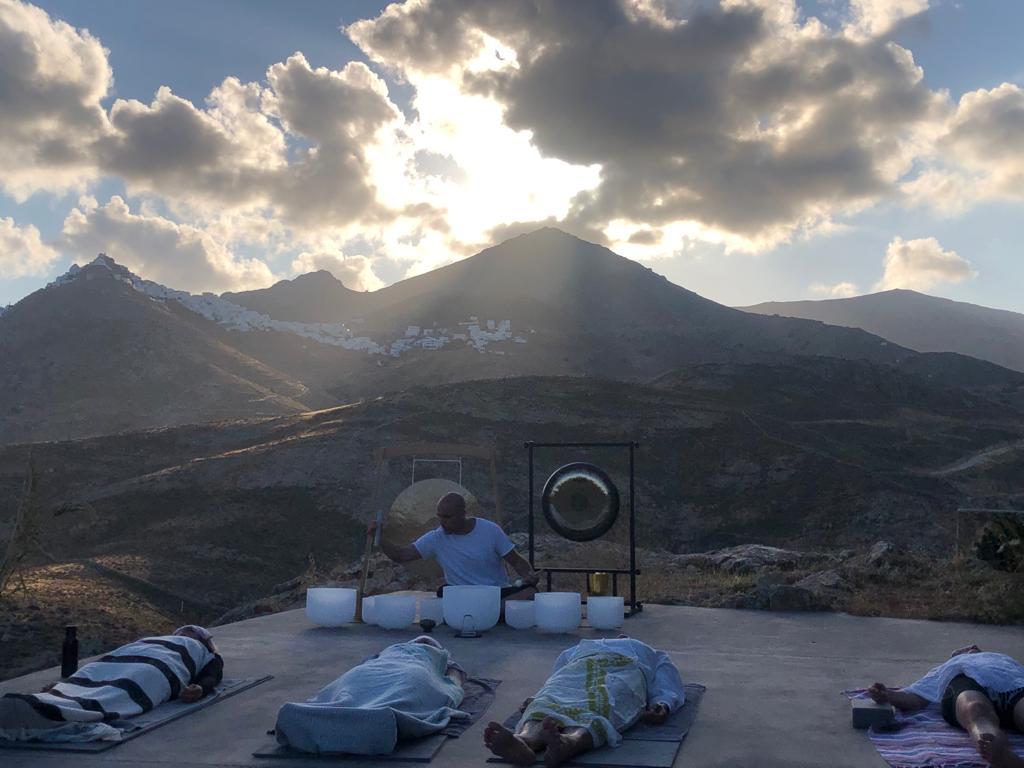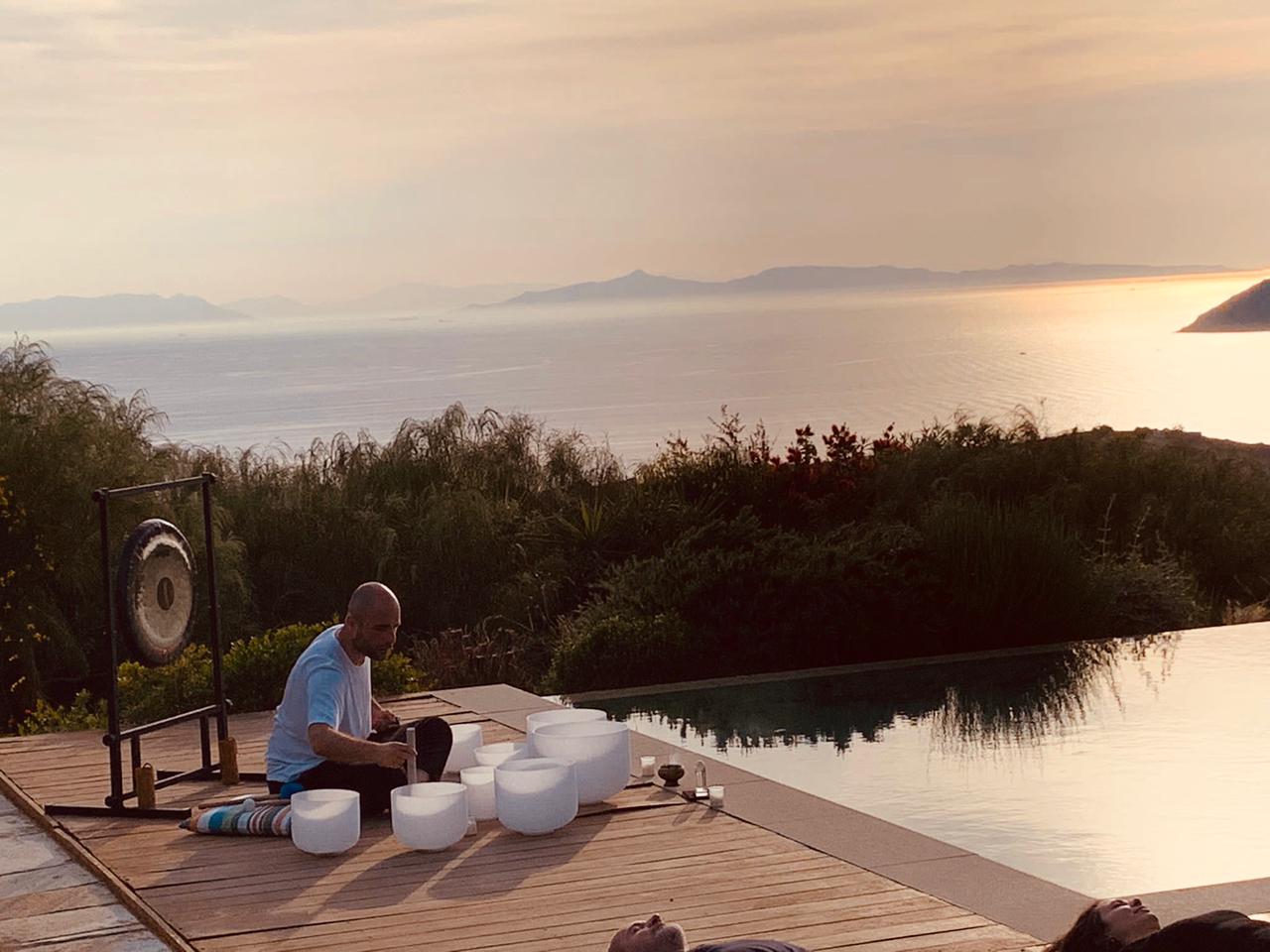 2. ACRO FIT / ACRO YOGA Simple and fast tempo legs, arms, core and full body coordination warm up exercises. Followed by Acro Yoga, simple partner acrobatics in groups of 3. This session is a safe and fun space in where individuals improve mental, physical and emotional wellness while building trust. A great way to keep fit whilst having fun !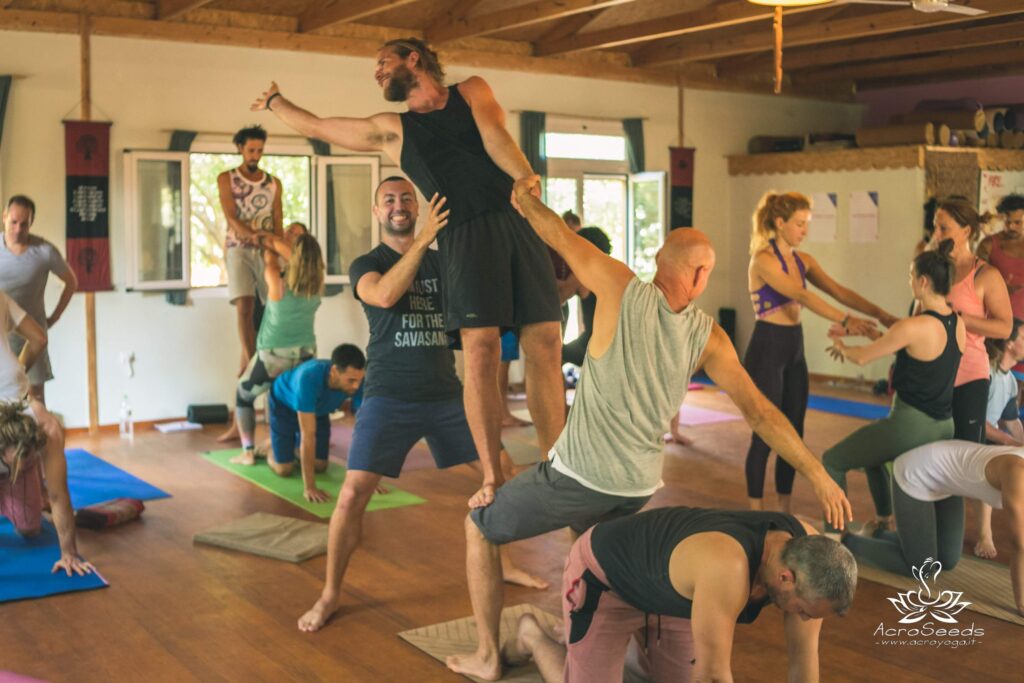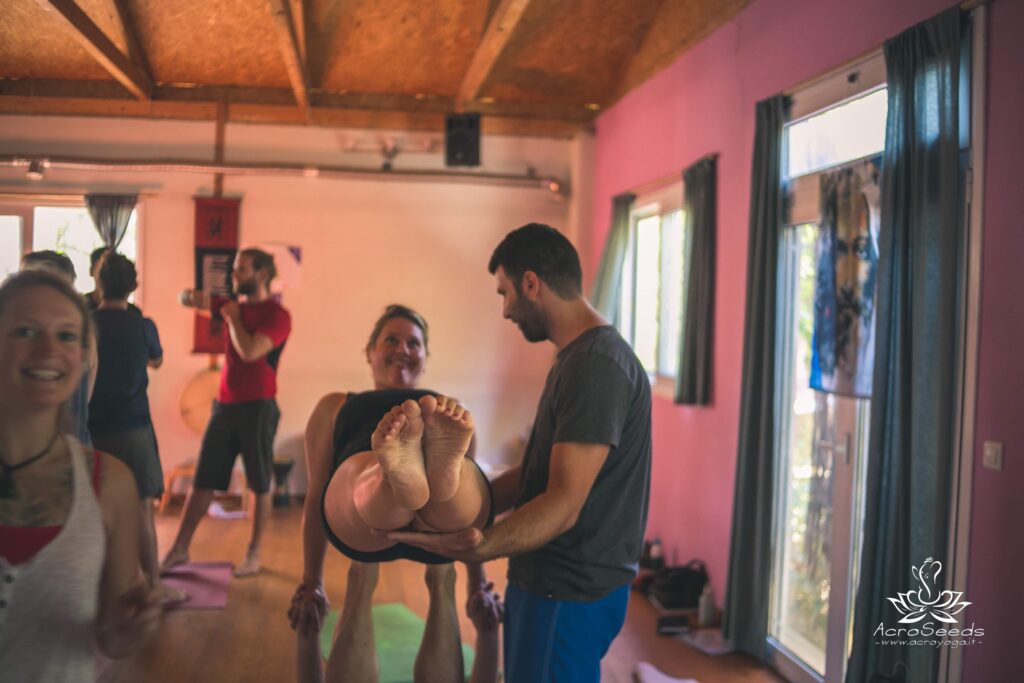 3. GROUP DYNAMICS A series of fun team building games to cultivate an environment where the team can thrive. Problem solving, communication, listening, and stress management are all possible areas of focus. These skills are develop in a playful manner. The main purpose is to move, connect and play!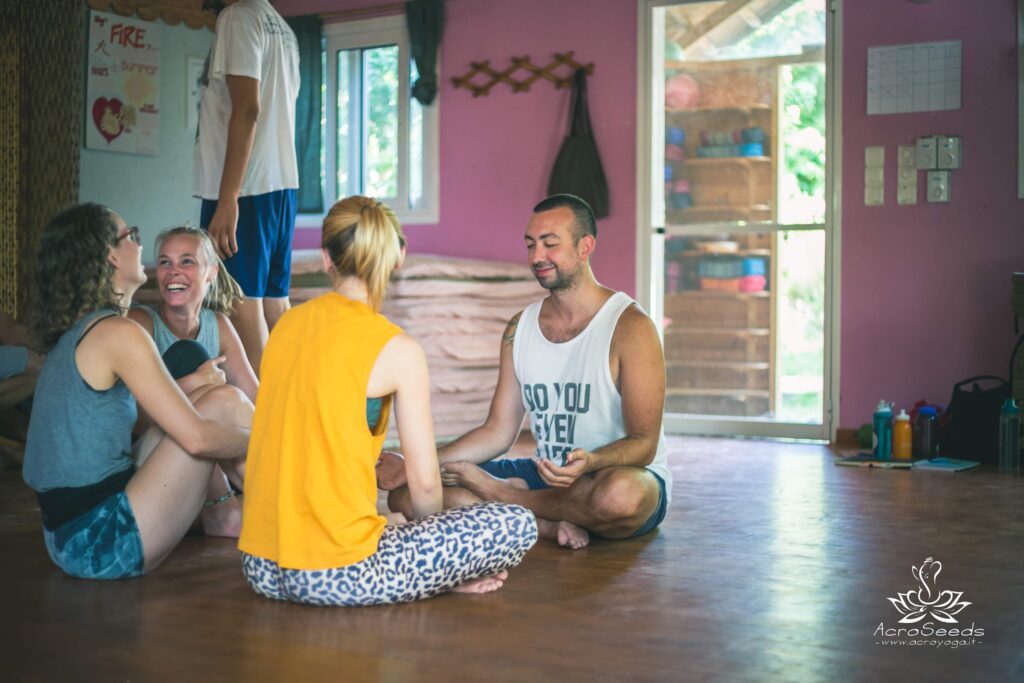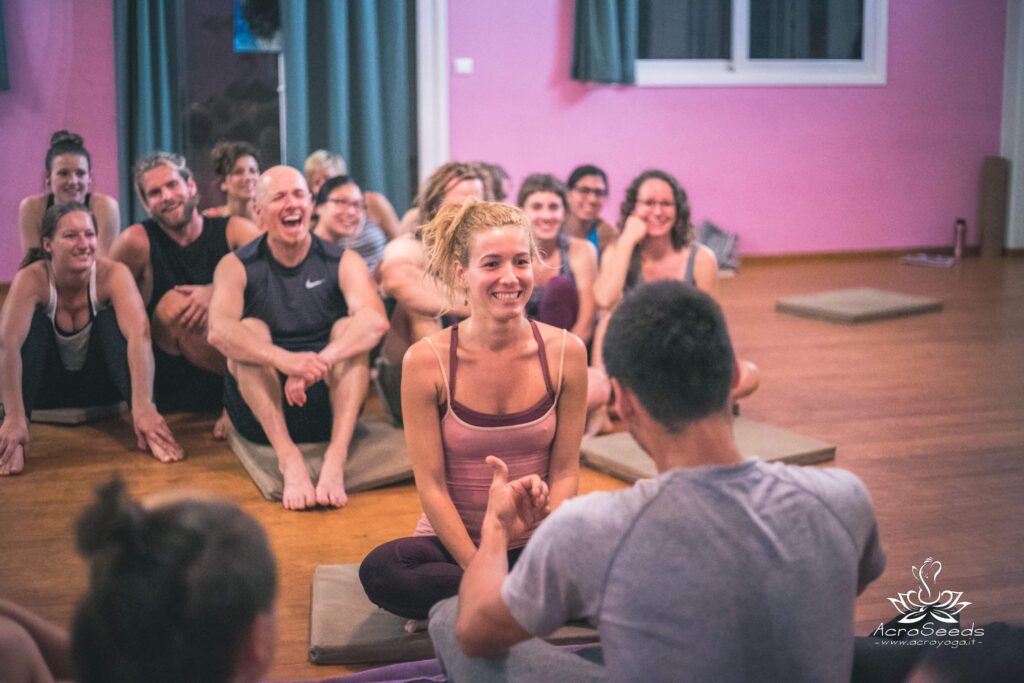 4. VINYASA YOGA FLOW Fire element dynamic practice. An empowering & joyful practice to activate our core, where the inner fire exists. Develops our capacity to trust our abilities, knowing what we want and how we will achieve it.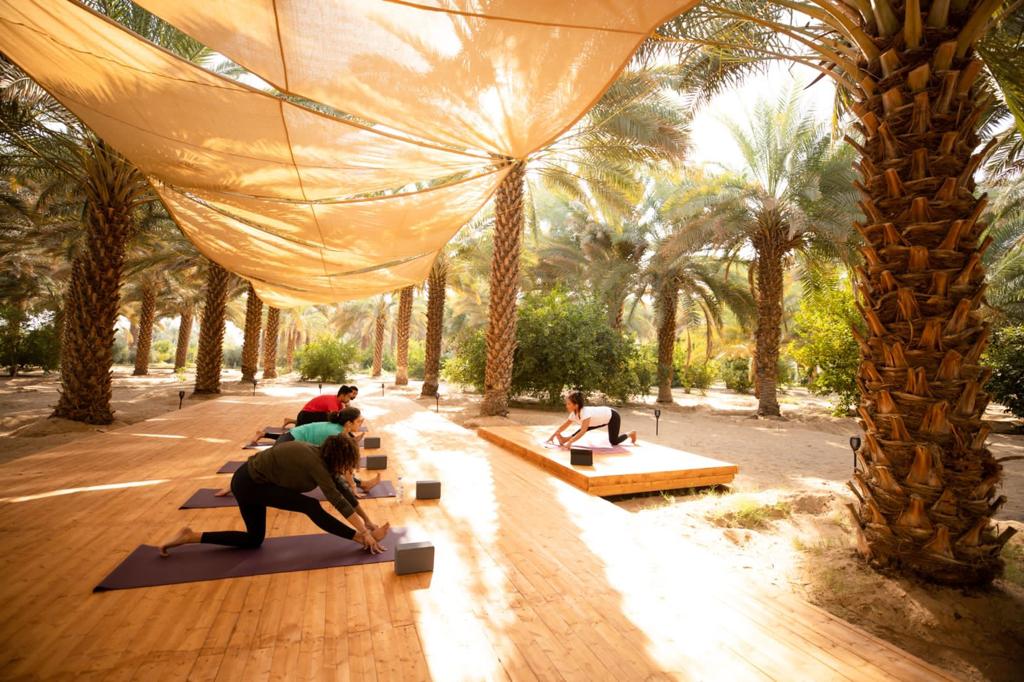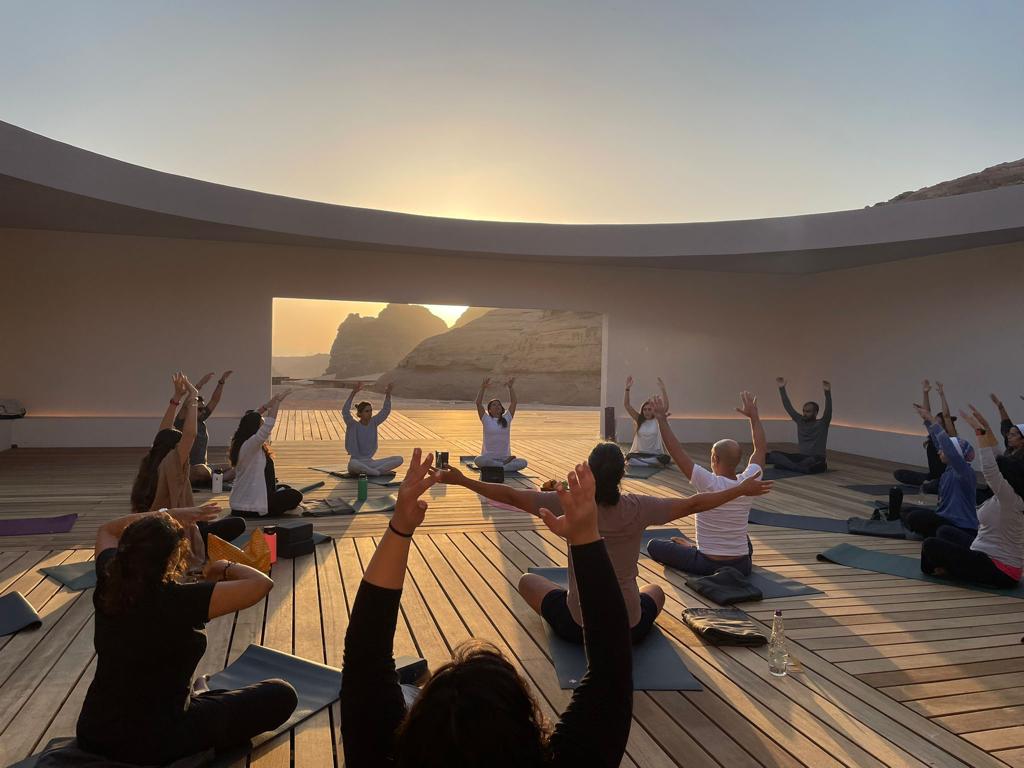 5. MANTRA & MEDITATION Whether you practice mantra meditation you will experience increased self-awareness, reduced stress, a greater sense of calm and increased self-compassion. Chants thus create thought-energy waves, and the organism vibrates in tune with the energy and spiritual appeal of a chant. Scientists say that when a mantra is chanted rhythmically, it creates a neuro-linguistic effect. Scientific studies have found that chanting mantras like om for 10 minutes can decrease anxiety and depressive symptoms in the human body.
6. DEEP TISSUE RELEASE (YIN) YOGA Yin Yoga is slow-paced style of yoga, incorporating principles of traditional Chinese medicine, with asanas (postures) that are held for longer periods of time than in other styles. The postures stimulate the meridians channels and focuses on our muscles and deep connective tissues, like fascia, ligaments, joints, and bones.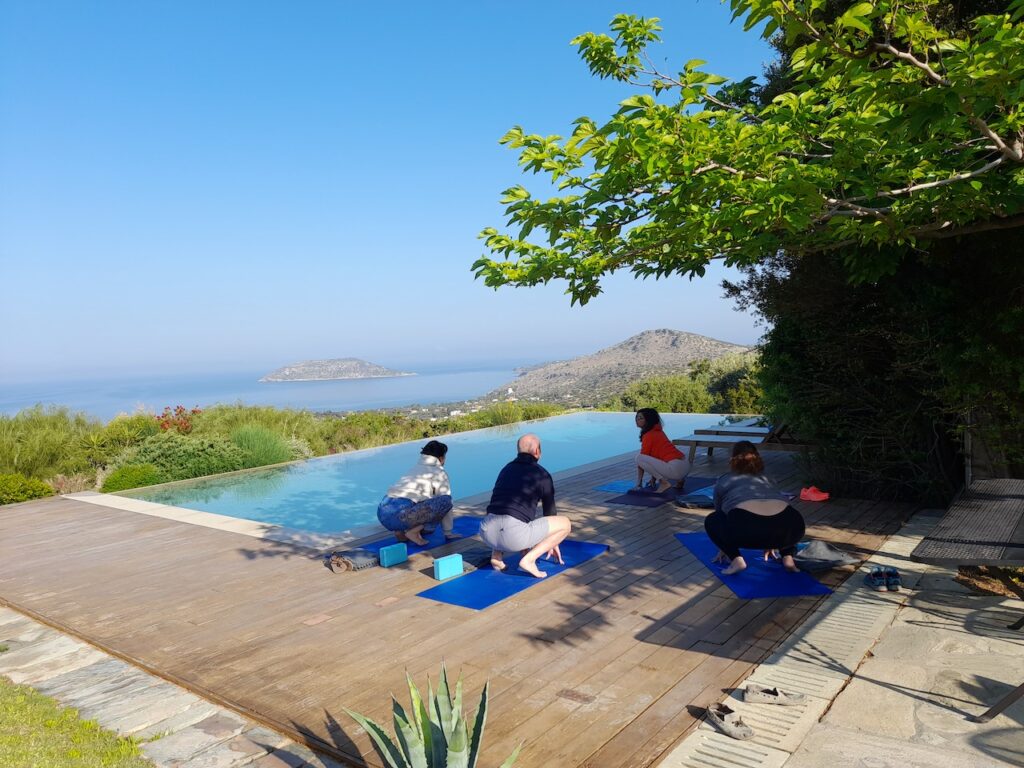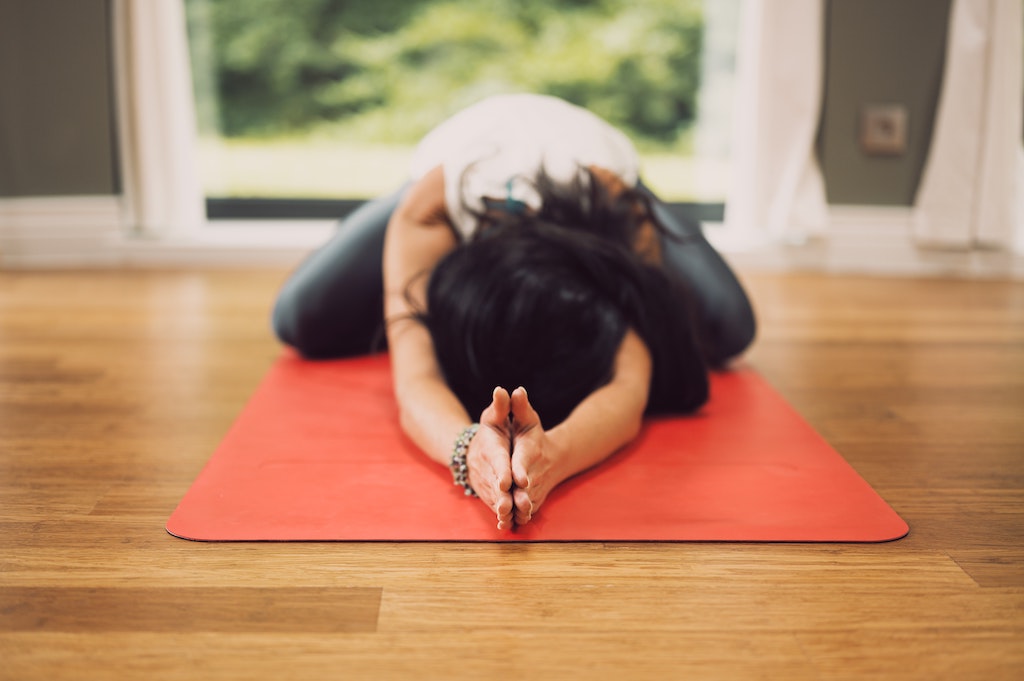 7. SELF DEFENSE Initiation to self defence techniques. Self-defence training is a life skill that helps individual to be more aware of their surroundings and be prepared for the unexpected at any time. Self defence exercises help improve our balance and our  focus. We learn to focus on our target while you control your body. The session includes warm up, partner exercises and streching.