Guest & Employee Wellness
Offering your guests what matters most to them : their health and well-being. Gift them a transformative wellness journey they'll take back home and remember forever.
Your team is your biggest asset. They are your brand ambassadors and reflect the health of your business in front of your guests. Teach them how to optimize their health and energy levels.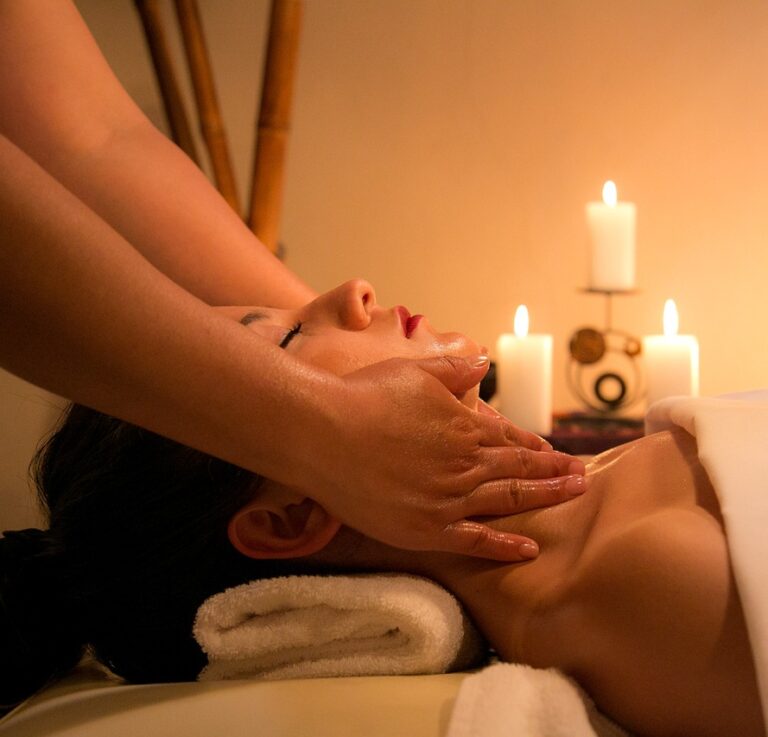 Guest Nutrition Consultancy
Holistic nutrition & lifestyle assessment and treatment plan including optimal nutritional choices, diet shopping list, dietary habits, plant-based remedies and exercise.
Natural treatments, therapies and practices to support nutrition & lifestyle treatment plan. Including massage therapies, natural plant-based body treatments, yoga and meditation practices.
For guests to learn to maintain balance of their physical and mental health through key nutrition & lifestyle principles, practical exercises, holistic practices and cooking demonstration.
Co-creating healthy menus and recipes with Chef for restaurants, room-service, spa and staff canteen.
Employee Nutrition Education
Hosting employee health & wellbeing training workshops to improve overall health, energy levels, physical appearance and emotional stability. Including lifestyle, nutrition and healthy menu training to guide guests in their health choices.
Are you interested in improving your hotel's wellness?