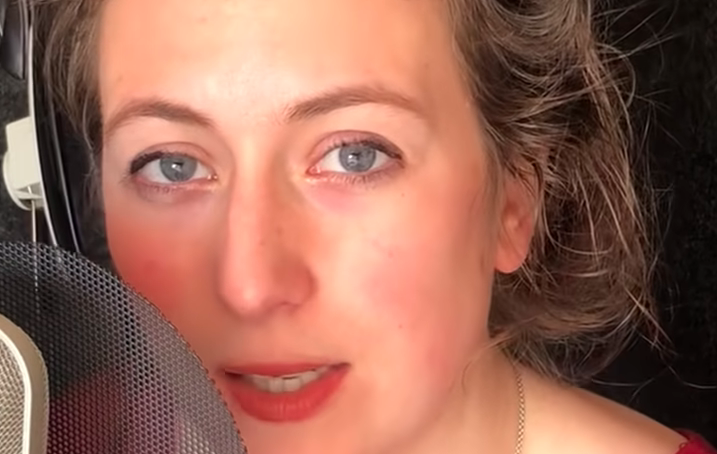 Listen to this sanskrit healing sanskrit mantra as chanted by Gaiea Sanskrit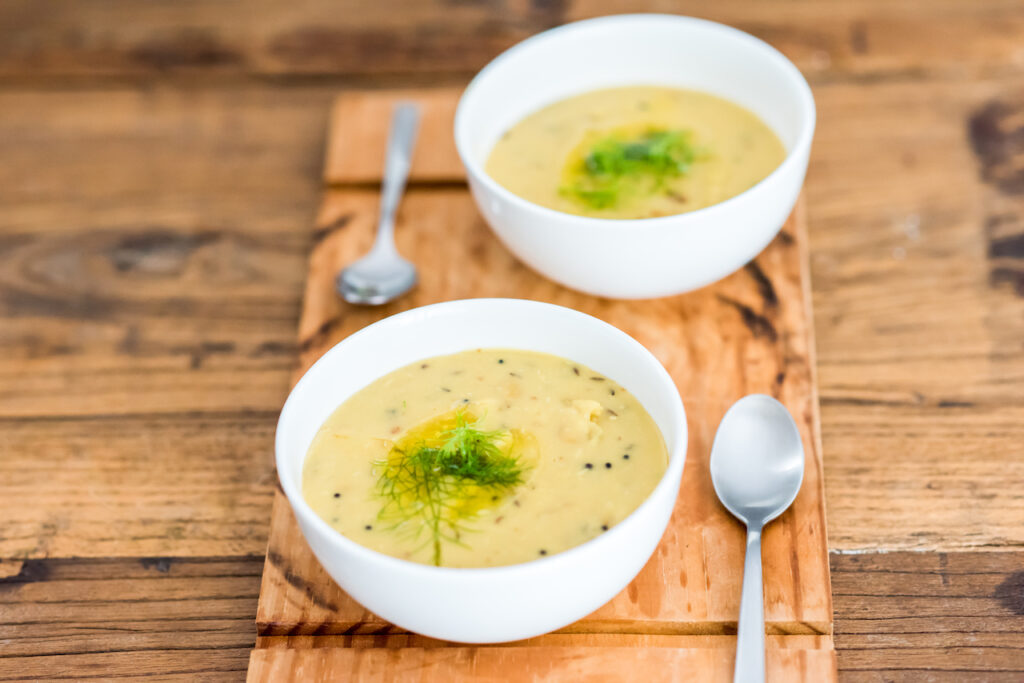 Kitchari means mixture, generally mung beans and rice are used. Kitchari is the ideal dish for gentle detoxification and to reduce bodily inflammation. It is both nourishing and easy to digest giving our digestive system well needed rest so that the body can deploy its energy elsewhere.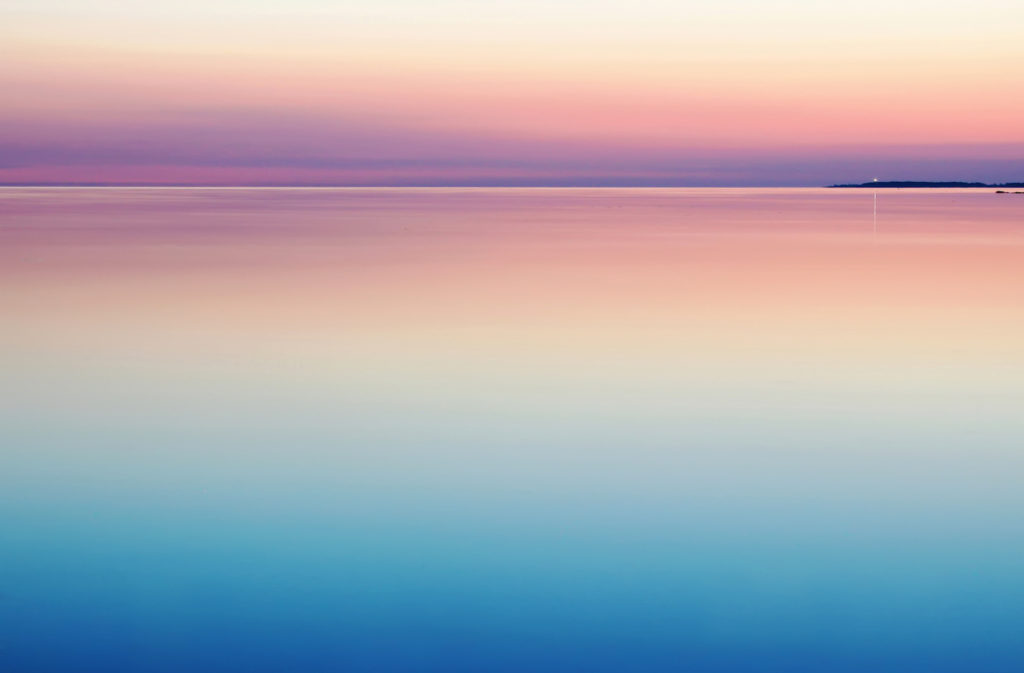 Many of us suffer from insomnia or have difficulties falling asleep. This is particularly true during dryer seasons of the year and for people with predominantly dry and light (vata or pitta) body-mind constitution.