Sharing some relaxing music for the mind, ideal before bedtime to prevent insomnia.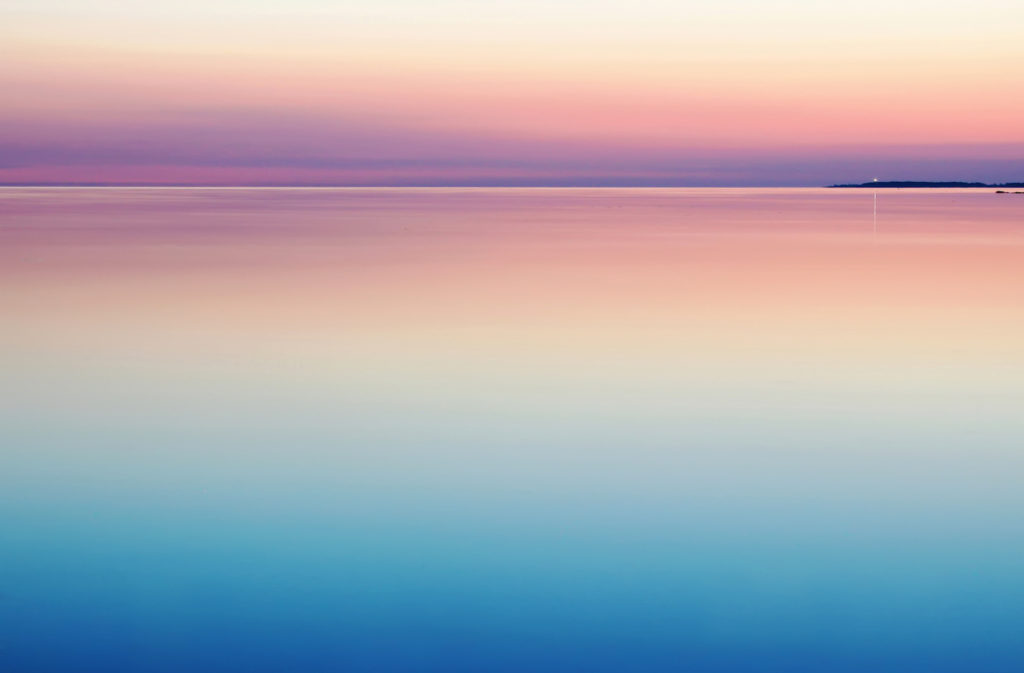 Many of us suffer from insomnia or have difficulties falling asleep. This is particularly true during dryer seasons of the year and for people with predominantly dry and light (vata or pitta) body-mind constitution. Aside from adjusting our diet and taking natural herbal remedies, Ayurvedic textbooks recommend making changes to our lifestyle including hugging ! How […]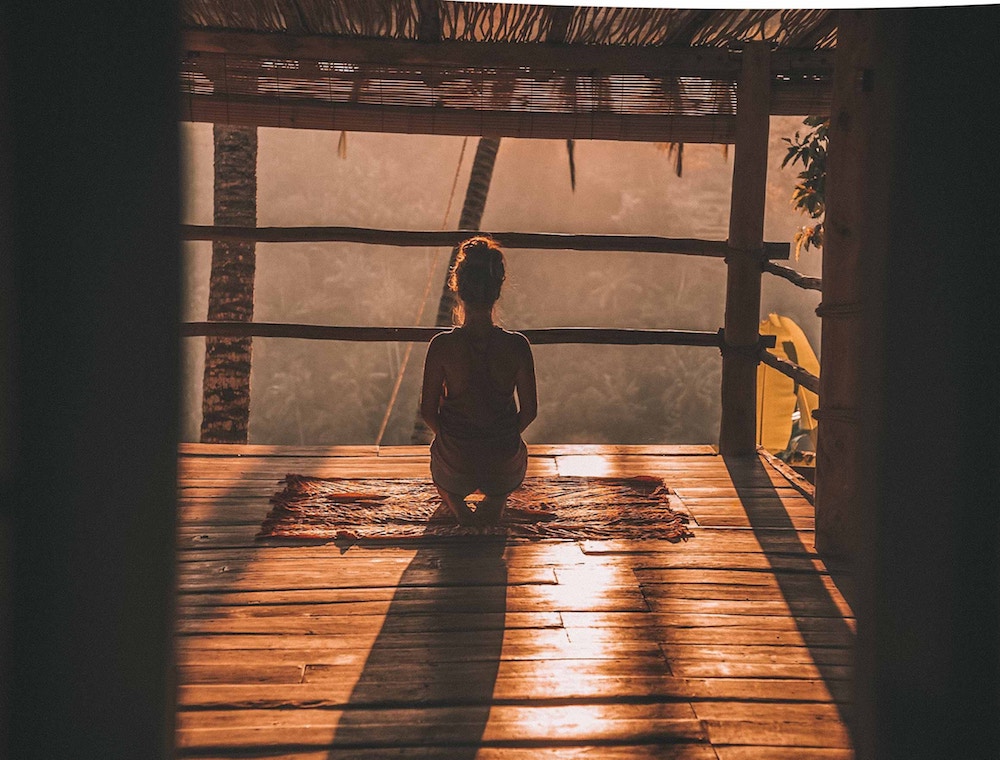 They are no words to describe the sound Gabriella's voice. If angel existed this is how they would sound. This music is divine, touching our hearts and switching our minds off.