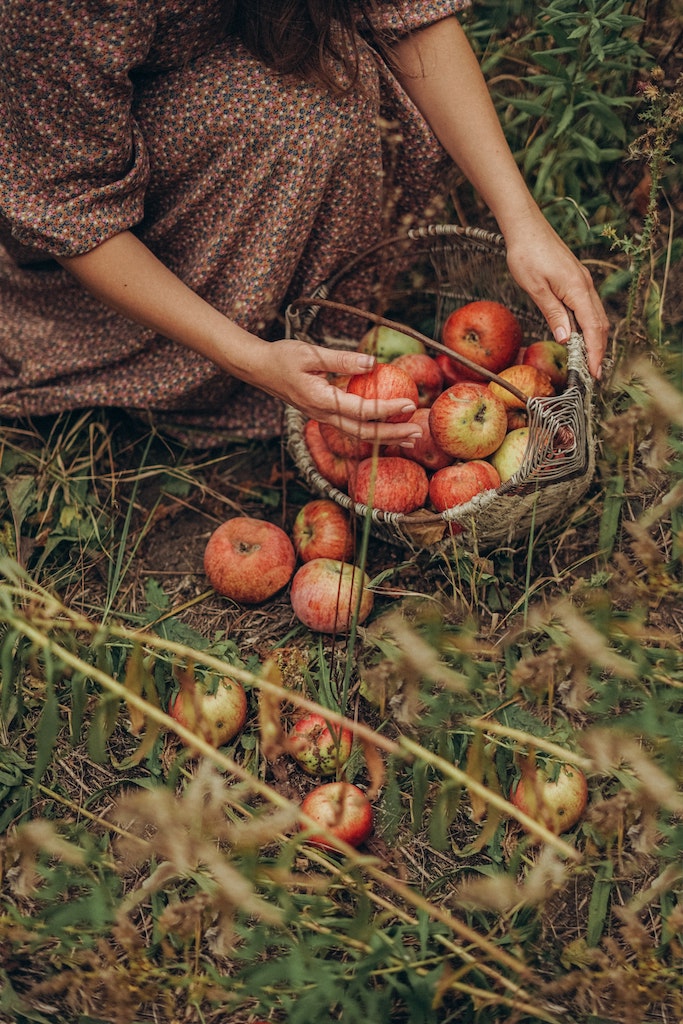 This simple apple compote is part of a simple ayurvedic detox plan as recommended by your Ayurvedic Nutritionist.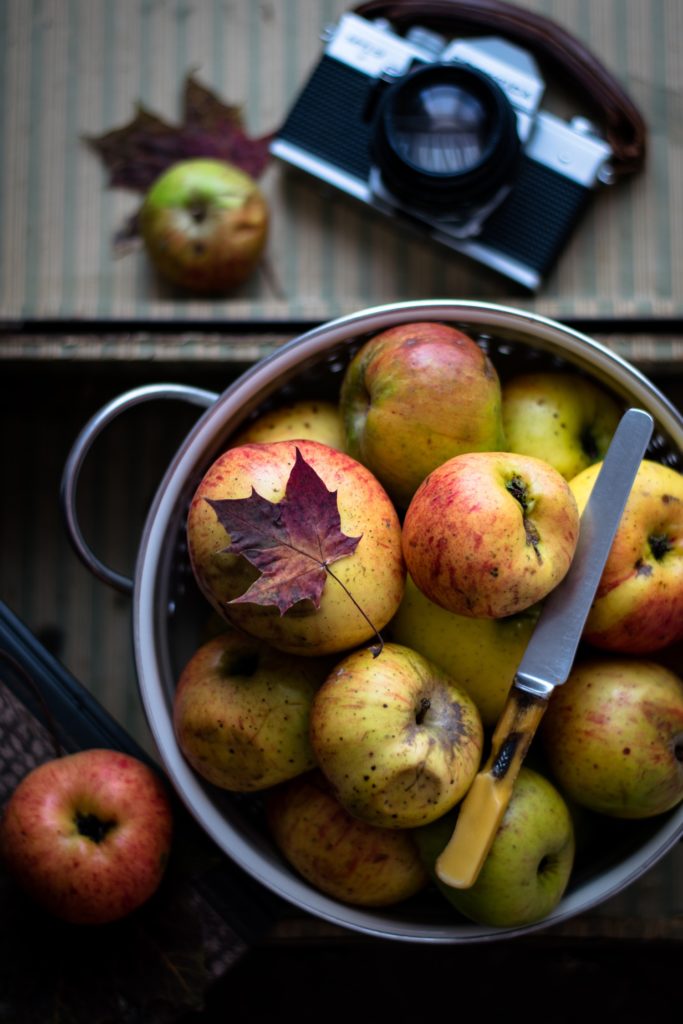 Fruits may not be as much fun in Autumn, but well prepared they are a wonderful and heatlhy way to satisfy our cravings for sweet and warmth. Easy to digest, suitable for all three constitutions (or doshas), our comforting Ayurvedic apple compote recipe makes a perfect afternoon snack or accompaniment for breakfast.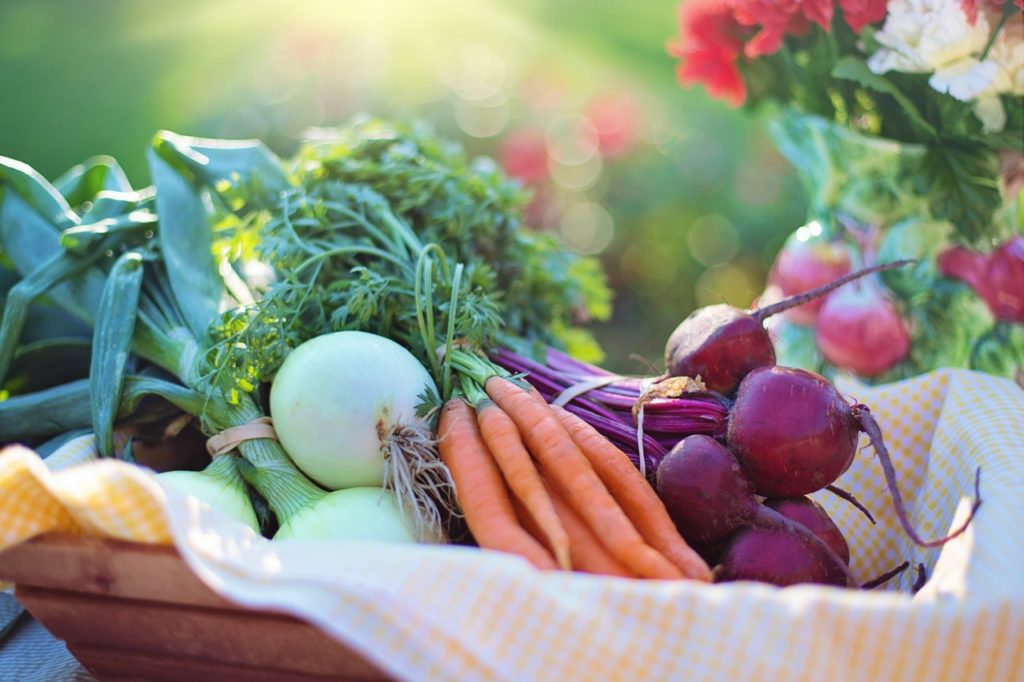 According to Ayurveda, six tastes must be included in our diet to maintain health and be free of disease. Ayurveda identifies the six tastes as sweet, sour, salty, astringent, bitter and pungent.