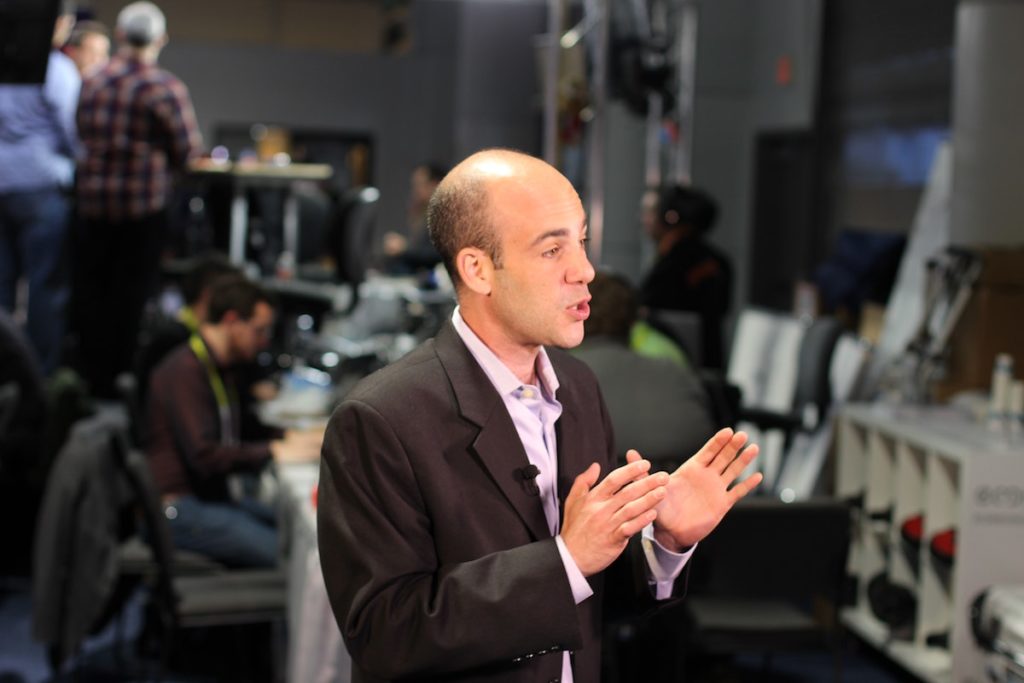 What are the signs and symptoms of pitta imbalance? Understand common signs and symptoms of Pitta imbalance, to better manage a pitta constitution or pitta imbalances.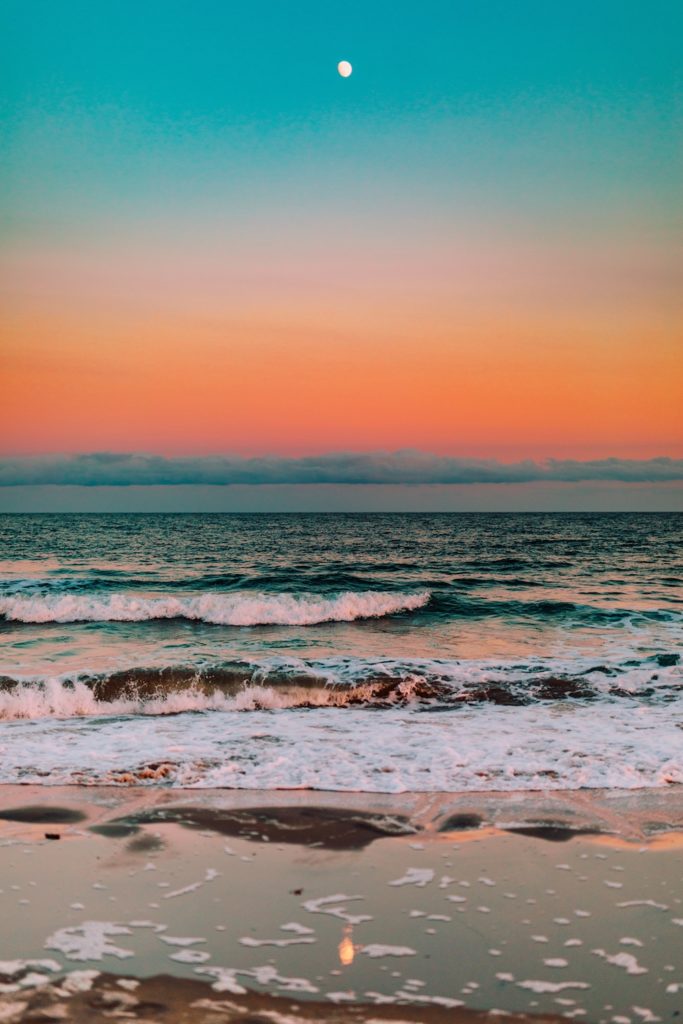 Balancing pitta is easy, here's a guide to help you stay cool this summer. The word Pitta is derived from the Sanskrit words Tapah Santaape, which means burning or heat. According to Ayurveda, summer is considered a hot (Pitta) season. This means that people with pitta constitutions will be affected by the environmental changes brought by the summer […]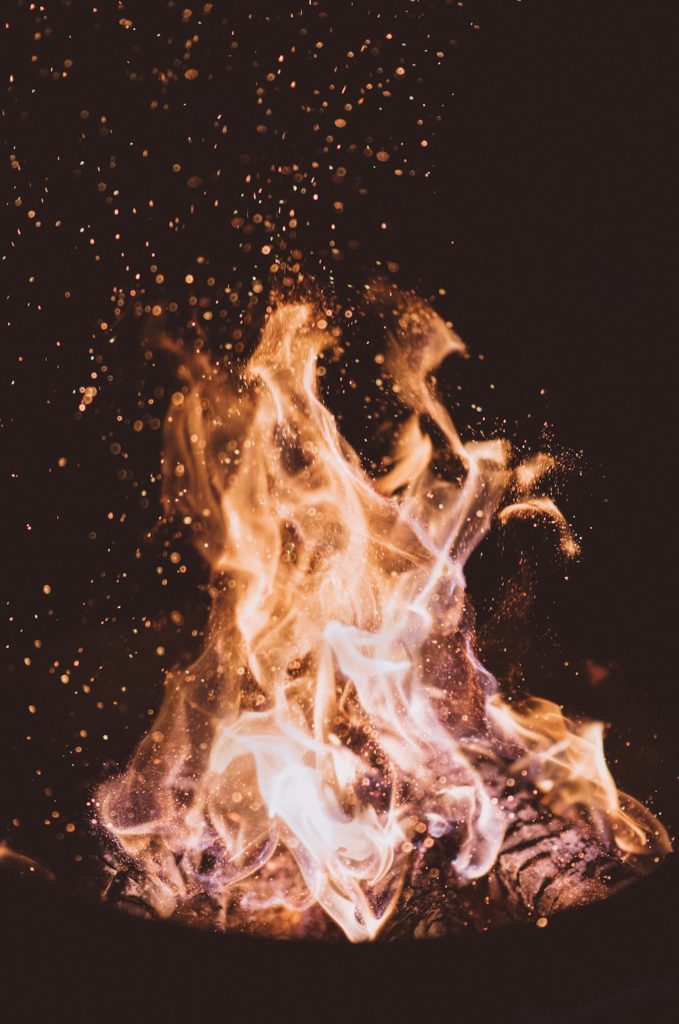 What is Pitta dosha? This articles aims to give you some understanding of Pitta dosha so you can better manage a Pitta constitution or pitta imbalances.