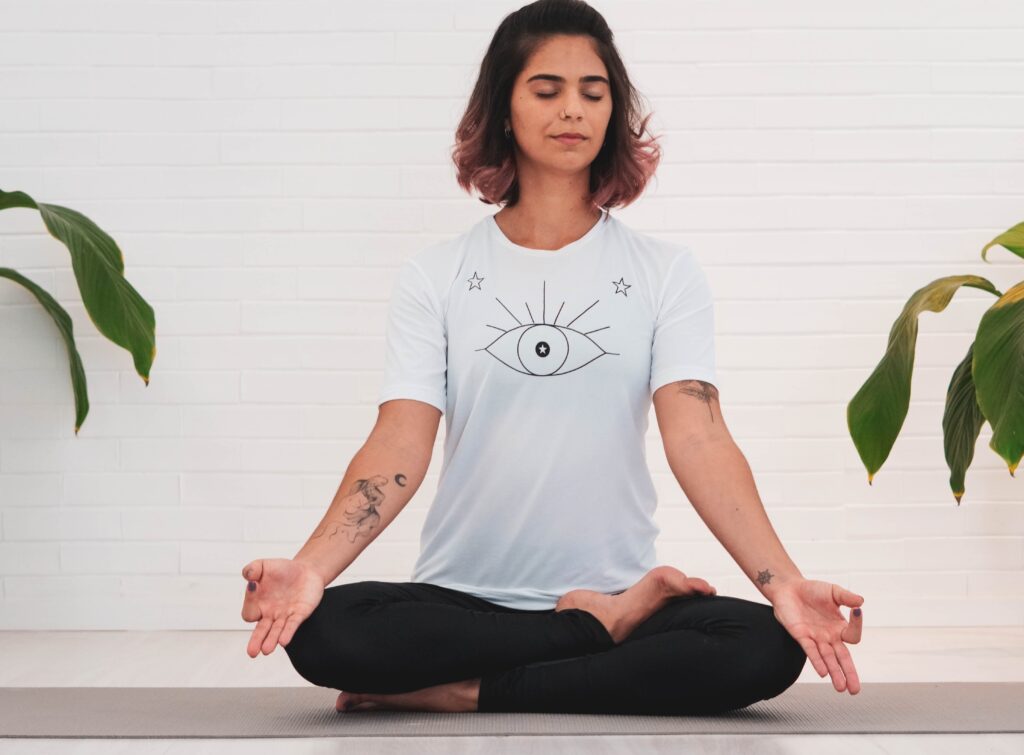 Would you like to boost your immune system this winter to prevent cold, flu and the famous big ugly virus ?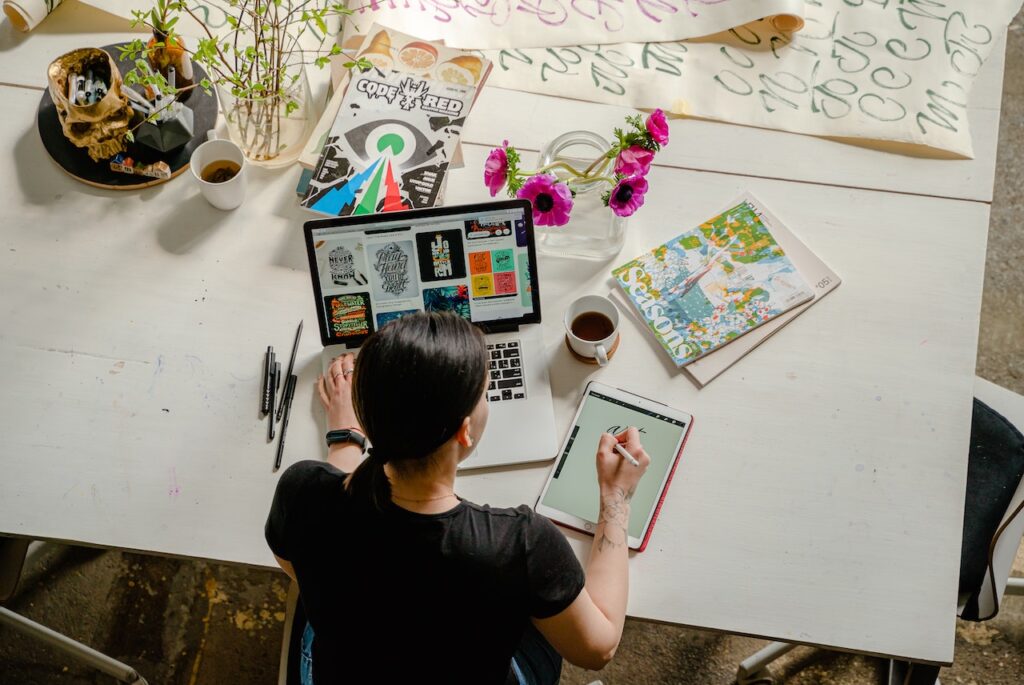 We are adding dates to the course, on popular request. Join us if you can….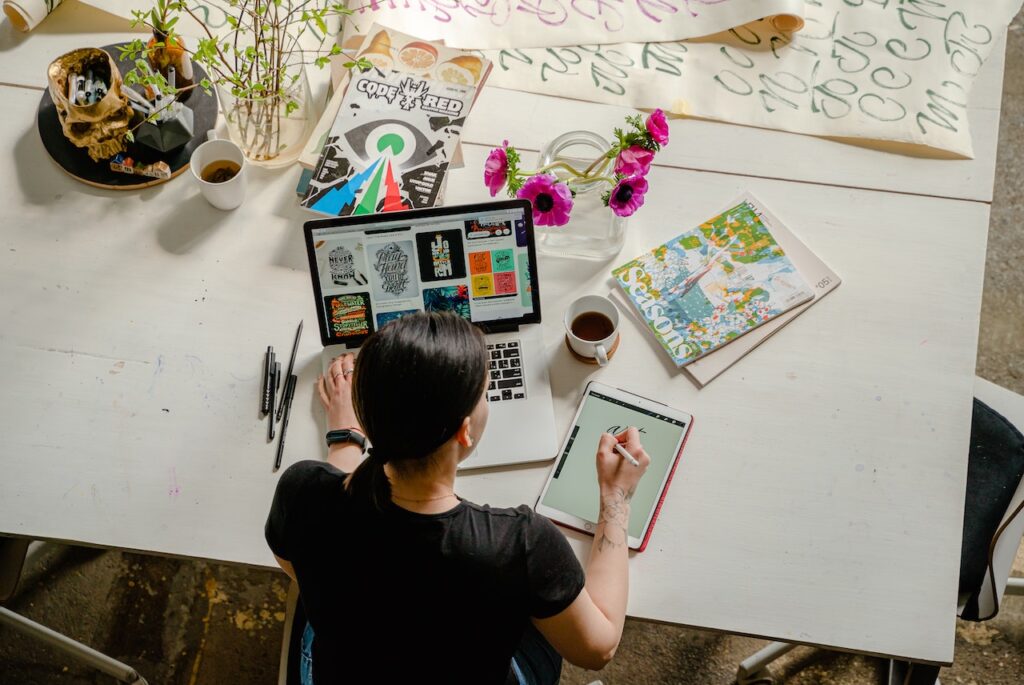 Hello I'd like to invite you to a free introduction to Ayurveda Online Course. The course will teach you how to stay healthy naturally.