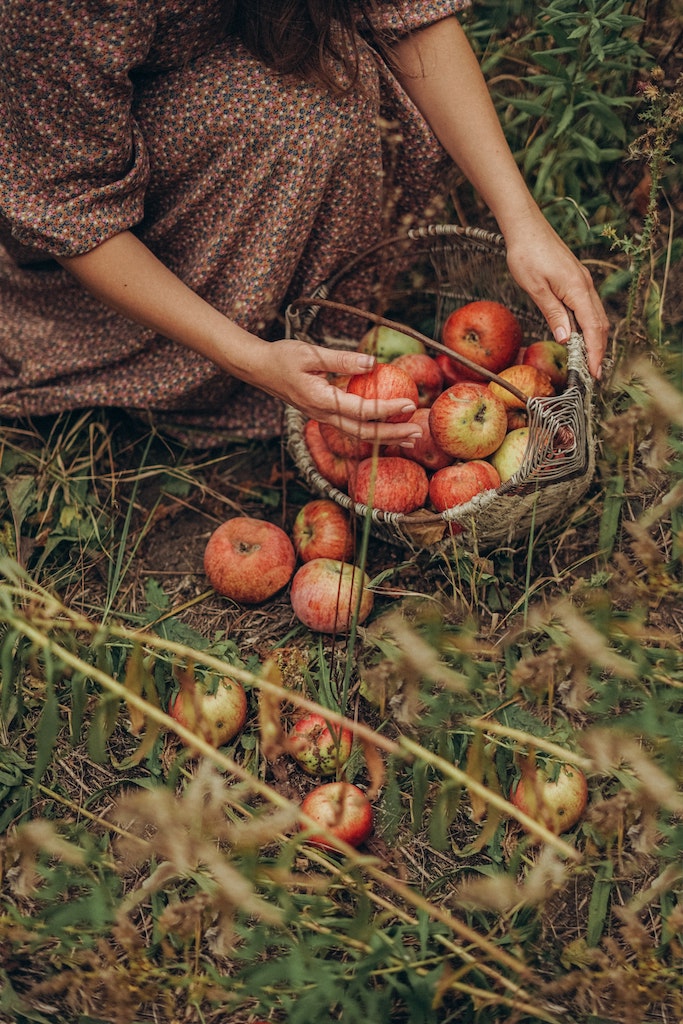 This simple apple compote is part of a simple ayurvedic detox plan as recommended by your Ayurvedic Nutritionist.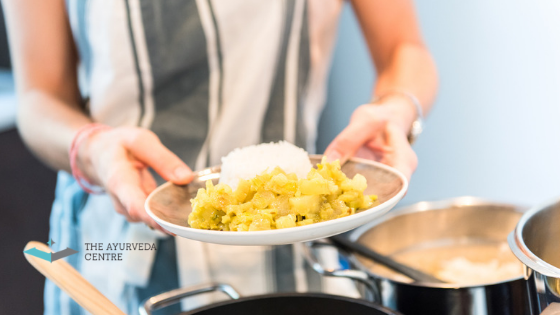 During a trip to Kerala last autumn, our host Dr.C.V.Priyatha Dev, shared with us this easy and healthy vegetable recipe. Lightly spiced with turmeric, this Ayurvedic vegetable recipe makes a perfect side dish for chicken, fish, dhal, pasta and rice.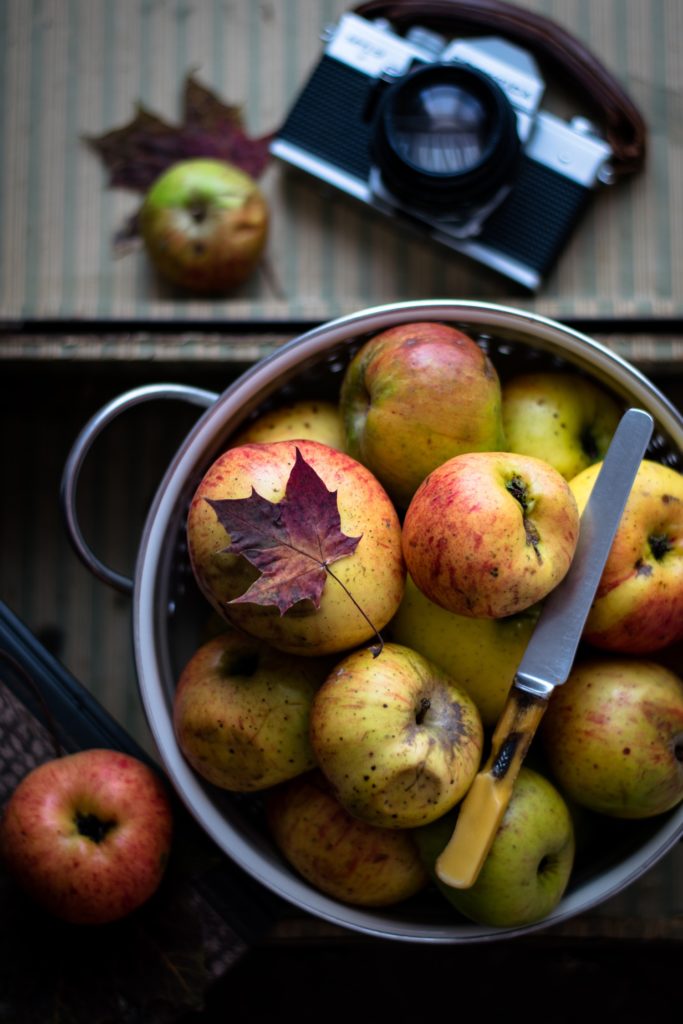 Fruits may not be as much fun in Autumn, but well prepared they are a wonderful and heatlhy way to satisfy our cravings for sweet and warmth. Easy to digest, suitable for all three constitutions (or doshas), our comforting Ayurvedic apple compote recipe makes a perfect afternoon snack or accompaniment for breakfast.