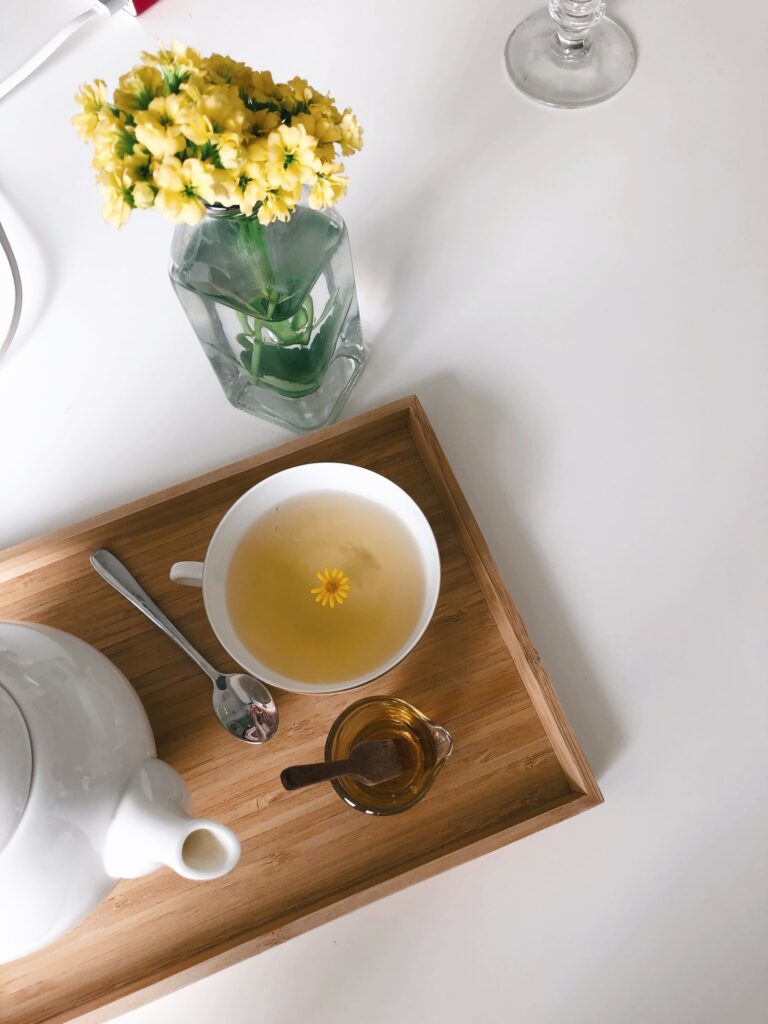 This coriander and ginger ayurvedic tea for cold & flu, helps boost your immunity in autumn, spring and winter and alleviate symptoms such as fever and body aches.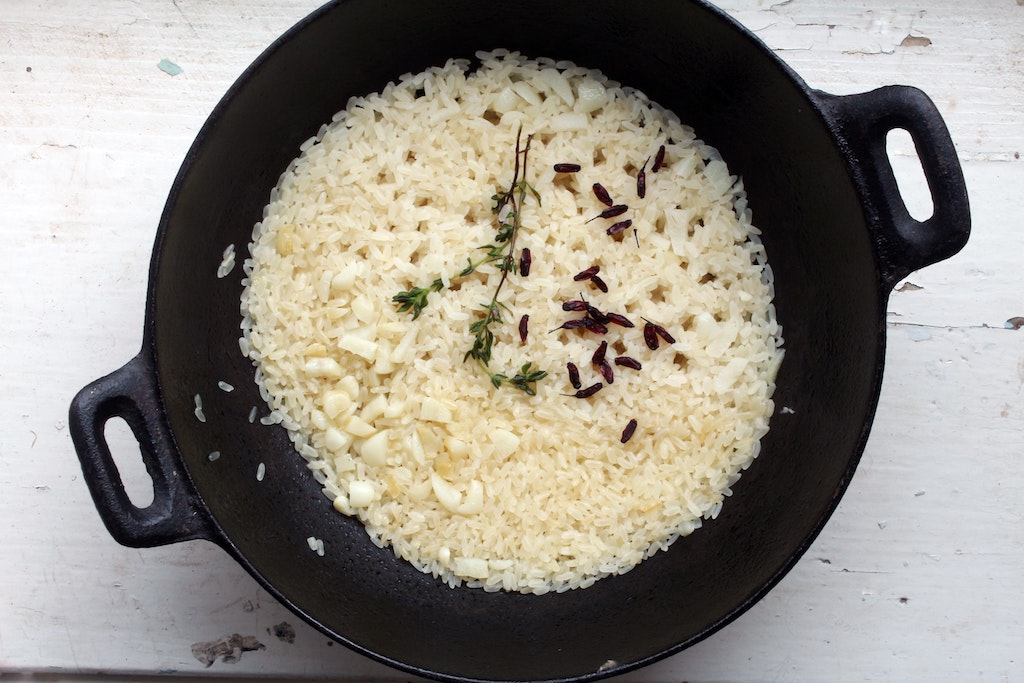 This ayurveda porridge for cold and flu, is an immune system booster and reduces bodily inflammation.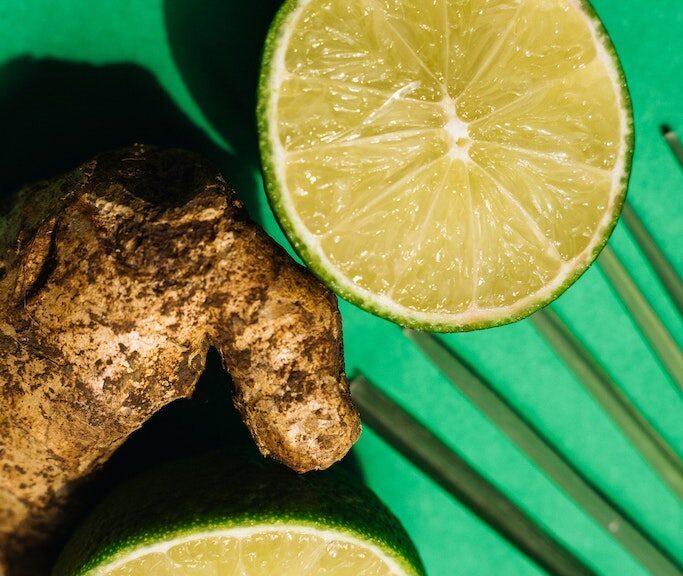 This Ayurvedic digestive tonic, can be used to allieviate symptoms of flu, cold and cough.