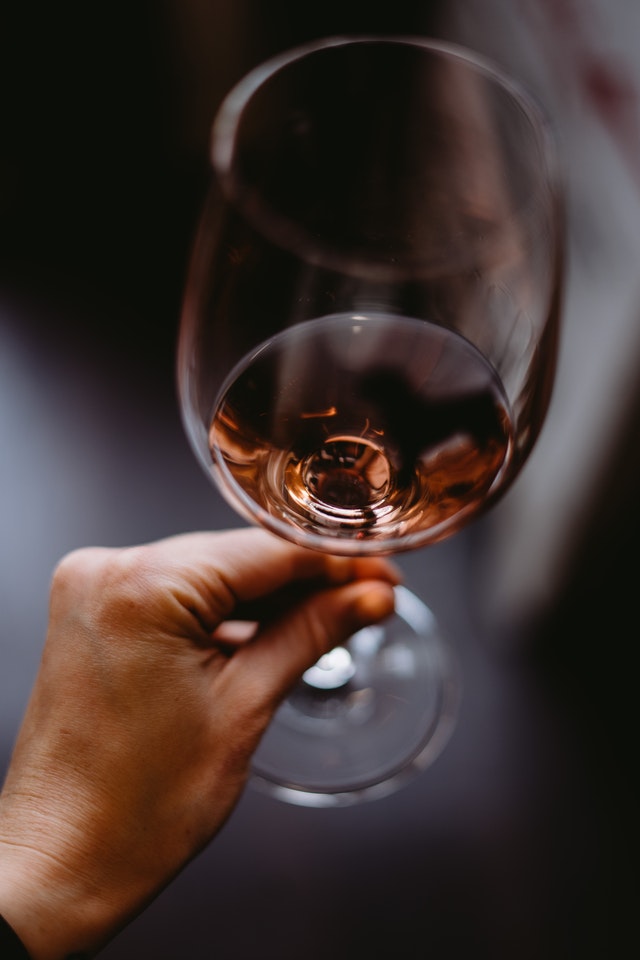 In this pandemic, a question that is often asked is "how can I boost my immunity naturally?" There are many ways one can support the immune system to work optimally. Often we try to integrate many new routines or foods. There is value in considering existing habits and how those impact our immune system. Alcohol […]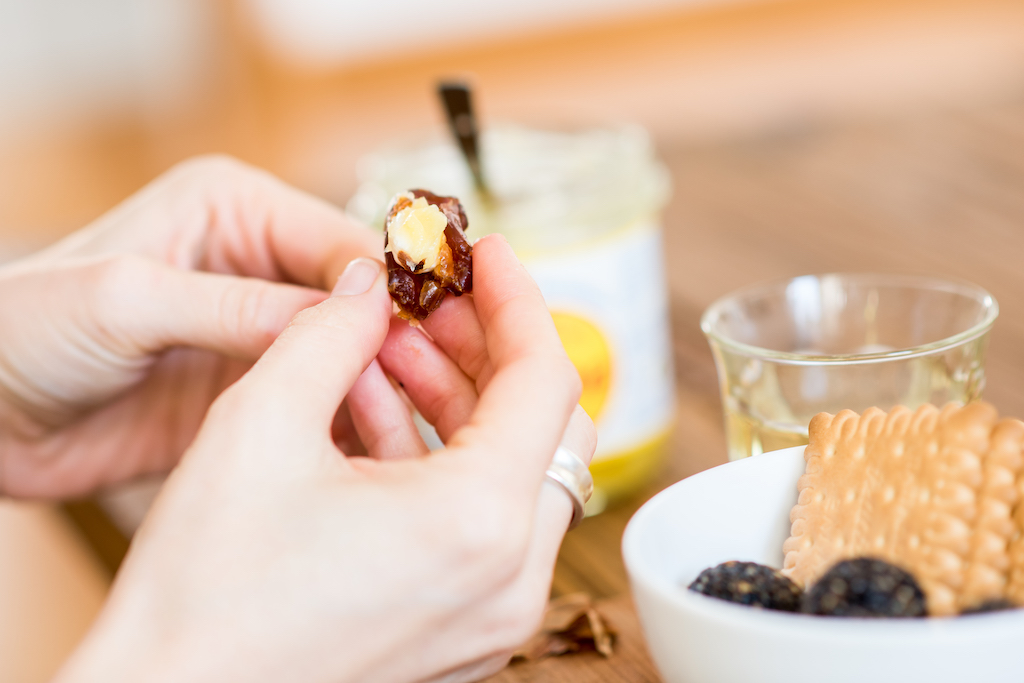 This nourishing date snack is great for pitta /vata constitution. An energizing snack it is excellent before or after sports and exercises.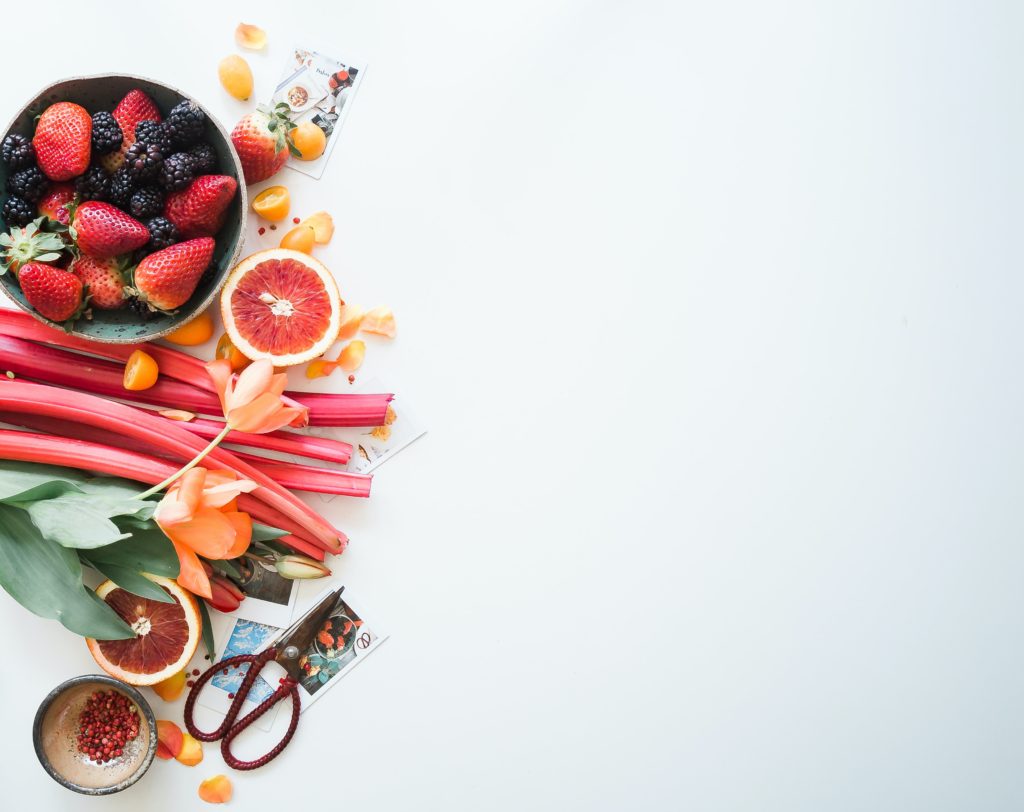 Ayurveda introductory class on Immune System by NYSY Studios Athens.   For those who wish to keep their immune system strong & healthy in order to prevent viral infection and other disorders.