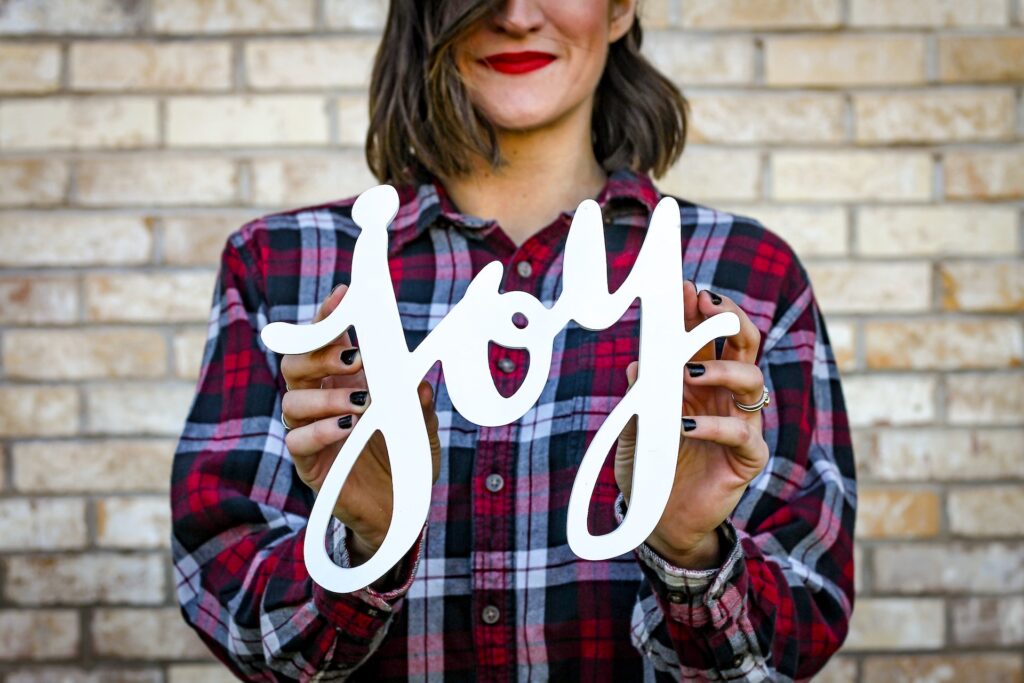 Tu es ce que tu penses ! En effet, nos pensées jouent un rôle essentiel sur notre état d'esprit et meme notre sante globale. Les affirmations positives sont une maniere d'ameliorer notre facon de pensee et ainsi notre etat emotionel. Des études montrent l'importance des mots que nous choisissons. Les affirmations positives – c'est a […]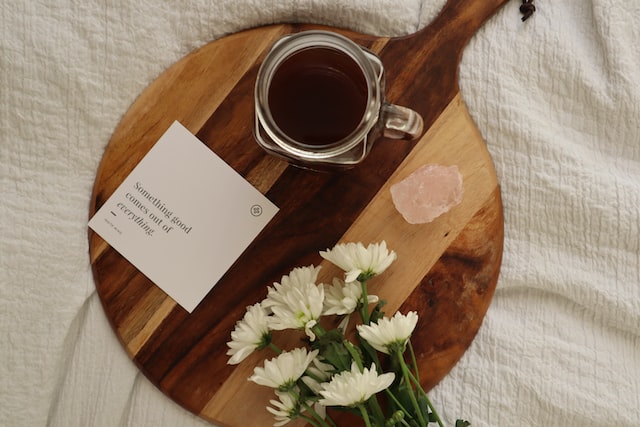 We have a tendency to keep busy at all times, as this was a definition for success. Could it be instead that we are seeking validation ? Affirmations to learn to rest are a good tools to reset our thinking pattern and live healthier and happier !
This Yoga and Ayurveda Workshop for stress relief is a journey to peace of mind. Exploring base principles of Yoga & Ayurveda, two ancient sister disciplines to let go of stress & tensions, quieten the mind and invigorate the body.