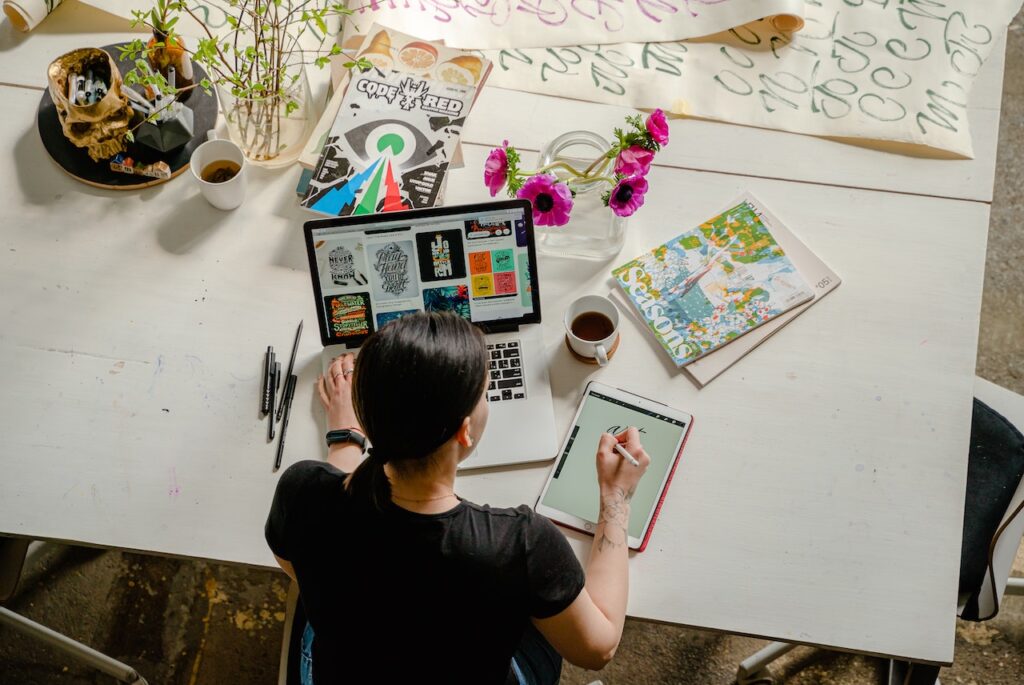 We are adding dates to the course, on popular request. Join us if you can….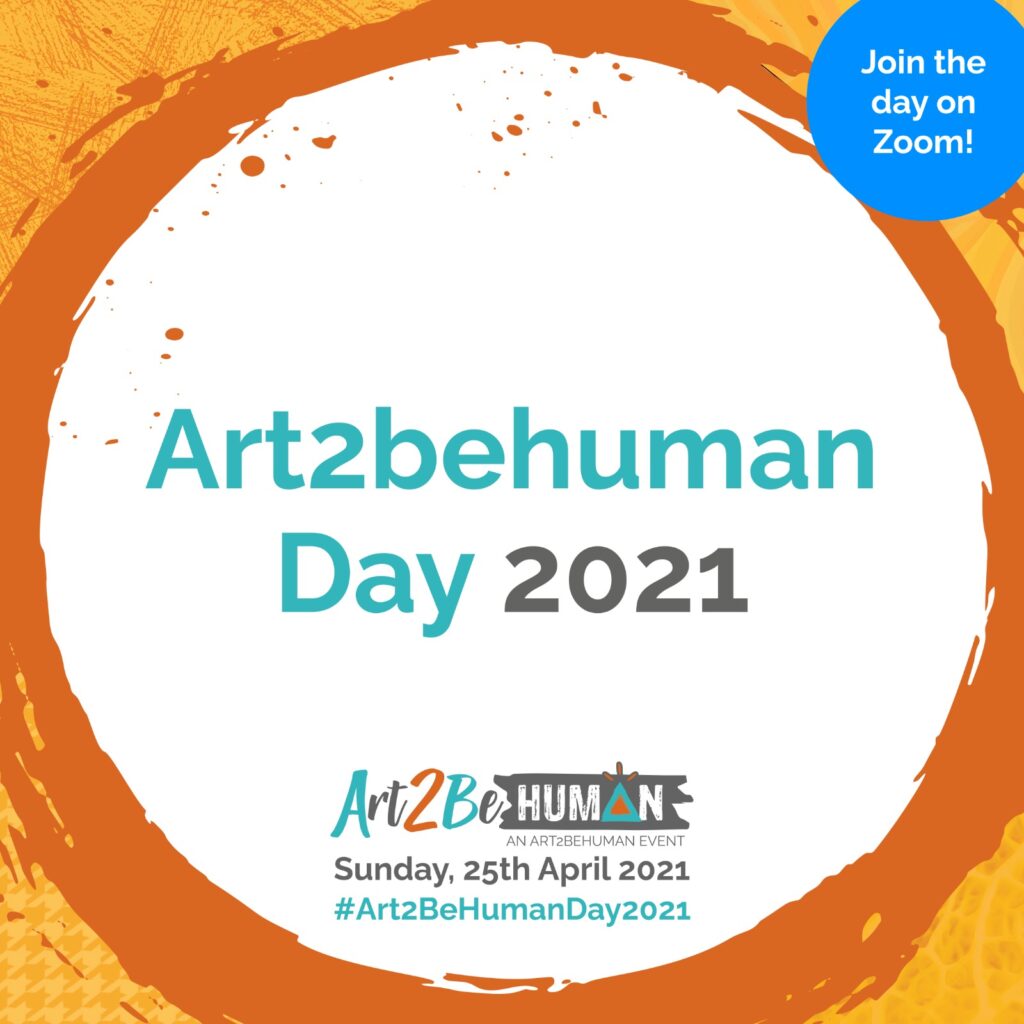 Explore Your Humanness with Ayurveda Online Workshops 25th Apr at 15:30 GMT (London Time) Art2BeHuman Day Hosted by Art2BeHuman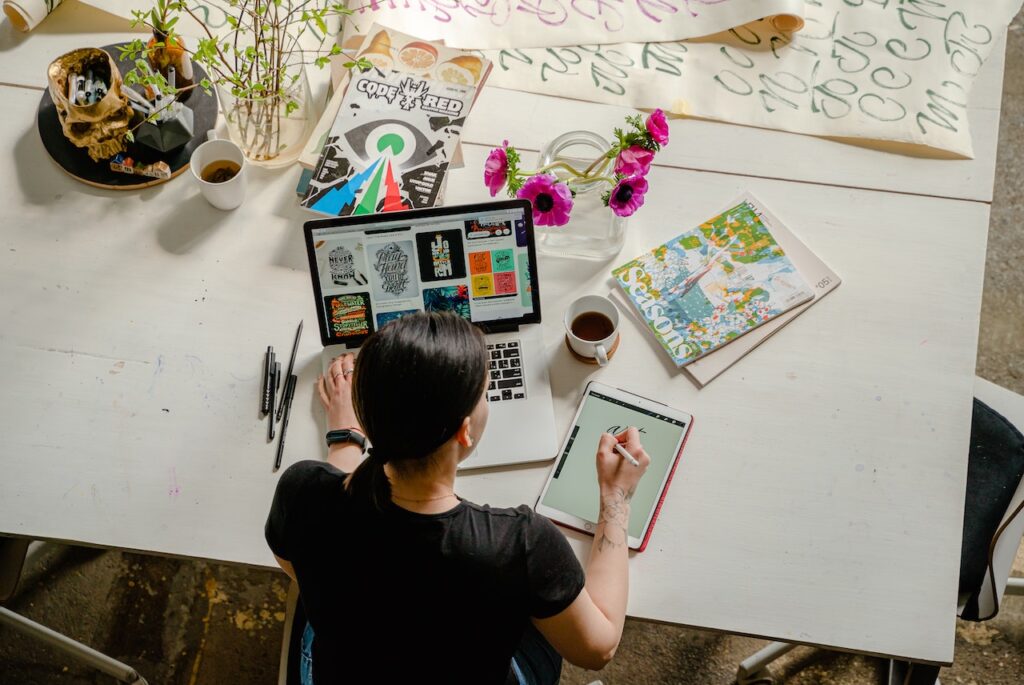 Hello I'd like to invite you to a free introduction to Ayurveda Online Course. The course will teach you how to stay healthy naturally.