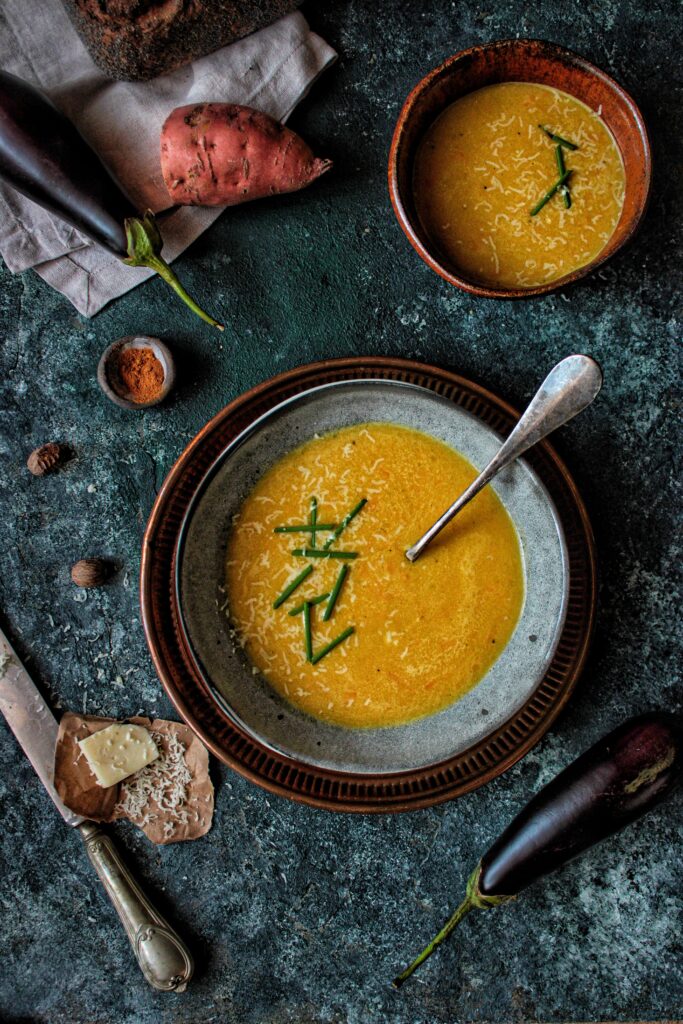 A grounding, heart warming, ayurvedic sweet potato and turmeric soup balancing for vata and pitta alike and very suitable in windy or cool autum and winter days .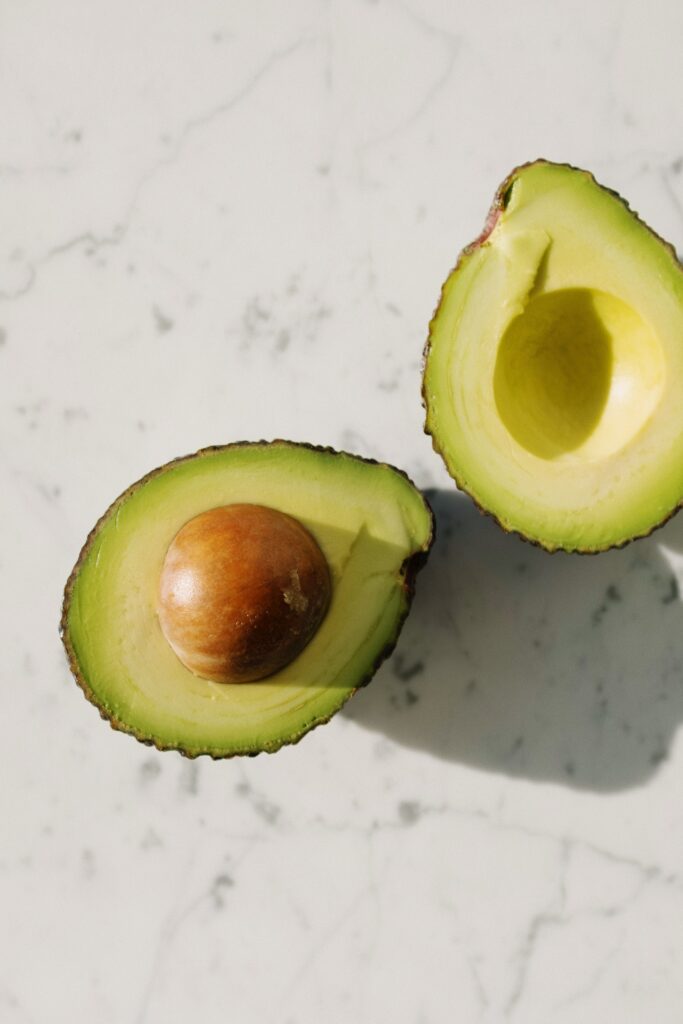 This delicious  and healthy Ayurveda sweet potato toast with avocado mash recipe is part of your detox / rejuvenation programme as arranged with your ayurvedic practitioner.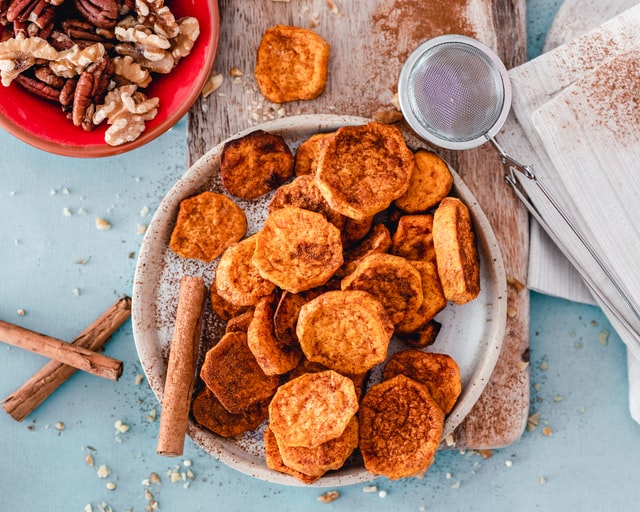 Roasted sweet potatoes with cinnamon make delicious breakfast, snack or side dish. Sweet potatoes are grounding, sweet, cooling and nourishing. A perfect dish to balance vata and pitta constitutions and imbalances.