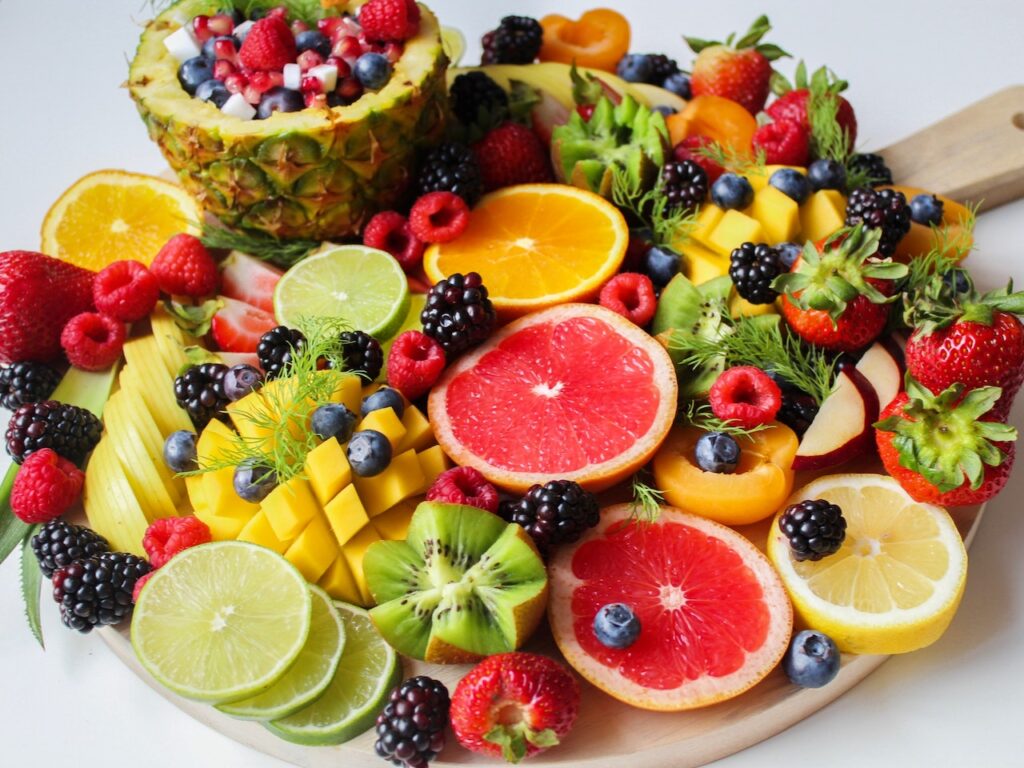 This weight loss breakfast is designed to satisfy your taste buds and kindle your digestive fire (agni) – which is responsble for you maintaining a healthy weight.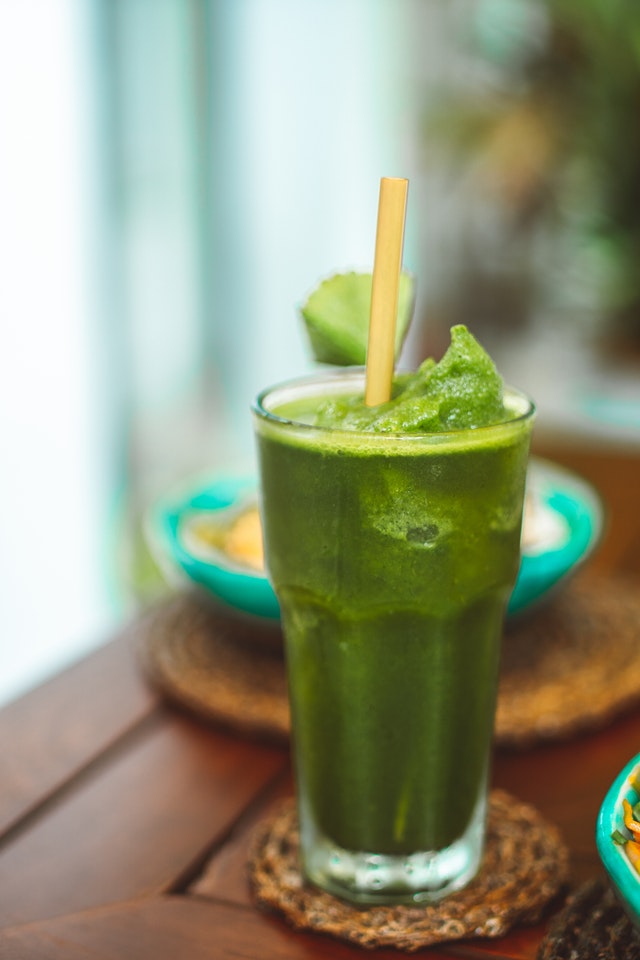 Ingredients 1/2 a Banana or Avocado A handful spinach leaves Fresh mint leaves Fresh ginger, peeled and chopped A pinch pepper A pinch turmeric 1/4 tsp raw honey (optional) A squeeze lime Water to blend Combine ingredients and blend until smooth! No ice please this will kill your agni (digestive fire).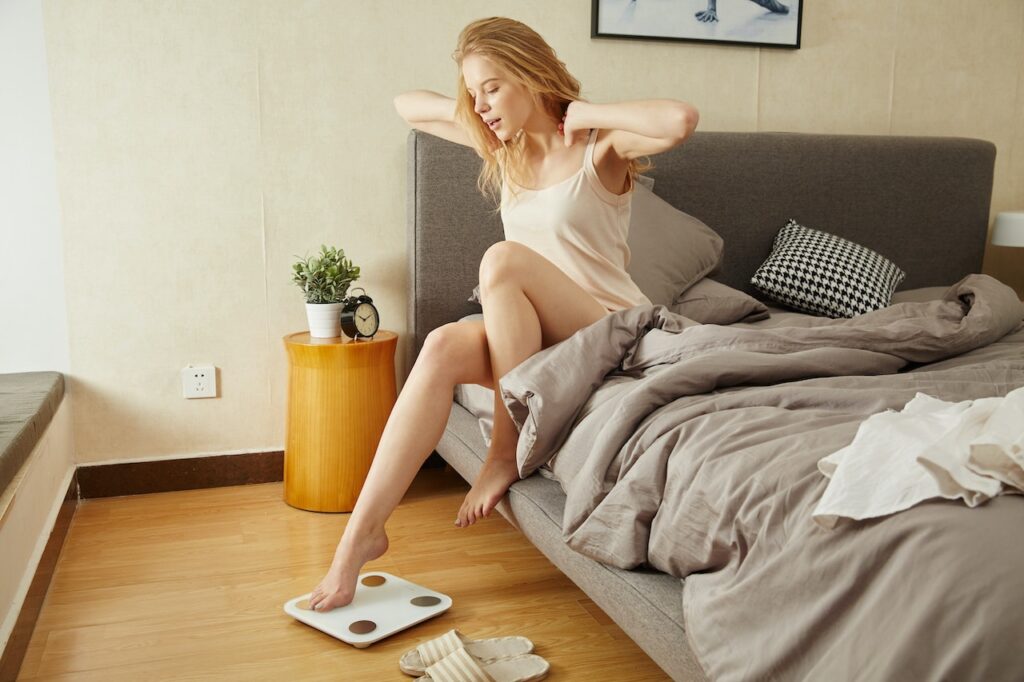 This weight loss breakfast recipe is satisfying and will help prevent snacking during the day.