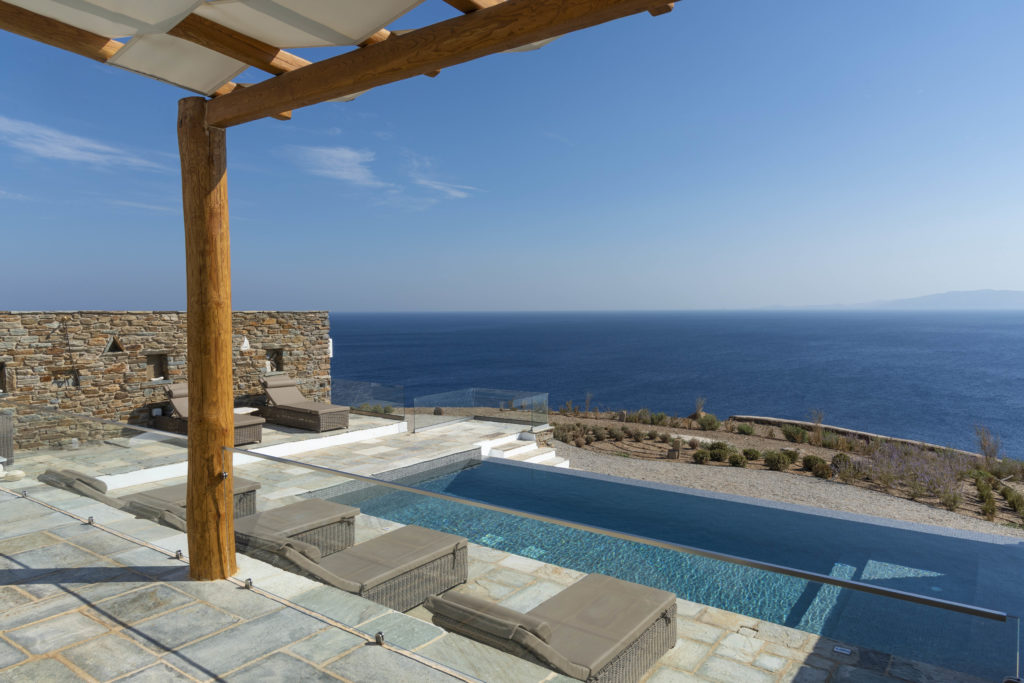 13-18 September 2019 Dear friends, According to Ayurveda, BALANCE of the body and spirit is a necessary condition to realise once life purpose or live healthy and happy according to the laws of nature.
These yeast free pancakes are quick to make and make delicious for breakfast with jam, nut butter or maple syrup.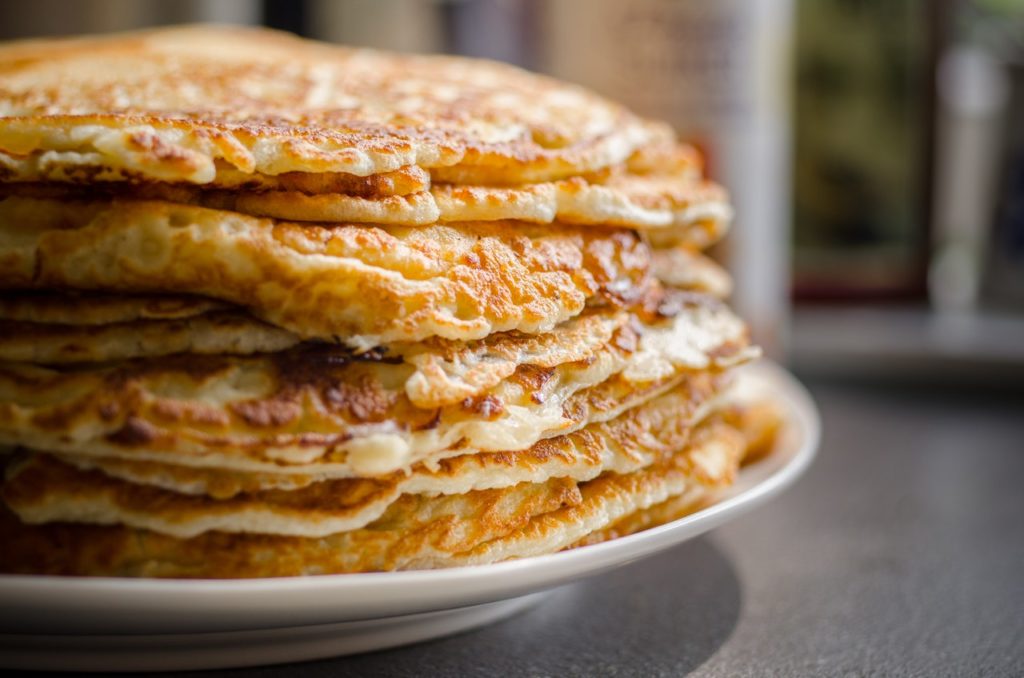 These yeast free flat breads are quick to make, delicious and go well with soups, main dishes for lunch or dinner.