13-18 September 2019
Dear friends,
According to Ayurveda, BALANCE of the body and spirit is a necessary condition to realise once life purpose or live healthy and happy according to the laws of nature.
How to achieve BALANCE? The writings suggest that BALANCE starts with self-knowledge. It is naturally around this idea that our BALANCE RETREAT is organised.
"Knowing yourself is the beginning of all wisdom."

– Aristotle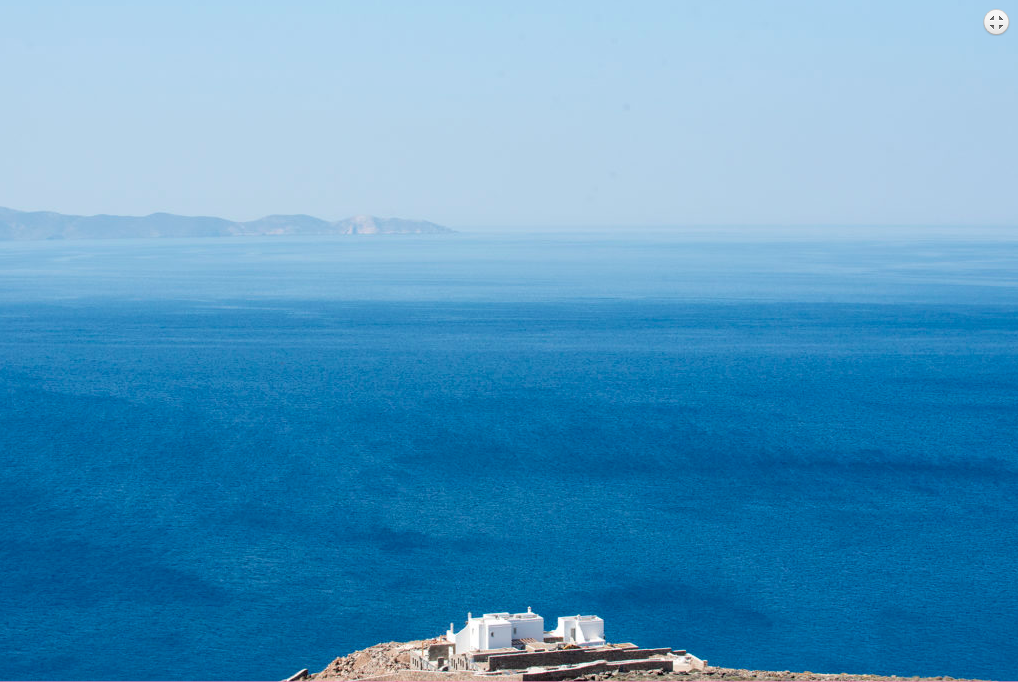 BALANCE RETREAT
The purpose of the retreat is to take time to know oneself better so as to create individual and collective life balance. We've established a 3 step programme so as to KNOW OURSELVES BETTER :
STEP 1 : Expand our knowledge through exploration of AYURVEDA nutrition and lifestyle principles.
STEP 2 : Going back to the self, through YOGA & MEDITATION exercise and times of silence.
STEP 3 : Practice every day so that you can continue to maintain your body and mind balance once back home.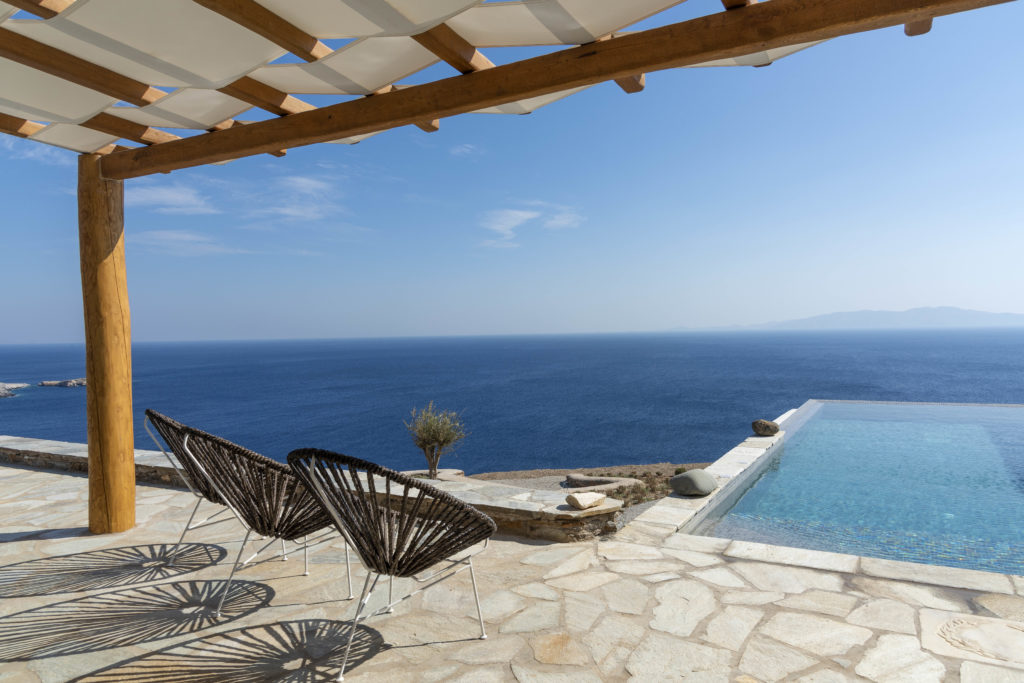 location
 We'd like to welcome you on the stunning island of Tinos. An island of the Aegean, that stands for charm, purity and simplicity. We will be hosted in an exceptional villa by an exceptional host!
TEAM
Elena Kuerten – Workshops
Ayurveda Nutrition & Lifestyle Consultant & Ayurvedic Massage Therapist / Yoga Instructor / Mantra & Meditation
Membre de l'Association of Ayurvedic Professionals UK, Complementary Medical Association
Find out more.
Mirco Kuerten – Logistics
Marcos Valakas – Accommodation and F&B
Owner – General Manager at Vathi Bleu and Platanos Bar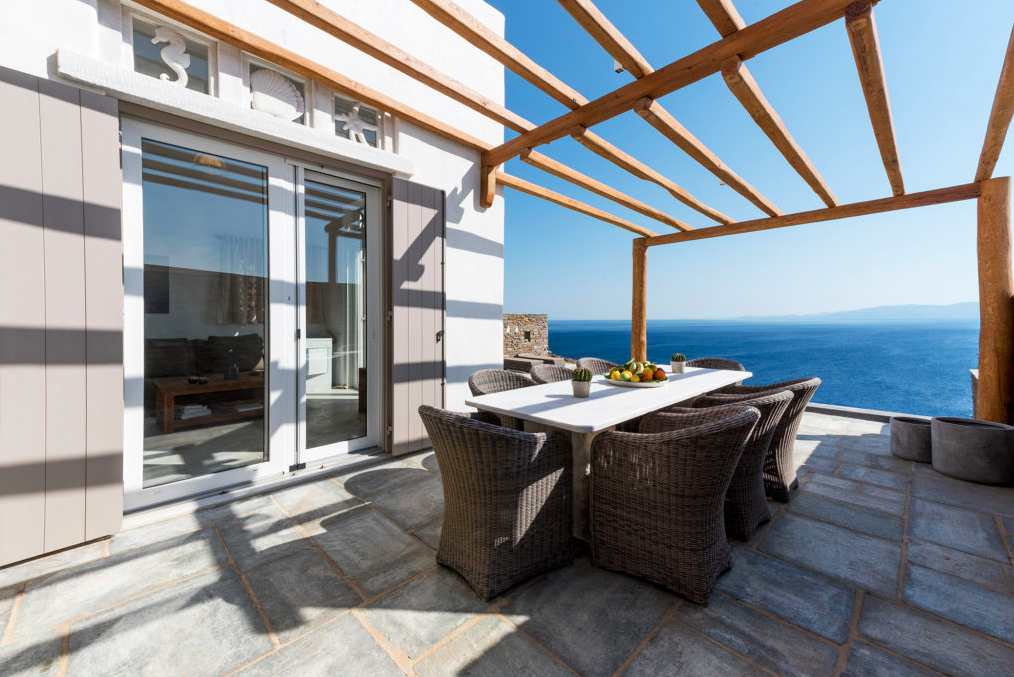 TARIF
Shared room (two beds) : 1,125 Eur
Single room (double bed) : 1,225 Eur
Couple room (double bed) : 1,090 Eur
Price par person.
Included
2 x Daily BALANCE workshops based on yoga, Ayurvedic lifestyle and nutrition and meditation
Free time in silence
5 nights accommodation with sea view
2 x Meals per day. Delicious & healthy Mediterranean cooking by our private chef.
Water, hot drinks and fruits
Private swimming pool access and beach access just a few minutes walk.
Optional island discovery activities
Individual Ayurvedic consultation (according to availbility)
Not included
Transfers. Air fares.
Car rental, although we will share a document for you to get in touch with other participants and organise shared transfers or car rentals
Any activities and meals not mentioned above.
We are very much looking forward to welcoming you in Tinos!
Elena, Mirco and Marcos.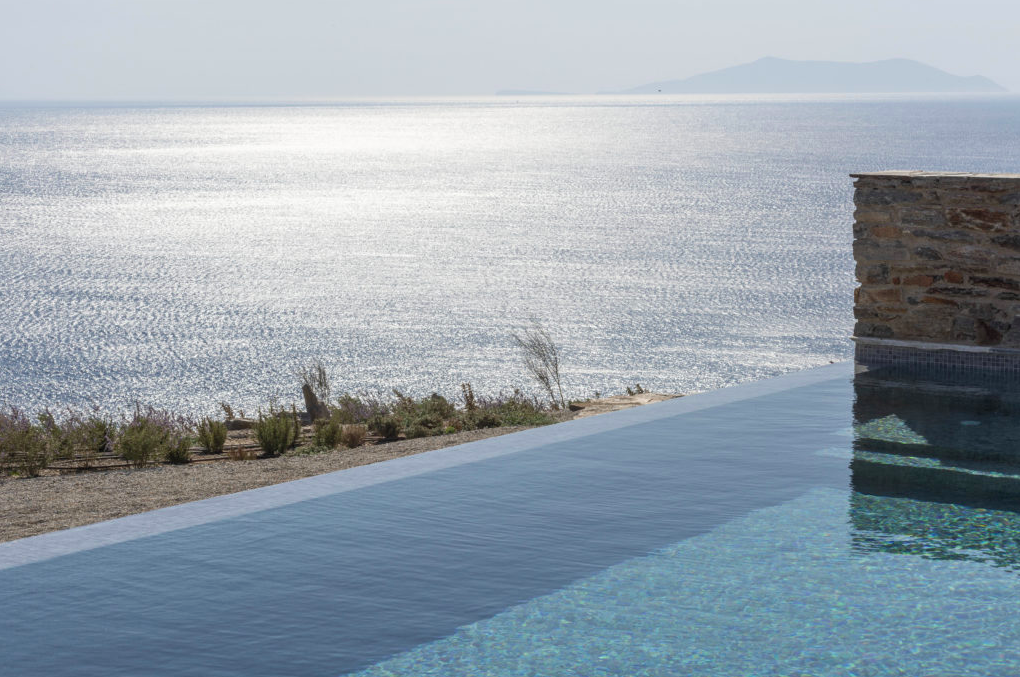 Other information :
Registration are open until 7 June 2019. Please contact us before that date if you wish to participate in this retreat.
Programme: to find out more please contact us.