FENG SHUI FOUNDATION CERTIFICATE RETREAT & AYURVEDA THERAPEUTICS
Saturday 21 October to Thursday 26 October 2023
Evia island, Greece
Did you know the purpose of Ayurvedic Medicine is to help us live long and healthy so we can follow the 4 Purushartha – Pursuits of life :
– Artha (prosperity and economic values)*
– Kama (sensual pleasures)*
– Dharma (righteousness and morality)
– Moksha (liberation) ?
*It is said that pursuit of prosperity and pleasure should not be contradictory to righteousness and morality – that comes first and foremost.
This Autumn – together with London based Feng Shui Experts (the art of of arranging objects, and space in an environment to achieve harmony and balance) – we are opening a space to learn how to care for both our Internal & External Environments to enhance our health, prosperity and wellbeing.
ABOUT THE FENG SHUI TRAINING
Join us for this in-person Feng Shui training through the accredited V&A Metaphysics School led by Victoria Michaelides and Alexandra Berthault.
> During this workshop you will learn how to design your space to meet your personal objectives.
> We will teach you how to use the power of colours, shapes, materials and objects to attract success in your life.
> You will learn how to apply the most beneficial directions and locations in your home and office to support your short and long-term goals:
Create energetic balance in your home and working space
Promote health and well-being.
Maximise your personal potential
Increase opportunities for wealth and prosperity
Build and strengthen business and intimate relationships
Alexandra and Victoria are delighted to have on board a special guest, Elena Beurdeley who specialises in Ayurvedic Medicine.
Alongside the V&A accredited Feng Shui training, Elena will bring to you, her expertise by delivering daily Ayurveda Self-Healing workshops and Yoga therapeutics.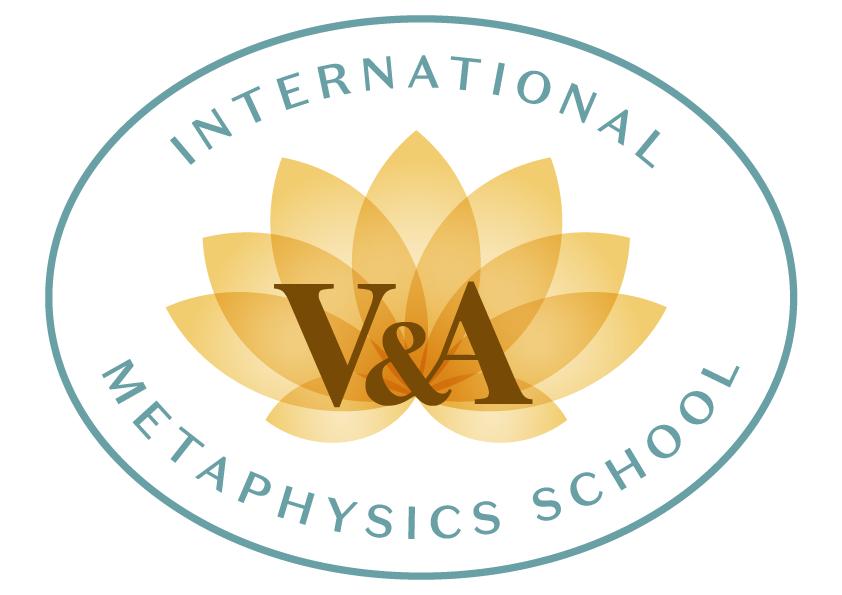 WHY STUDY WITH V&A METAPHYSICS SCHOOL
– Whether you are an enthusiast, a beginner or practitioner, V&A has been training a cross -sector of professionals , from architects, designers, to real estate and health practitioners.
– Amongst our students are professionals who are also parents, aiming to give their children the best start in life, or individuals who simply are looking to enrich their skills.
This foundation course is approved by the Feng Shui Society U.K. and can contribute towards obtaining the 2-year Diploma Course. This is a short training programme, aimed at providing a solid foundation in Feng Shui theory including practical experience.
THE VENUE
You will be joining us at this beautiful eco-friendly property on Evia island.
Located within a 20,000 sq.m. organic olive grove on a private beach.
Thanks to the passion of the owner, Andonis, the property is build following protocols that respect nature and tradition without depriving the visitor of any modern facilities.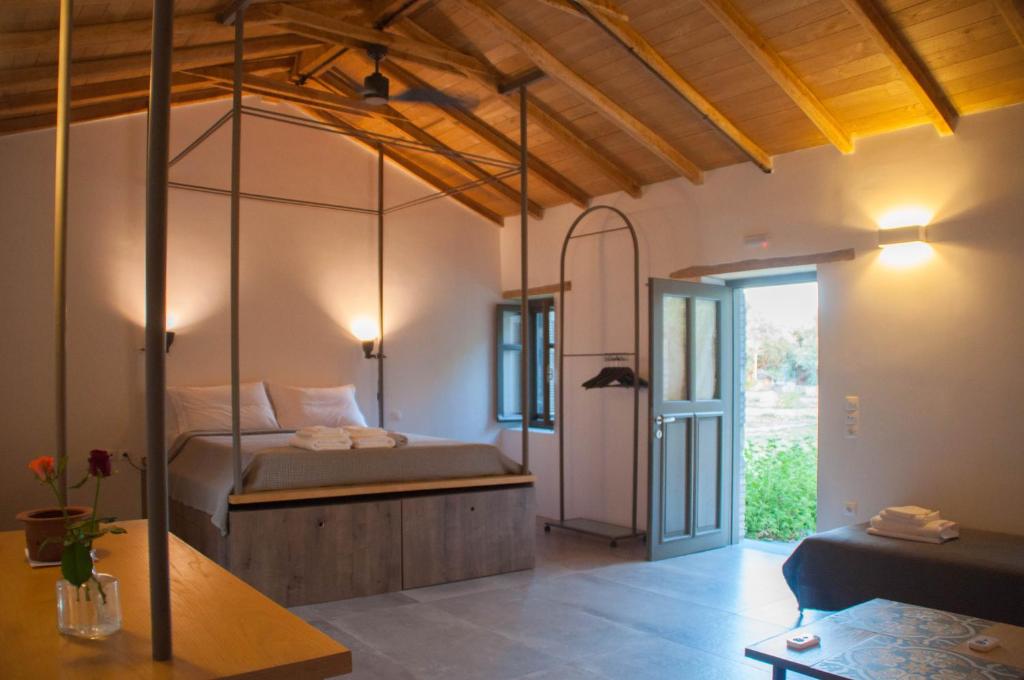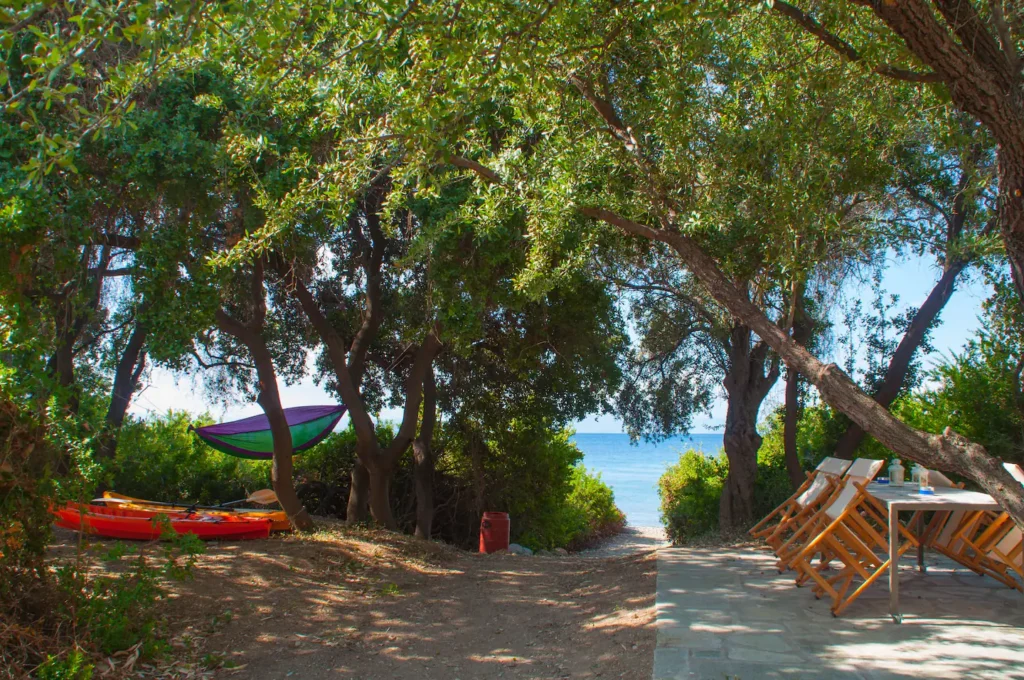 FENG SHUI RETREAT PRICE
Single Room : £2000 (single accommodation a 10 minute walk from our retreat)
Shared Room : £1600 (on retreat site)
Non-Refundable Deposit to secure your spot : £500
INCLUDED IN THE PRICE
Full boarding during your stay with V&A Retreats (3 meals per day)
Private or shared room
Access to wonderful grounds
Deliciously prepared meals by our expert nutritionists with a focus on anti-inflammatory Mediterranean diet
Feng Shui Training Course and Certificate
Yoga Therapeutics Classes
Ayurveda Self-Healing Workshops
EXCLUDED FROM THE PRICE
Flights tickets, and transportation costs to and from the retreat location. We can assist in arranging shared or private transport.
Private 1-1 sessions (upon availability): crystal healing, Ayurvedic massage or consultation, Astrology reading, health coaching and nutritional consultations.
Additional resort activities
Also, any additional charges incurred during your stay
LIMITED SPACES available, please keep this in mind when booking.
If you would like to reserve your spot then you can pay the deposit today, and the remaining amount before August,31 2023
– BOOKINGS CLOSE SEPTEMBER 2023 –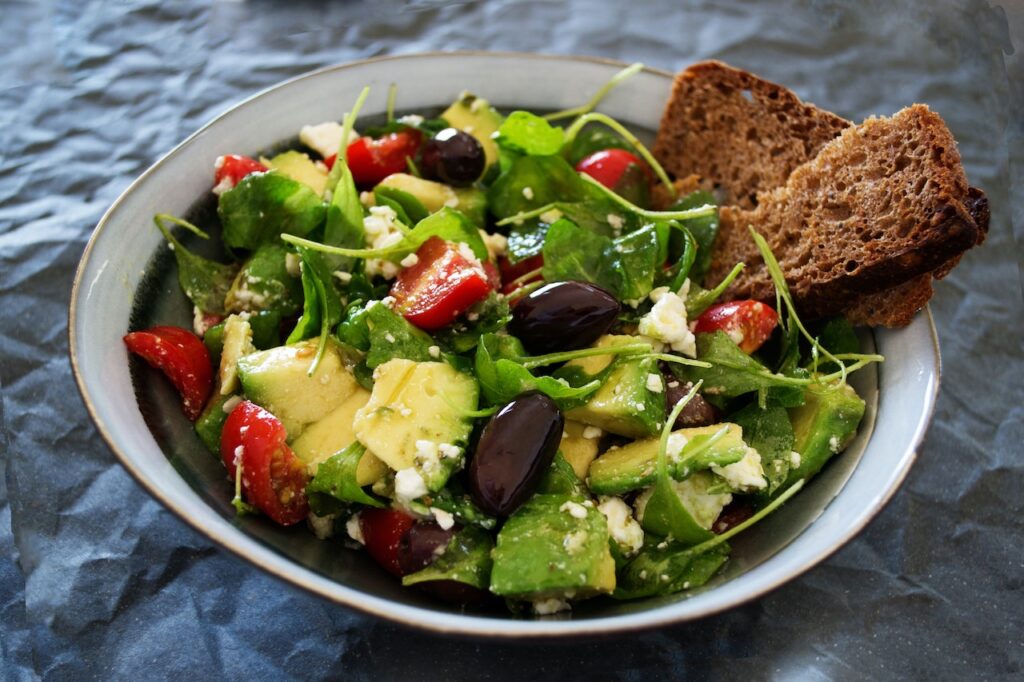 DAILY PROGRAMME
Upon booking, we will email you with detailed information on each aspect of the retreat : Feng Shui and Ayurveda training.
ABOUT YOUR TRAINERS
VICTORIA MICHAELIDES & ALEXANDRA BERTHAULT (Founders V&A Metaphysics School)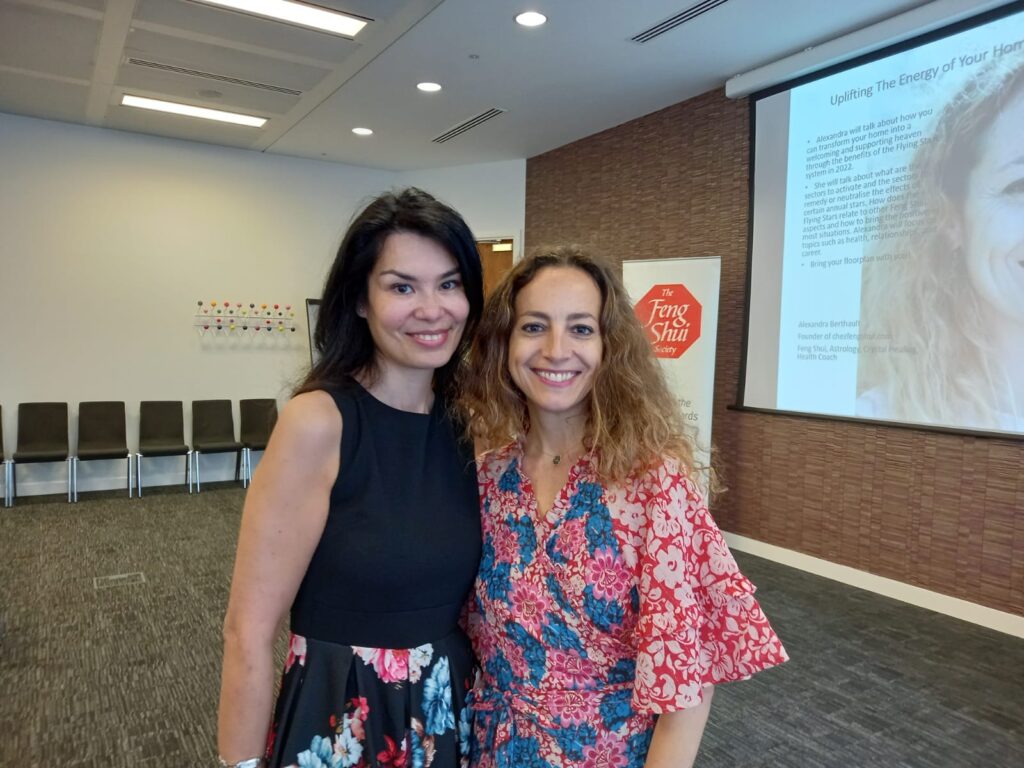 ALEXANDRA BERTHAULT (Right on photo)
Natural Therapies Practitioner, Teacher and Feng Shui Consultant
Gut Health / Blood conditions / Perimenopause/Menopause / Weight Management
– Certified Health Coach, Dip HC CNM, mUKIHCA
– Certified Nutritional Therapist, Dip Nut, mANP, mGNC
– Crystal and Energy Healer MVHF, Stress Healing Practitioner
– Accredited Feng Shui consultant and teacher (co-founded V&A Metaphysics School), Executive Member of the Feng Shui Society U.K.
More info here: Alexandra's Website
V&A Website: V&A Information
VICTORIA MICHAELIDES (Left on photo)
Naturopathic Practitioner, Teacher and Feng Shui Consultant
Women's Health / Addictions /Stress / Weight Management
– Certified Biofeedback Specialist
– Licensed clinical Mindfulness-based Hypnotherapist
– Cognitive Behavioural and NLP Practitioner
– Qualified Mindfulness and Meditation teacher
– Accredited Feng Shui consultant and teacher (co-founded V&A Metaphysics School), Executive Member of the Feng Shui Society U.K.
V&A Website: V&A Information
GUEST PRACTITIONER – ELENA BEURDELEY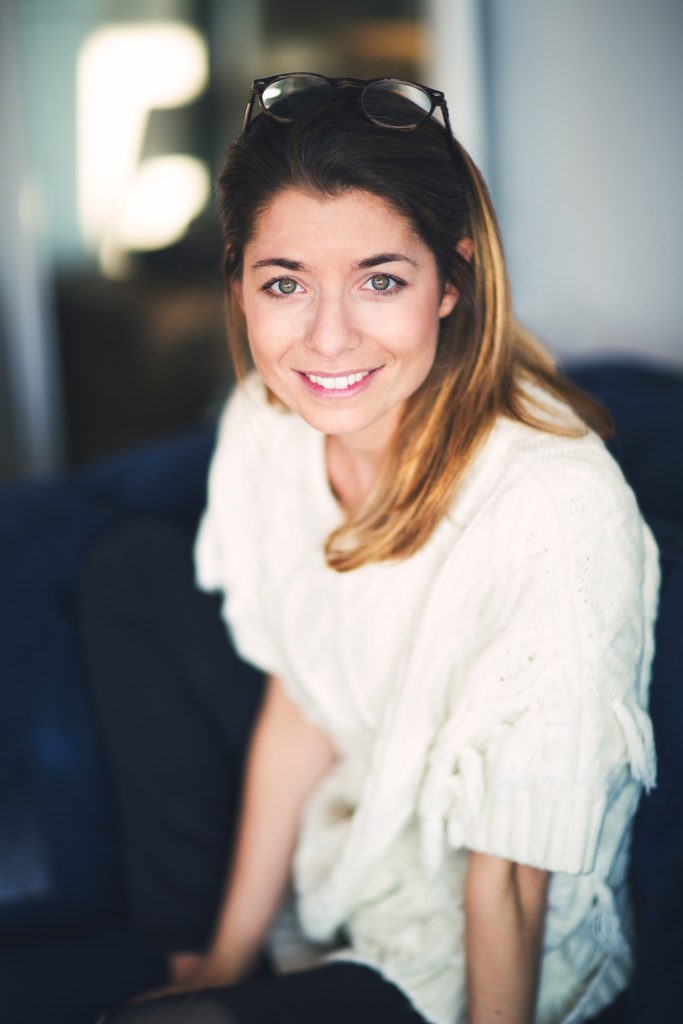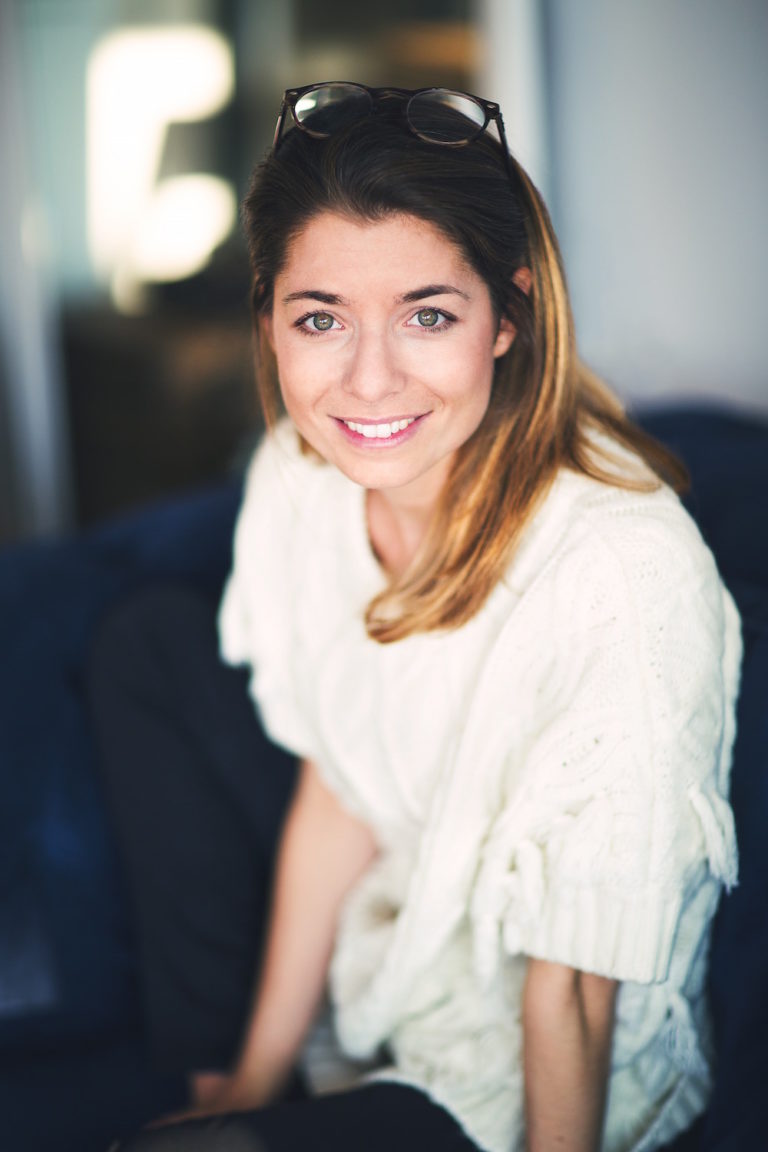 Ayurveda Practitioner, Natural Health Educator
Stress / Menstrual Health / Digestive Disorders
The Ayurveda Centre , Glyfada, Greece
– Ayurveda Practitioner (Nutrition|Lifestyle|Plant Medicine), DiplALN, DipPrac (Ayur)
– Ayurveda Massage Therapist & Thai Yoga Massage Therapist, DipAMT(Ayur)
– Hatha Yoga, Yin Yoga and Trauma Informed Yoga Instructor
– Dharma Meditation and Mantra Sound Therapy
– Member Association of Ayurvedic Professionals UK (AAPUK)
Full bio here
⭐️⭐️⭐️⭐️⭐️ Rafaella S. – 6 months ago

Elena has helped me in so many ways with nutritional advice, therapeutic massages as well as a safe and kind space to talk about whatever is on my mind. The impact I see in my life both physically and mentally is very valuable and I always look forward to our sessions! I had an interest in Ayurveda before I met Elena but it's been a great help to have someone who is knowledgeable and that I can trust along with me on this journey