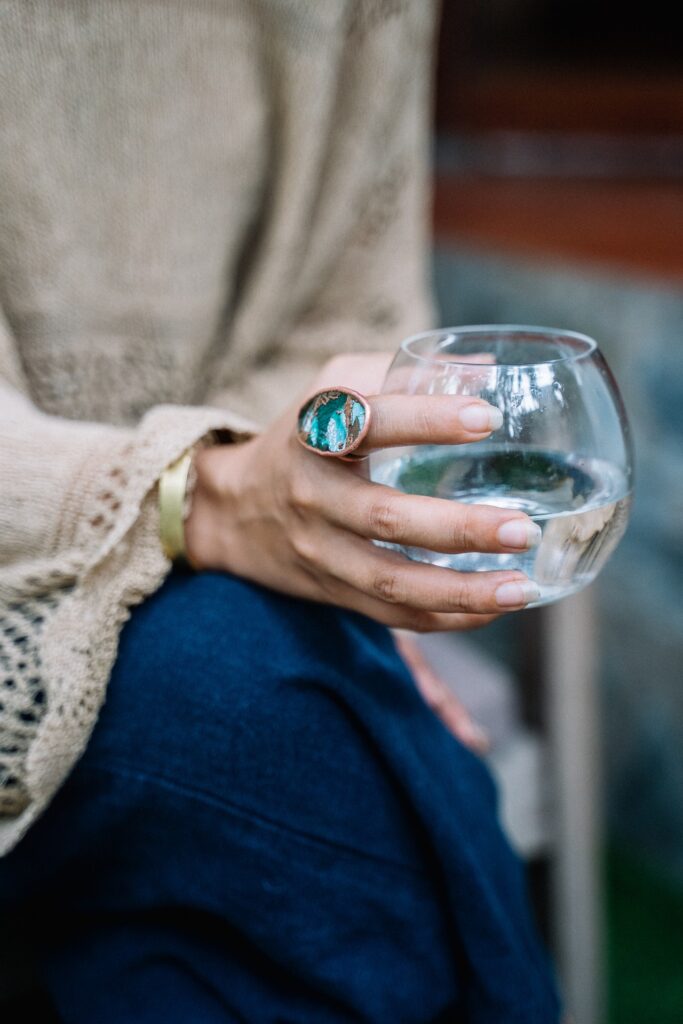 Many every day health imbalances can be prevented by adopting simple dietary habits.  Most dietary habits to prevent heath imbalances are common sense, but may have been forgotten due to information overload, stress, hyperactivity and lack of connection with our intuitive faculty.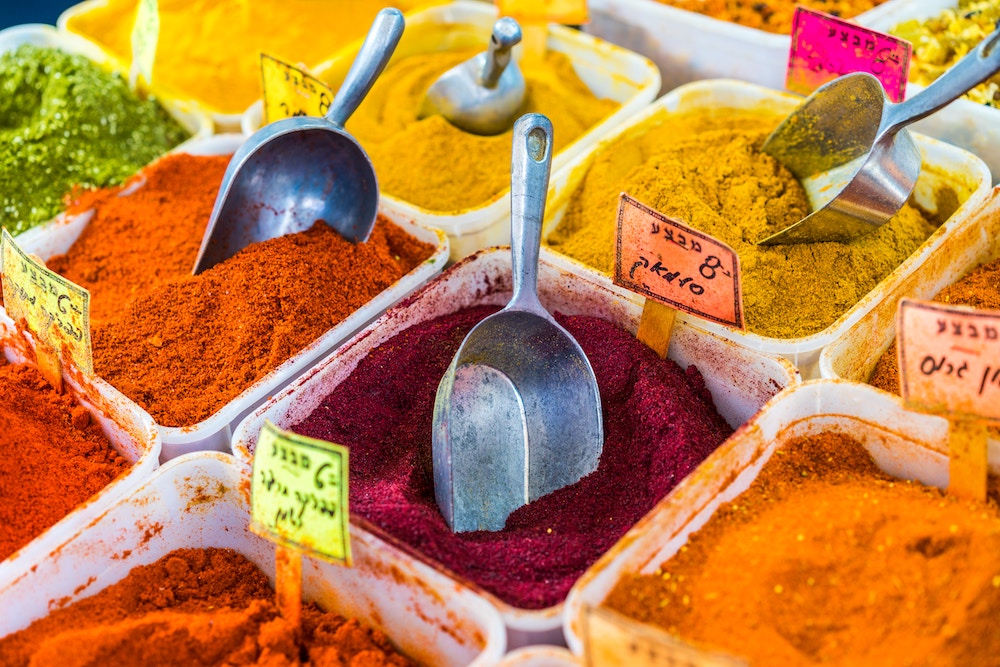 Agni – the digestive fire in the stomach.  The concept of Agni is another central concept of Ayurveda. According to the science of life: A person with a healthy agni, is gifted with health and longevity. In our experience, regulated agni enables to optimise the functions of the body. It helps us feel strong, improves […]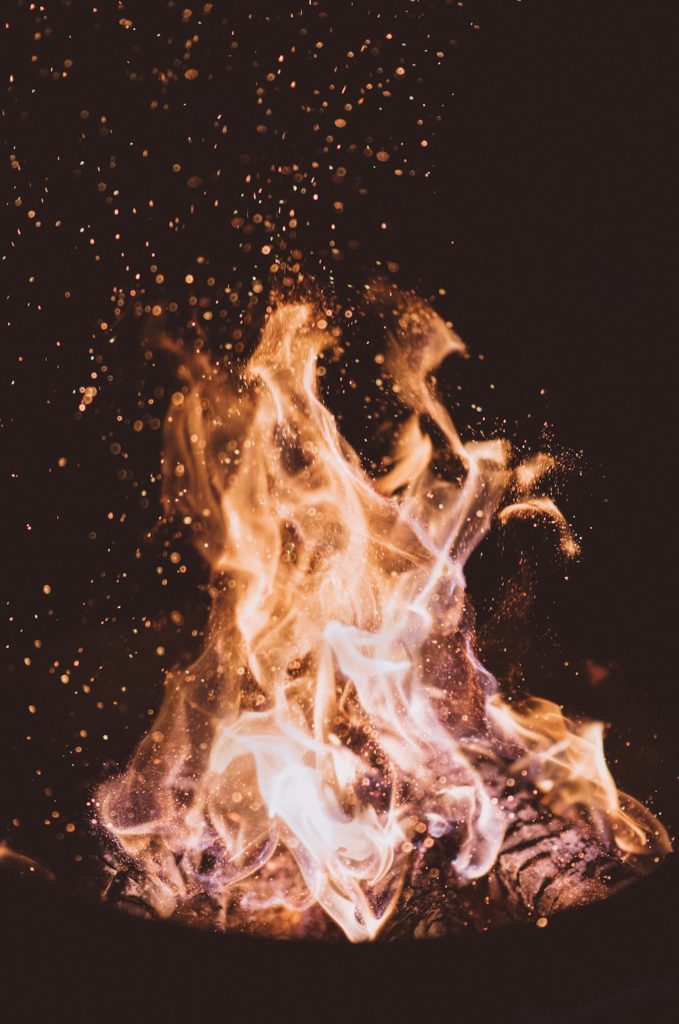 What is Pitta dosha? This articles aims to give you some understanding of Pitta dosha so you can better manage a Pitta constitution or pitta imbalances.