According to Ayurveda all disorders start with an imbalance of Agni (our digestive power). So keeping Agni balanced is the best way to stay healthy and disease free.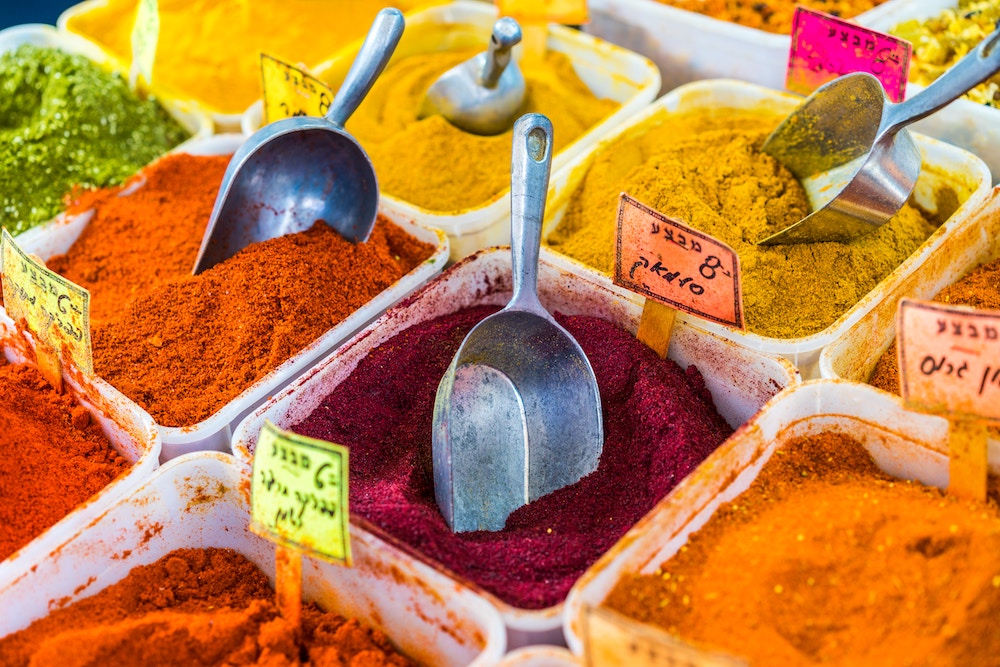 Agni – the digestive fire in the stomach.  The concept of Agni is another central concept of Ayurveda. According to the science of life: A person with a healthy agni, is gifted with health and longevity. In our experience, regulated agni enables to optimise the functions of the body. It helps us feel strong, improves […]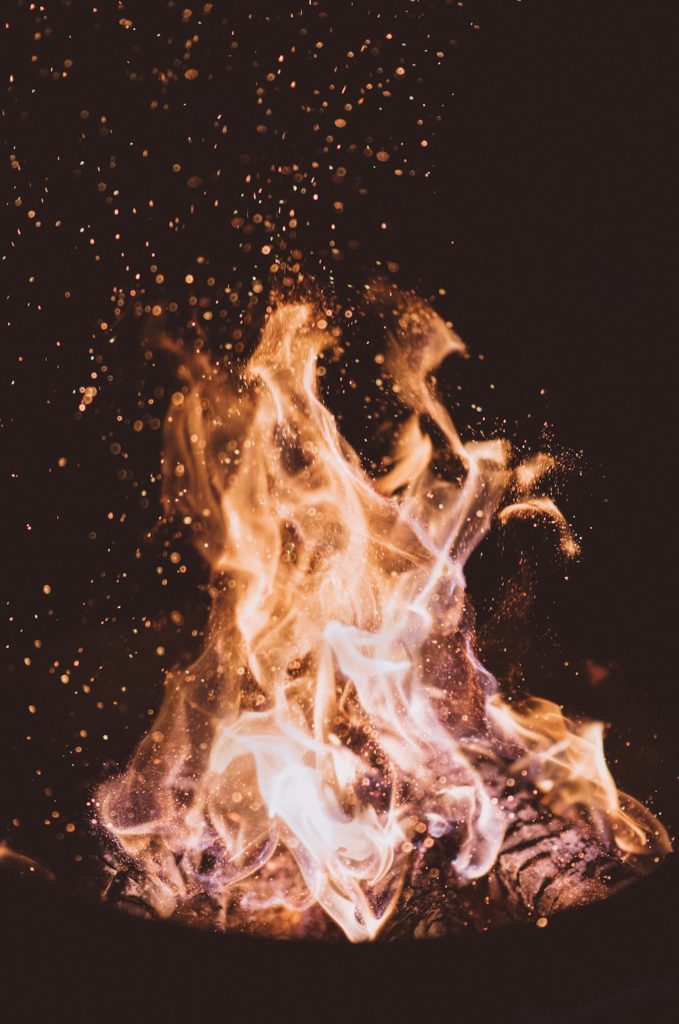 What is Pitta dosha? This articles aims to give you some understanding of Pitta dosha so you can better manage a Pitta constitution or pitta imbalances.