For some of us the confinement has proven a unique opportunity to stay (with)in, slow down, reflect and go back to the essentials. For those of you who wish to deepen their self-knowledge further in April, I'd like to invite you to a weekly online community gathering.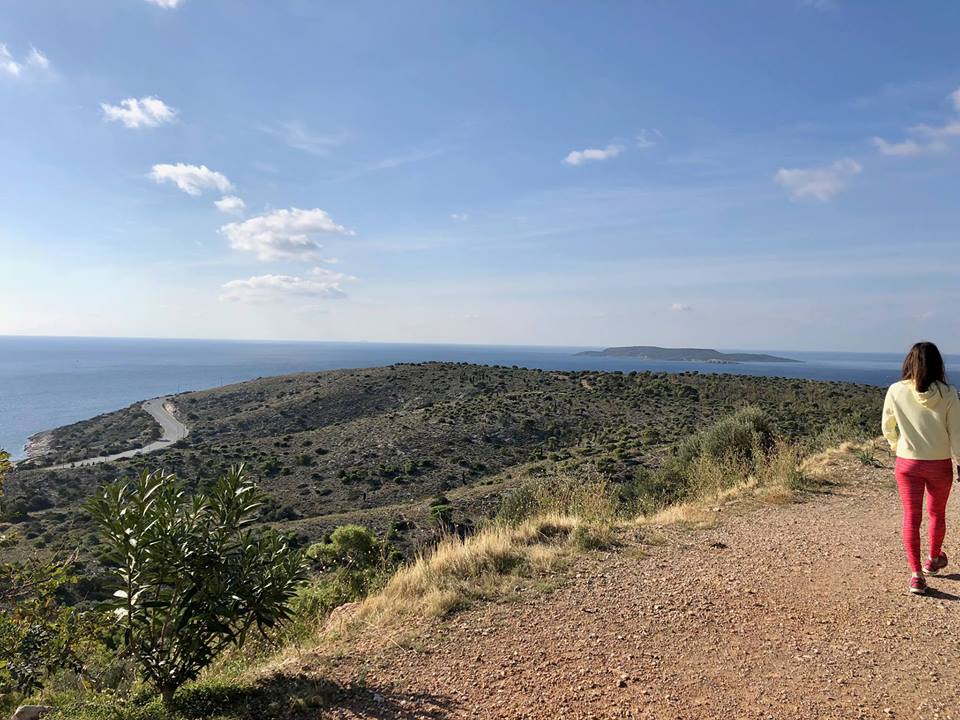 Mindful walks in nature are therapeutical and energising experiences. They are a great opportunity to pause from this incredibly fast world and reconnect with oneself, others and the world around us. Mindful walks also enable us to recharge our batteries within a very short amount of time.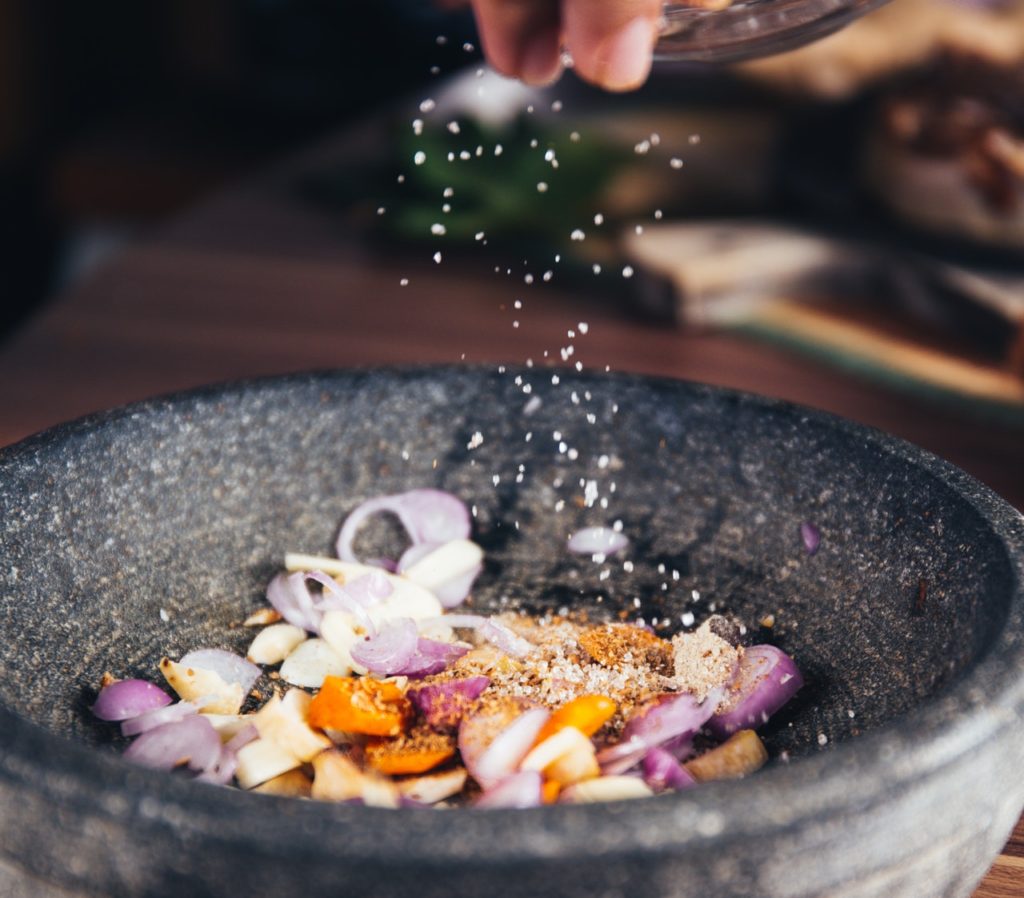 Would you like to learn how to maintain your balance just by cooking the right foods? We are very please to announce that we are now offering fun and interactive healthy cooking classes for private individuals and groups.