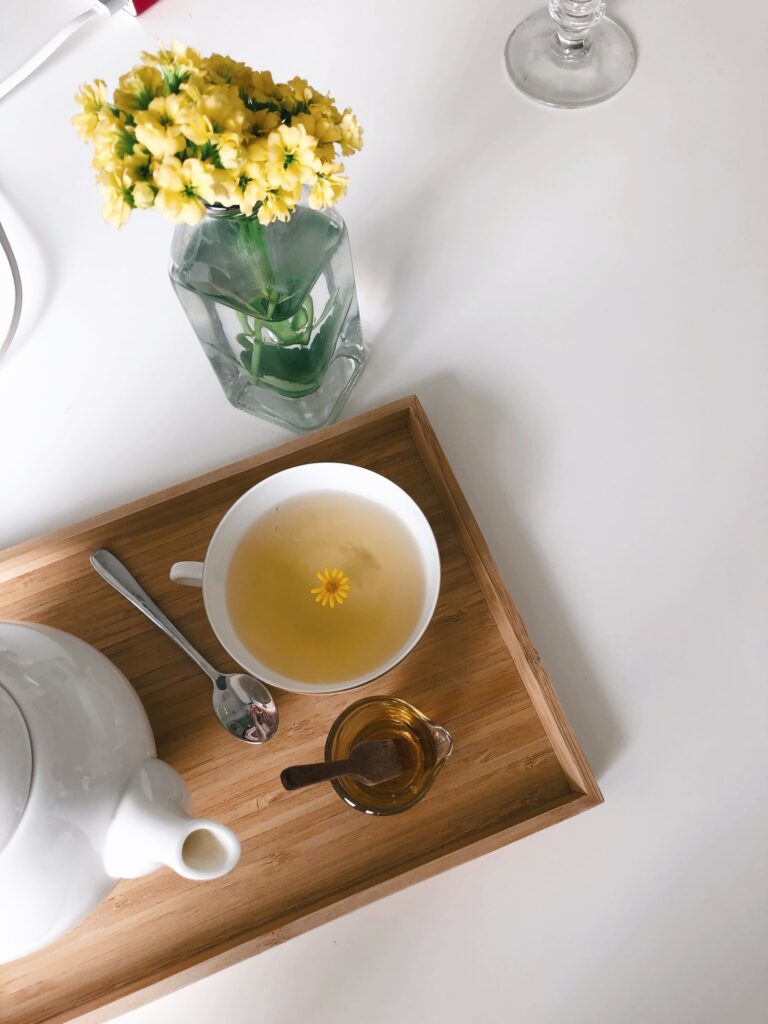 This coriander and ginger ayurvedic tea for cold & flu, helps boost your immunity in autumn, spring and winter and alleviate symptoms such as fever and body aches.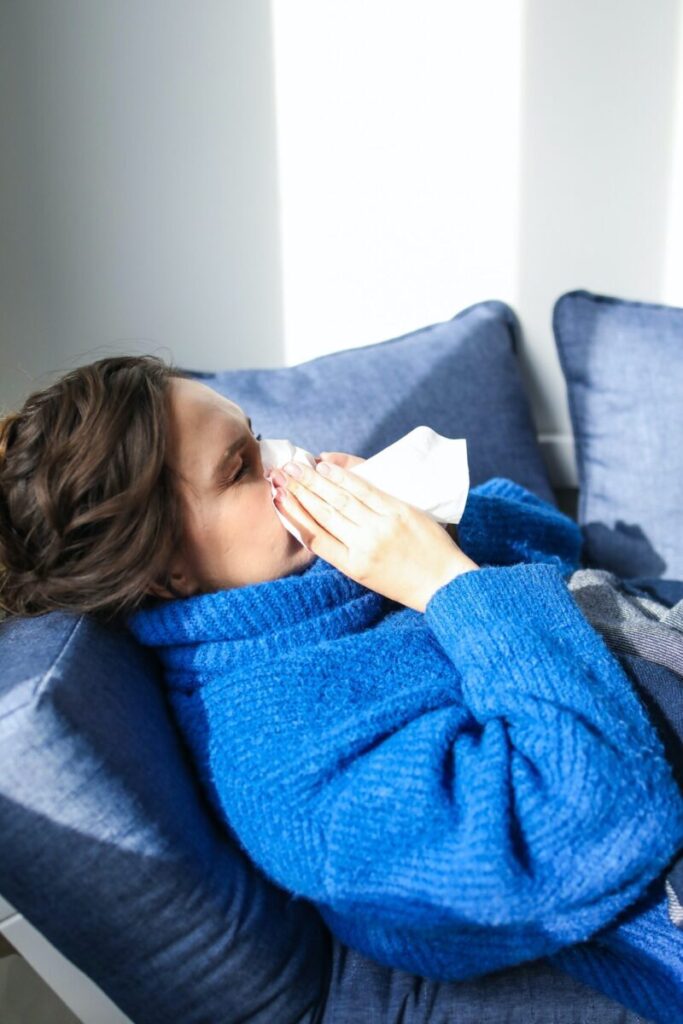 Doctors at The Ayurvedic Clinic in London have shared natural preventive measures for viral infections such as COVID-19.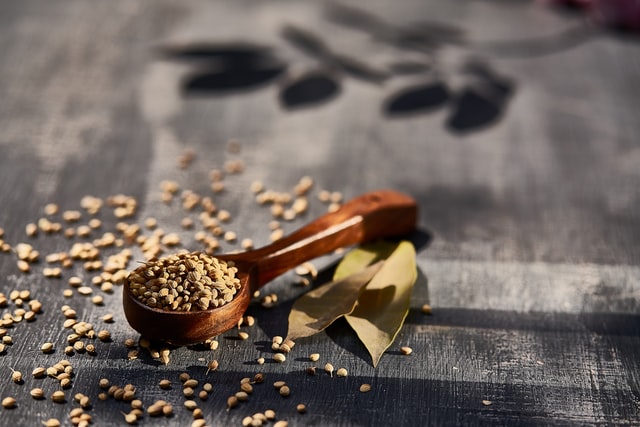 Coriander seeds infusion, is an essential Ayurvedic home remedy that helps improve digestion, reduce inflammation of the body, prevent allergies and other pitta disorders.