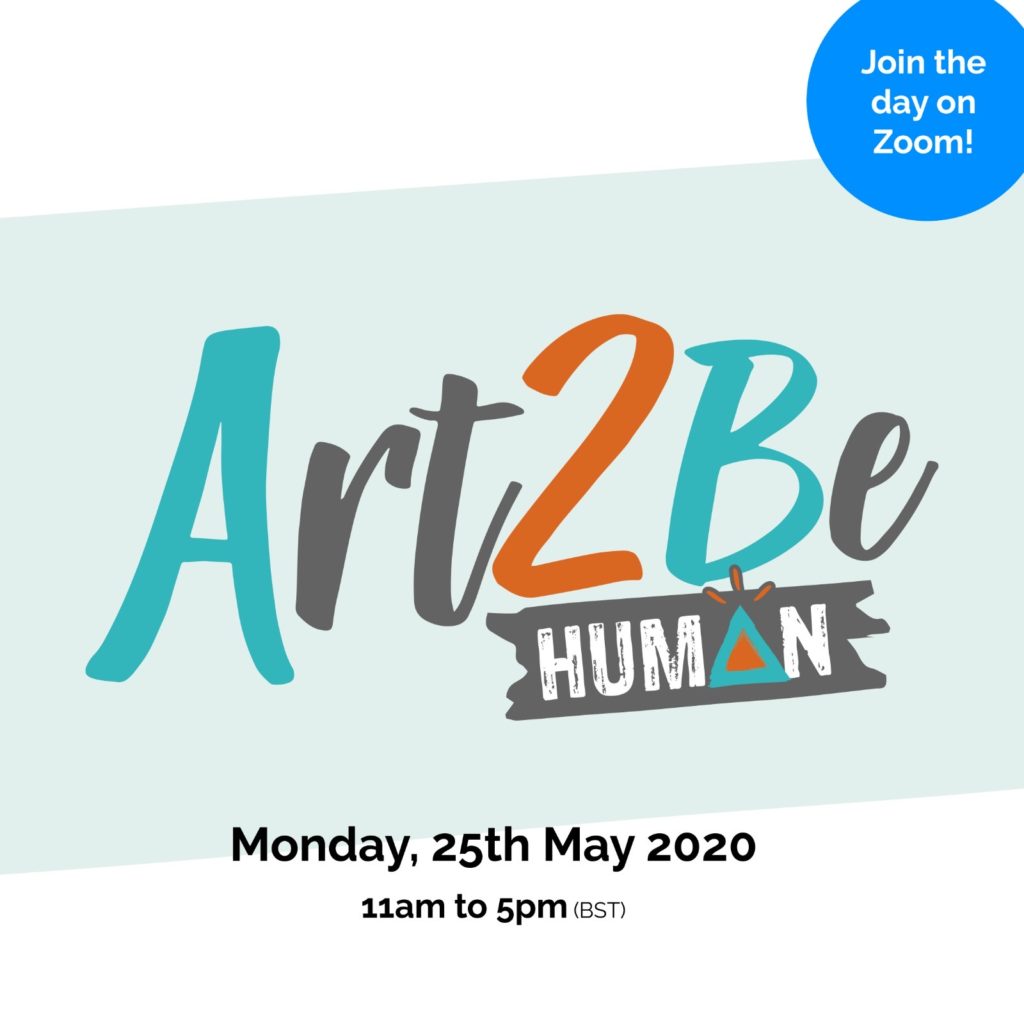 The Art2Be Human day is a free online event designed to bring people together to reconnect with the joy of what makes us human. A day filled with creative and insightful workshops for the entire family. A chance to learn from different wisdom traditions, awakening your inner power to guide your path. You will find me […]
For some of us the confinement has proven a unique opportunity to stay (with)in, slow down, reflect and go back to the essentials. For those of you who wish to deepen their self-knowledge further in April, I'd like to invite you to a weekly online community gathering.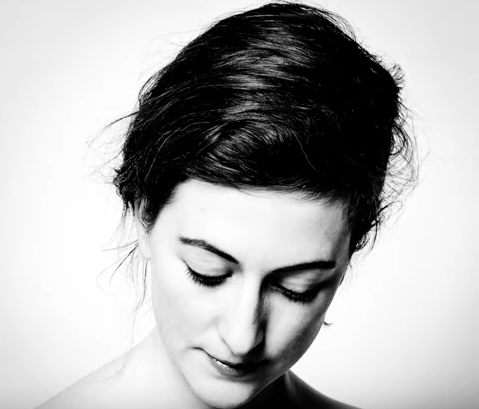 Close your eyes, find a confortable position and listen to this mantra to unwind and calm the racing thoughts of the mind. It is particularly good to balance Pitta or Vata emotions such as as anxiety, fear, doubt, anger, confusion and frustration. Will also help in preventing insomnia and restlessness.