Another greek inspired dish made Ayurvedic friendly. Fakes or green lentil soup is a nourishing and grounding dish that can be enjoyed in the winter or even in the summer as a salad with quinoa, rocket and cranberries. The original greek recipe is served with feta cheese but this is not recommended from an Ayurveda […]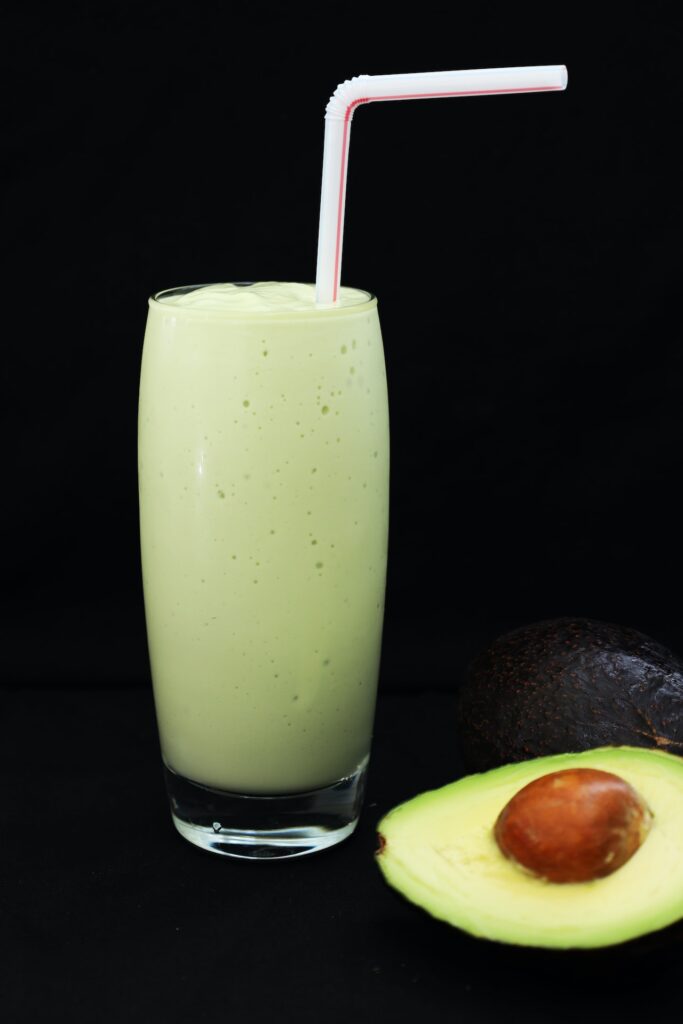 This nourishing avocado-almond smoothie recipe is a delicious sweet, cooling and grounding snack,  that contributes to a healthy reproductive system.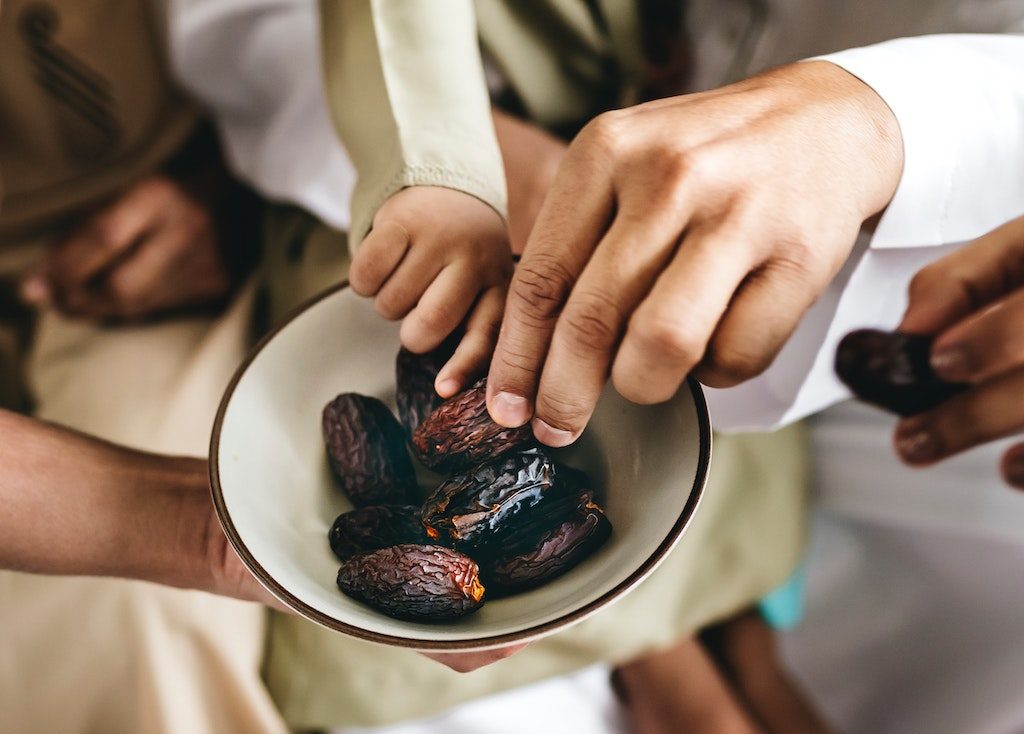 This delicious Ayurvedic shake recipe is a delicious energiser that promotes peace of mind and healthy immune system.