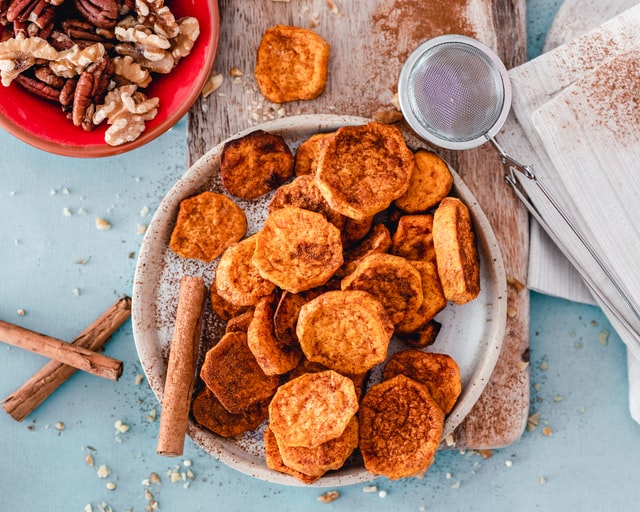 Roasted sweet potatoes with cinnamon make delicious breakfast, snack or side dish. Sweet potatoes are grounding, sweet, cooling and nourishing. A perfect dish to balance vata and pitta constitutions and imbalances.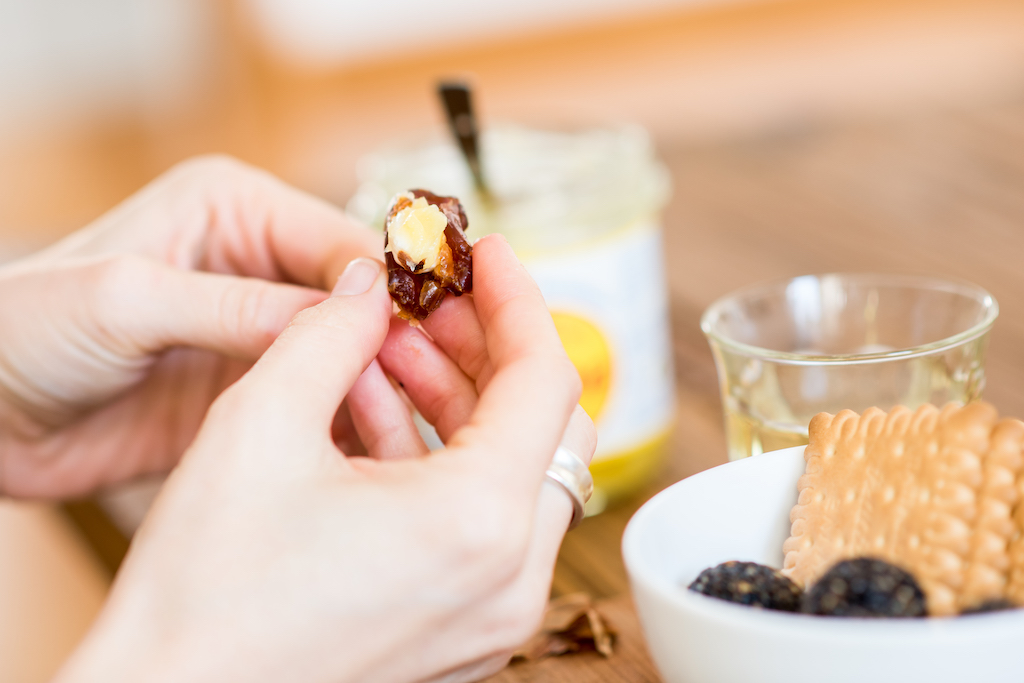 This nourishing date snack is great for pitta /vata constitution. An energizing snack it is excellent before or after sports and exercises.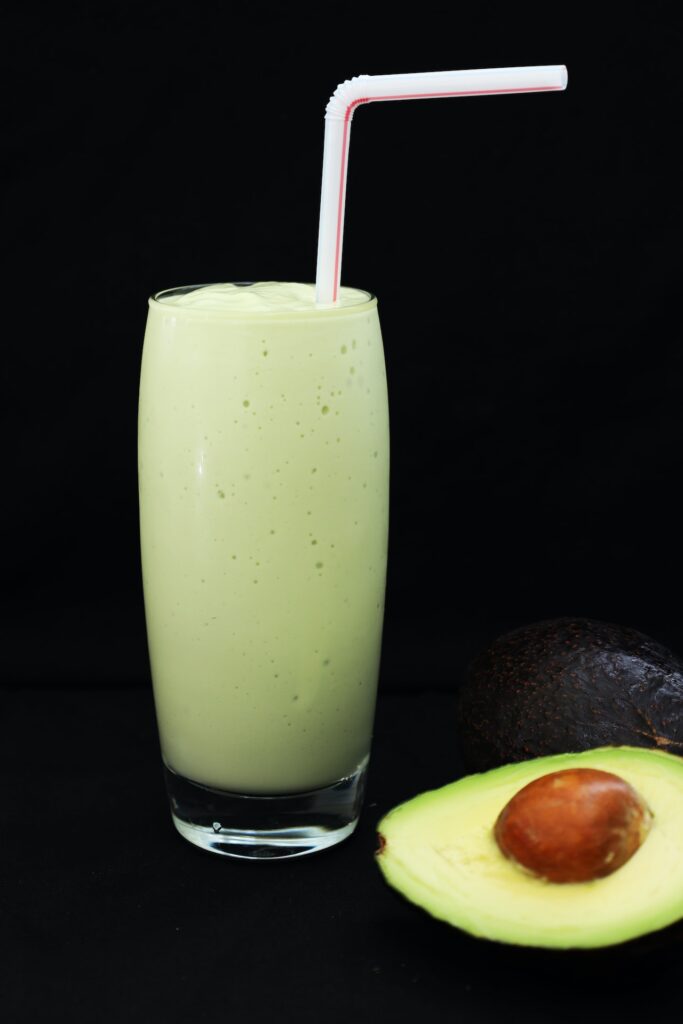 This nourishing avocado-almond smoothie recipe is a delicious sweet, cooling and grounding snack,  that contributes to a healthy reproductive system.