Dear friends, this month activities are blooming just like the beautiful plum trees outside my window.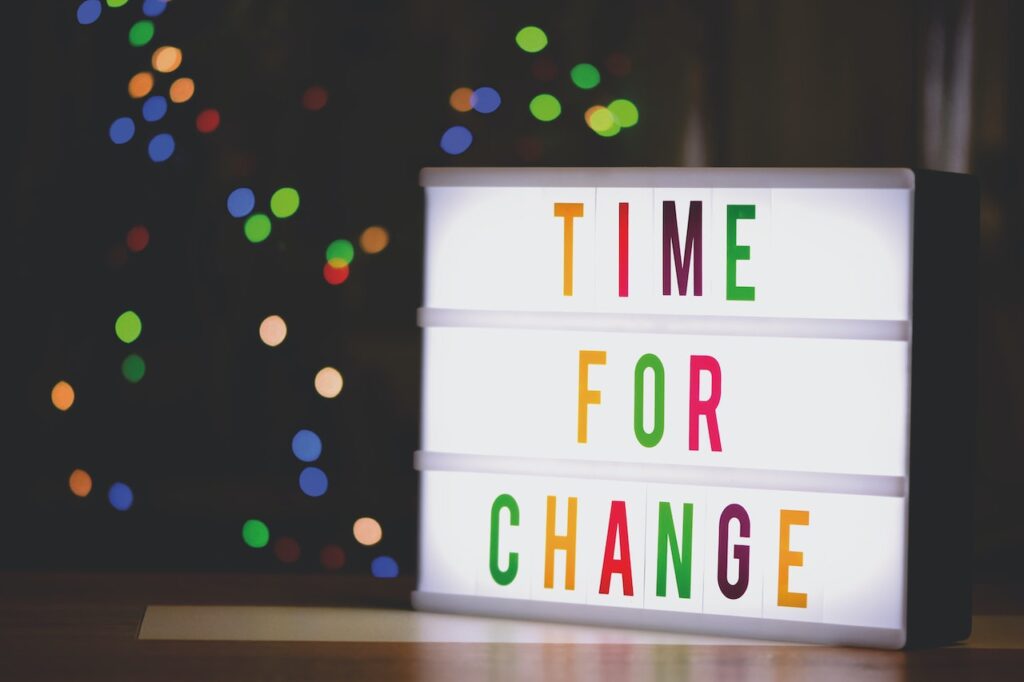 Dear friends, In the spirit of making Ayurveda more available and better suited to current demand, I am adjusting the format and locations of the practice… (FR) Chers amis, Face à une demande accrue d'accompagnements et soins en bien-être du corps et de l'esprit, je change le format et le lieu de pratique de l'Ayurveda […]
For some of us the confinement has proven a unique opportunity to stay (with)in, slow down, reflect and go back to the essentials. For those of you who wish to deepen their self-knowledge further in April, I'd like to invite you to a weekly online community gathering.