Health Skin Workshop coming up soon! Are you interested to learn more about Ayurveda or improve your wellness with us?
We're inviting you to have a look at our themed workshops and events. Here's just a taste of what is to come!
Every week, we take you on a break from daily routine to reconnect with yourself, nature and like minded people.
In the beautiful setting of Vouliagmeni park, we invite you to a free MINDFUL WALK.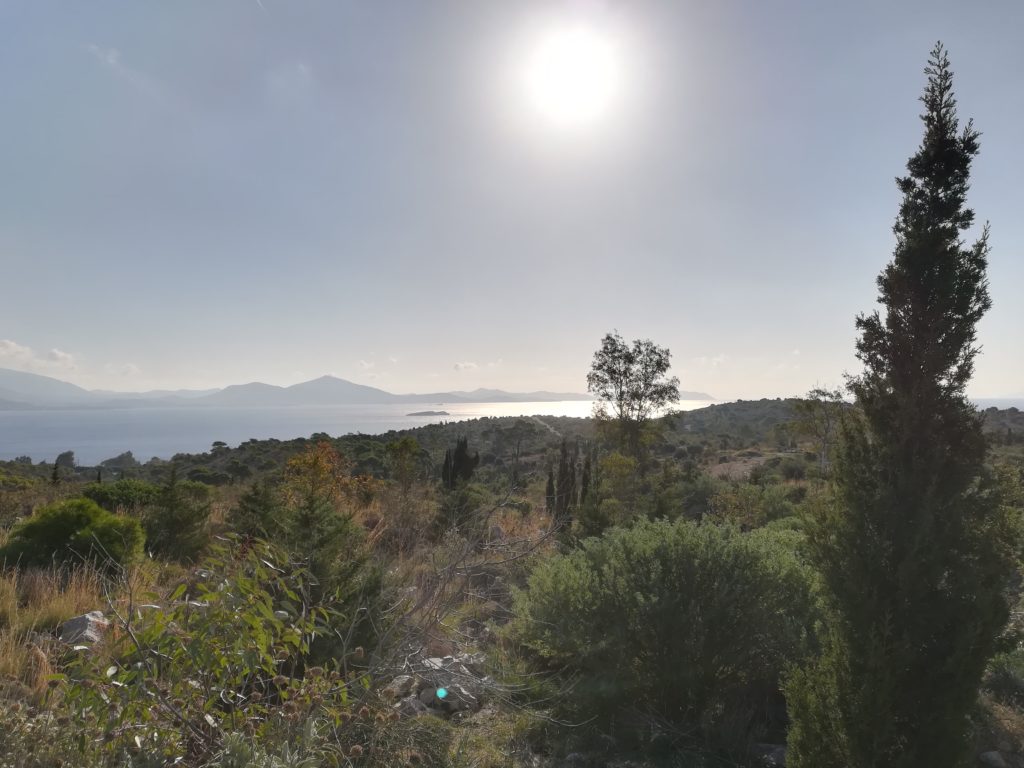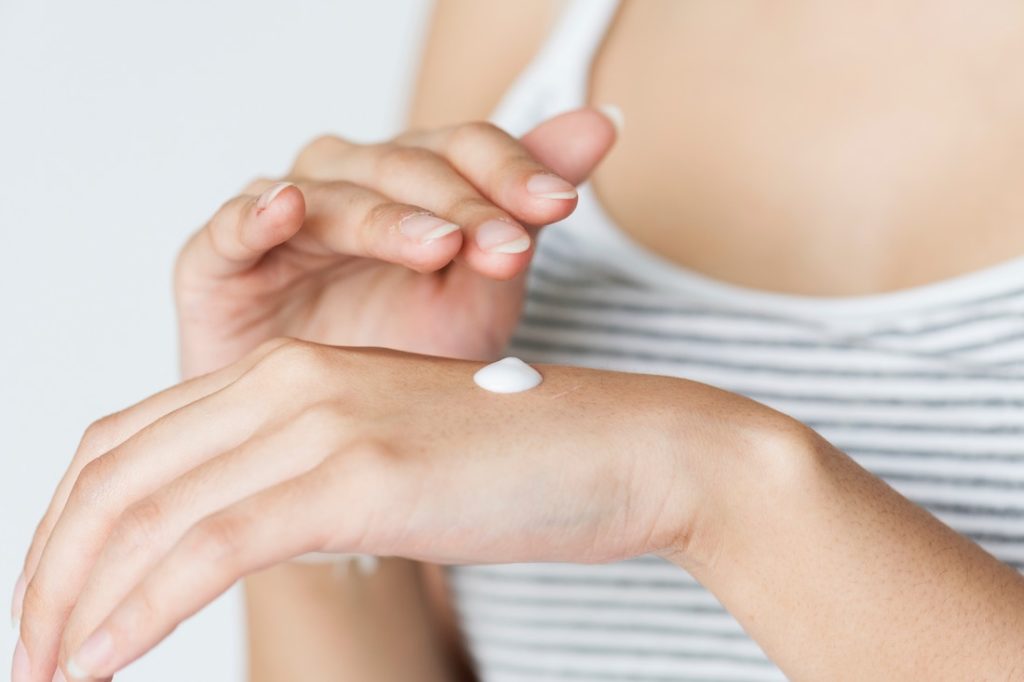 We are kicking off our "Get Healthy with Ayurveda" Series, this March with a special HEALTHY SKIN WORKSHOP in Glyfada.
Learn what causes skin diseases and how to eliminate them durably with only natural remedies!
Next month, we'll be sharing Ayurvedic secrets to REACHING YOUR IDEAL WEIGHT.