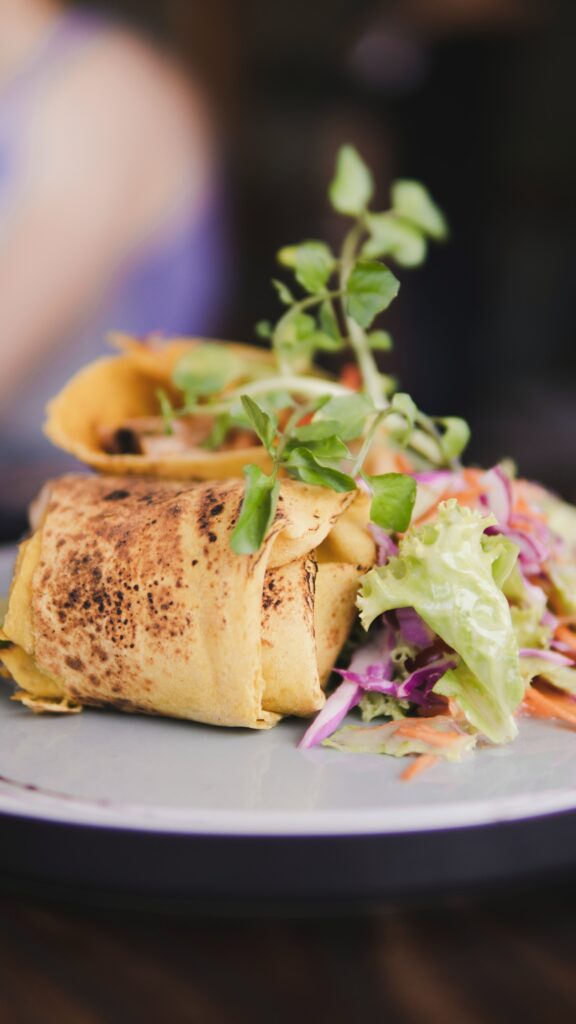 An easy and healty wrap recipe for a healthy lunch on-the-go, or even a hearty sunday breakfast! This easy and healthy wrap recipe is suitable to all constitution and can be adapted to the season, location and your personal imbalance. For support do consult an aurveda practitioner.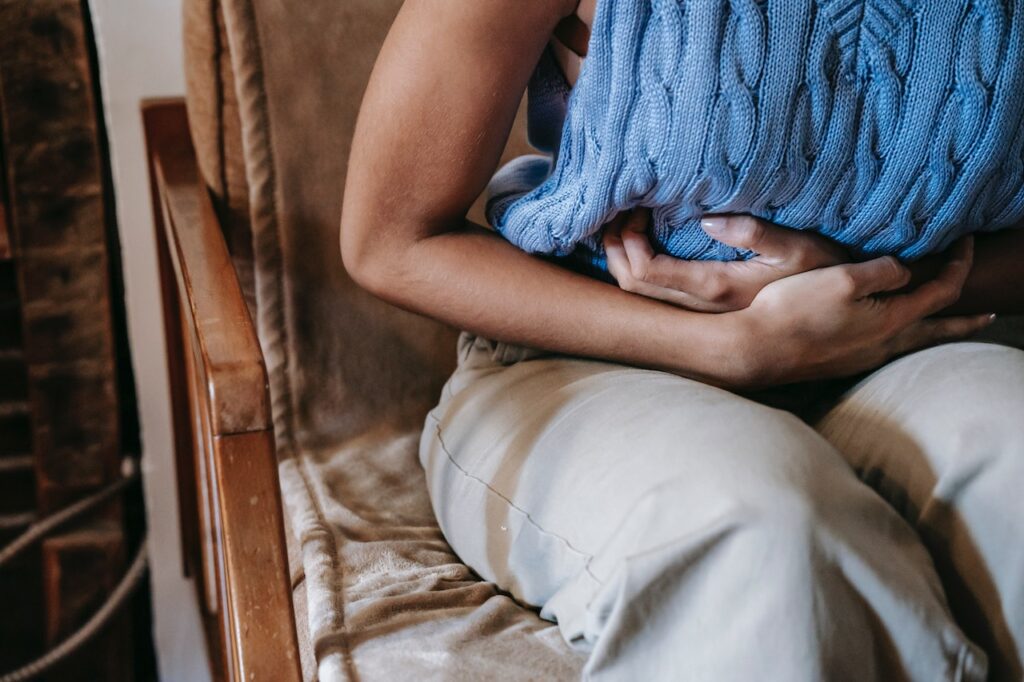 INTESTINAL WORMS & PARASITES AYURVEDIC TREATMENT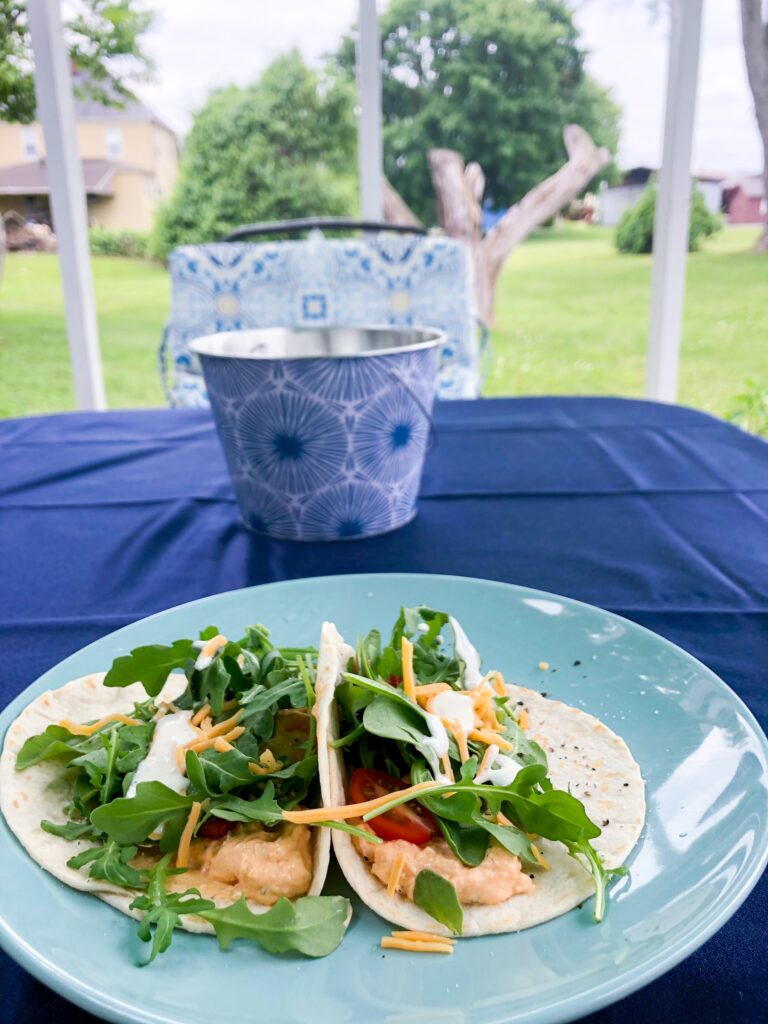 And one easy recipe for an quick healthy dinner, a takeaway lunch or even a hearty breakfast. The healthy veggie pesto wrap is suitable to all constitutions and adaptable to all seasons !