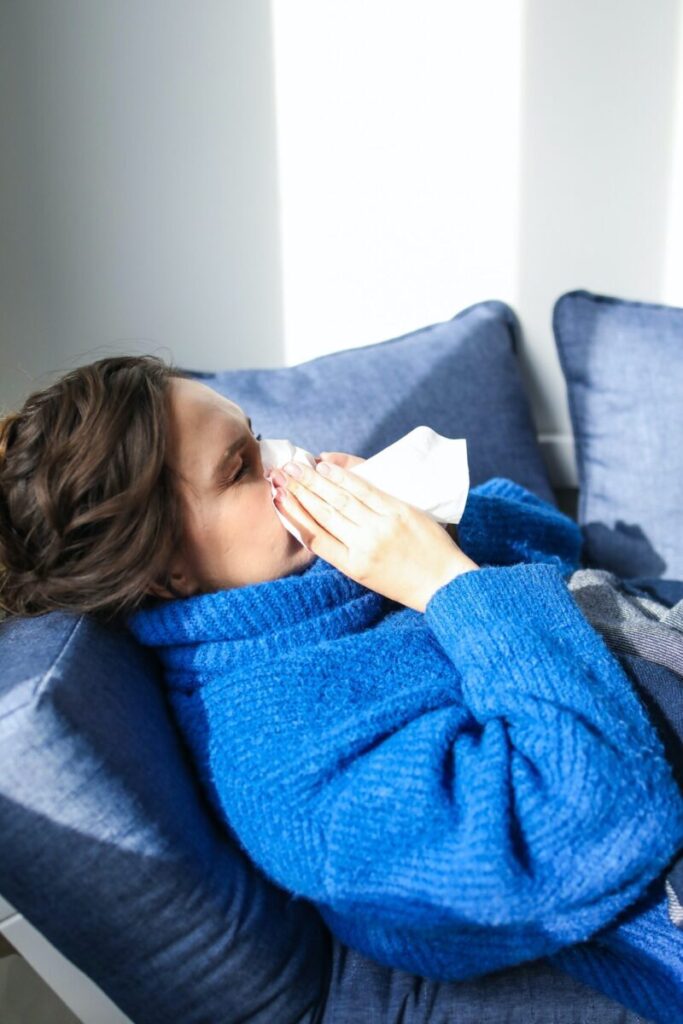 Doctors at The Ayurvedic Clinic in London have shared natural preventive measures for viral infections such as COVID-19.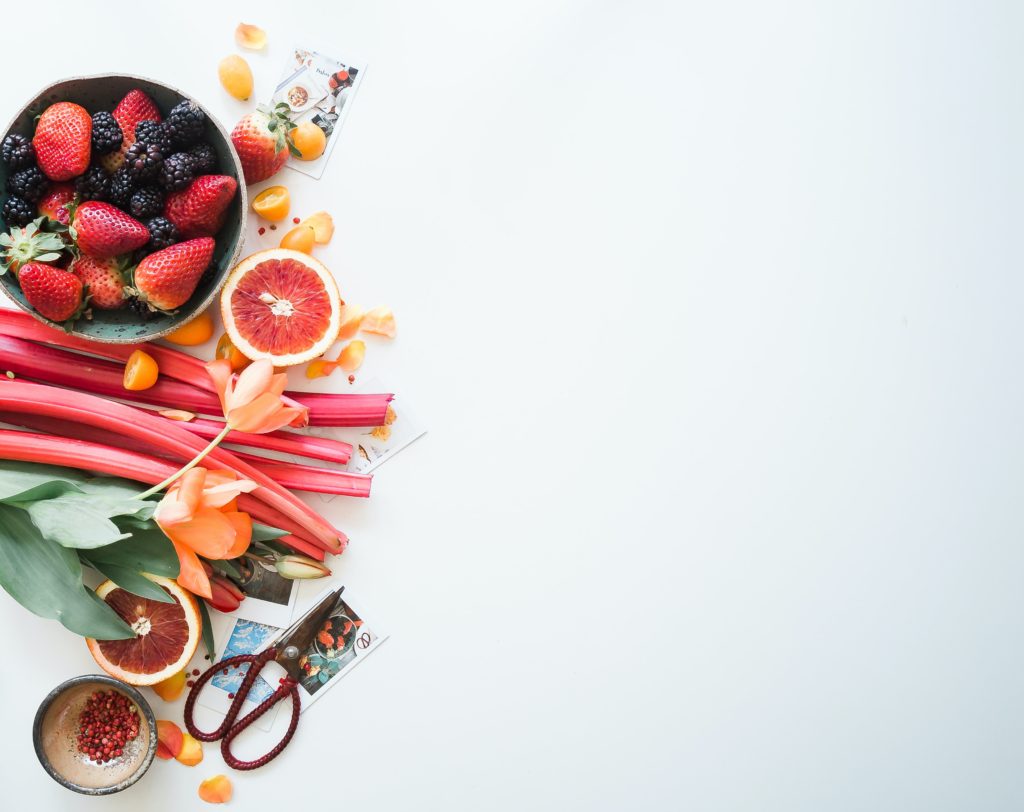 Ayurveda introductory class on Immune System by NYSY Studios Athens.   For those who wish to keep their immune system strong & healthy in order to prevent viral infection and other disorders.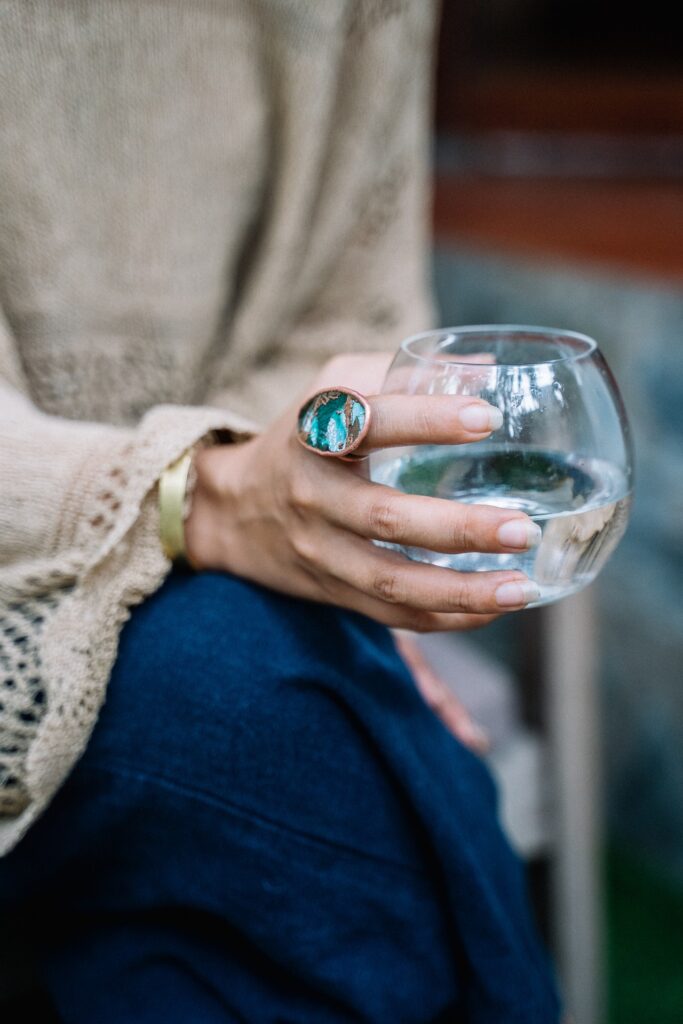 Many every day health imbalances can be prevented by adopting simple dietary habits.  Most dietary habits to prevent heath imbalances are common sense, but may have been forgotten due to information overload, stress, hyperactivity and lack of connection with our intuitive faculty.