Do you wish for your dreams and projects to come true? Do you wish to get pregnant or for a healthy pregnancy? This beautiful sanskrit fertility mantra was shared by our dear friend Gaiea Sanskrit. Supporting all women who wish to get pregnant or are pregnant and wish for a healthy pregnancy and delivery. The mantra is […]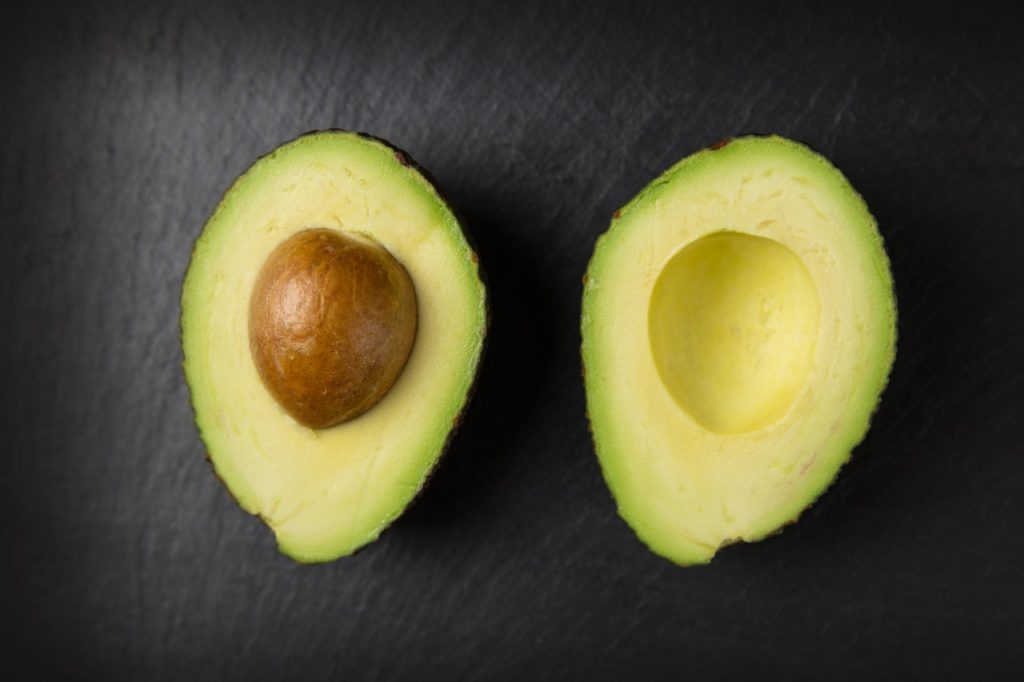 This nourishing avocado-almond mousse recipe is a delicious sweet, cooling and grounding snack,  that contributes to a healthy reproductive system.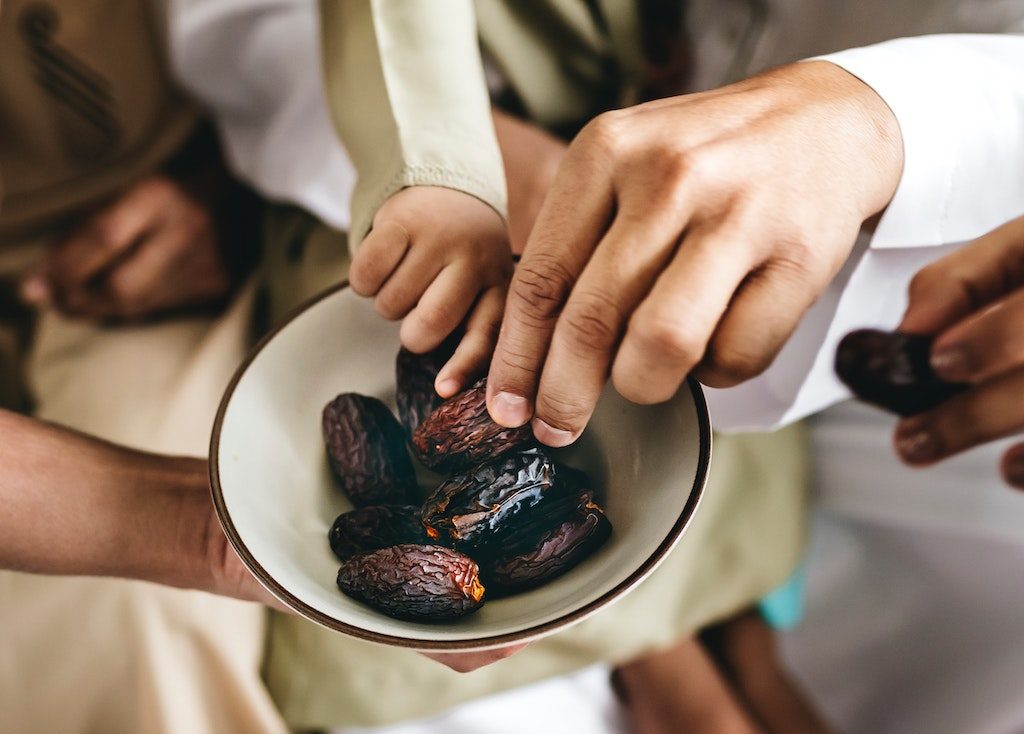 This delicious Ayurvedic shake recipe is a delicious energiser that promotes peace of mind and healthy immune system.