We're sharing this delightful creamy Ayurvedic potato recipe, adapted from Dr Deepika Rodrigo (B.A.M.S), Principle physician of the Ayurvedic Clinic, own recipes. This is by far the creamiest, most delicious and satisfying Ayurvedic potato recipe ever!
Perfectly balanced, unctuous and nourishing, this Ayurvedic recipe is specially suitable for vata constitutions. Pitta can add some green leafy vegetables such as spinach. Kapha constitutions can have it in moderation and adjust the spicing according to their practitioner recommendation.
Click here to take our dosha quiz and find out your ayurvedic constitution.
This Ayurvedic recipe is very easy to make and low budget. It is perfect for large families. Because of its creamy texture and sweet taste, children will love it. You can keep in the fridge for up to 2 days. Delicately spiced, rich in taste and consistency, this dish is not only nourishing for the body but also very satisfying for the sense organs. Satisfaction of the sense organs, is an essential function of a meal according to Ayurveda. It helps reduce cravings and brings peace to the mind. You can read more about the role of the six taste of Ayurveda here.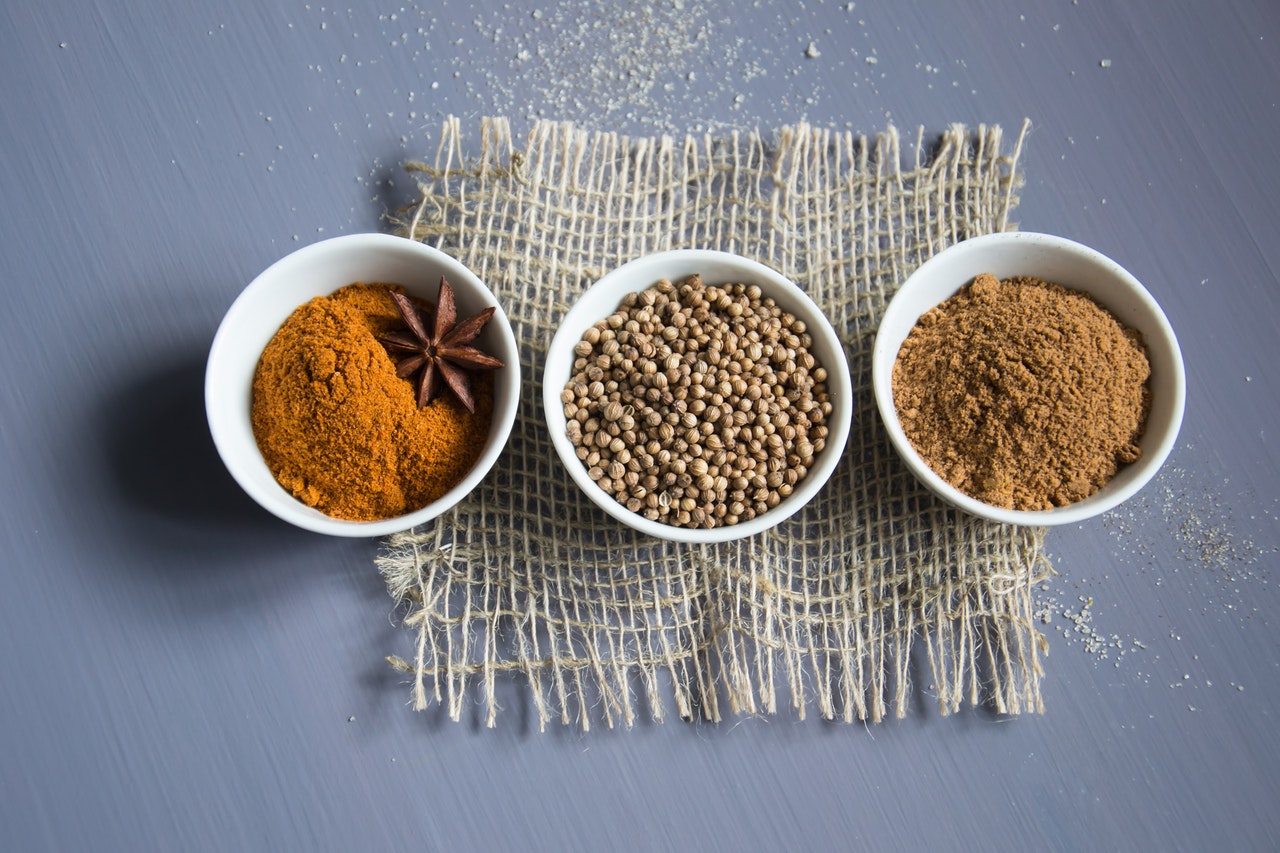 Ayurvedic potato recipe Ingredients
Baby potatoes – 3-5 per person
Garlic – 1-2 cloves
Onion – 1 onion
Ginger – 1 cm (grated or thinly sliced)
Turmeric – 1 tsp
Cumin – 1/4 tsp
Coconut milk – 1/2 can
Method
Wash and peel the potatoes. Cut in small cubes.
Boil or steam the potatoes until soft. Put aside.
Slice the onion in rings, crush the garlic, grate or slice the ginger
Roast the cumin with a little oil in a non stick pot or deep pan. Don't burn!
Add onion, ginger, garlic, roast for a little longer until light golden
Add the coconut milk and the turmeric
When it is boiling, add the potatoes
Lower the fire and let to simmer a few minutes. Serve warm.
We like to serve this dish with a little bit of spiced basmati rice and some boiled greens.
Bon appétit!
Click here for more ayurvedic recipes.
Elena Beurdeley-Kuerten
Ayurvedic Consultant – DipALN, DipAMT (Ayurveda)
The Ayurveda Centre – Athens
www.theayurvedacentre.com