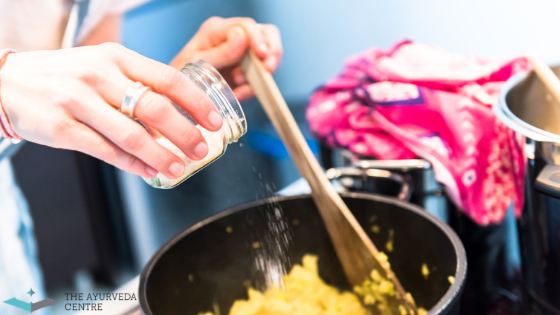 Health Skin Workshop coming up soon! Are you interested to learn more about Ayurveda or improve your wellness with us?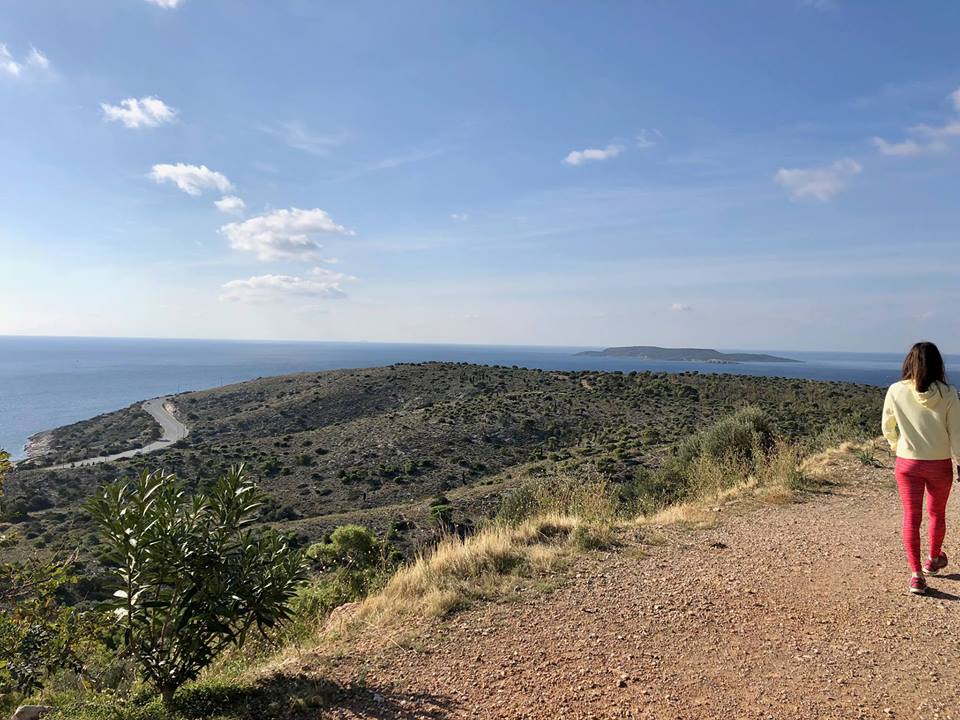 Mindful walks in nature are therapeutical and energising experiences. They are a great opportunity to pause from this incredibly fast world and reconnect with oneself, others and the world around us. Mindful walks also enable us to recharge our batteries within a very short amount of time.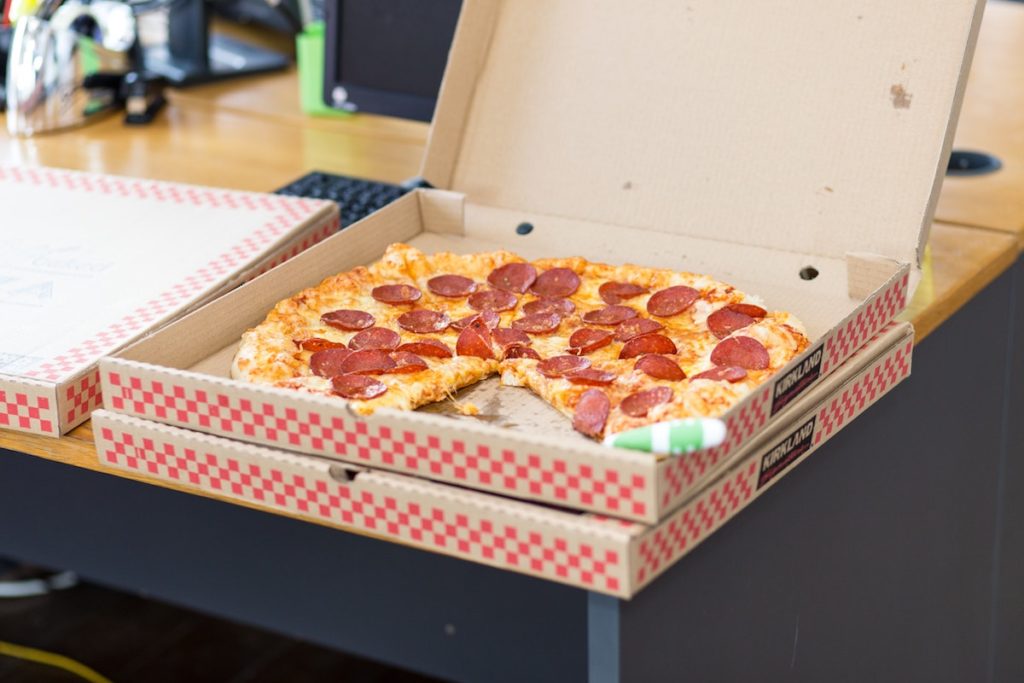 What are the causes of pitta imbalance? This articles aims to give you some understanding of the causes of pitta imbalance so you can learn to better manage a pitta constitution or pitta imbalance.