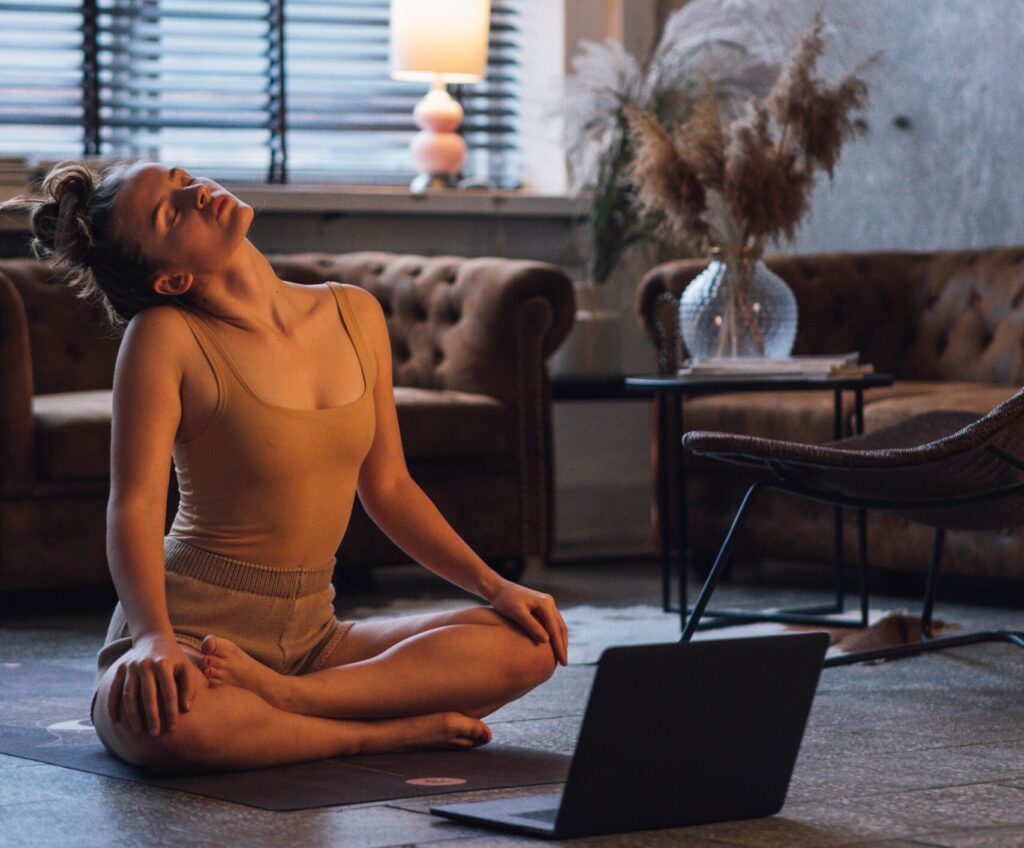 Treat yourself to a moment of deep relaxation on Thursdays at 7:30 pm.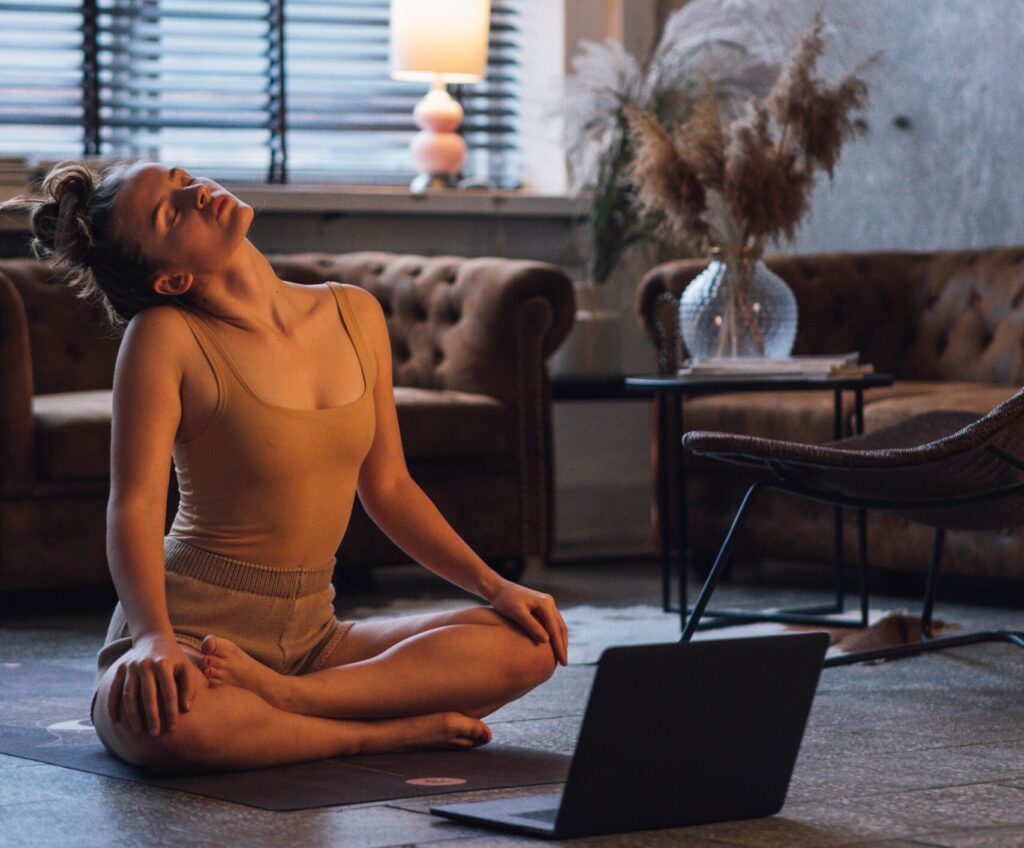 Offrez vous un moment de détente profonde les mardi à 19h30.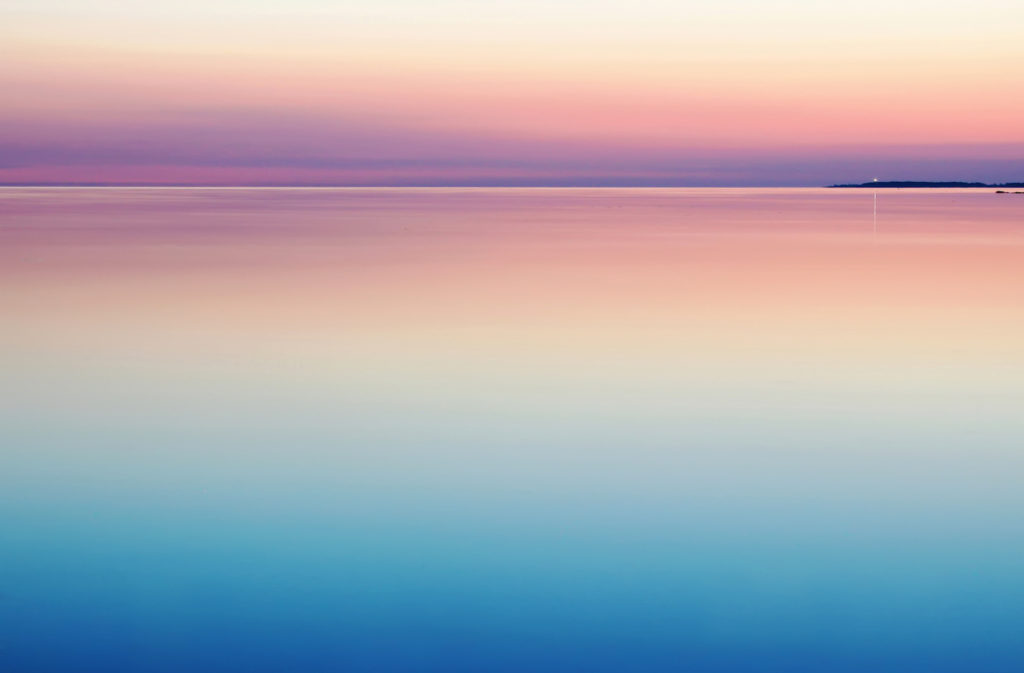 Many of us suffer from insomnia or have difficulties falling asleep. This is particularly true during dryer seasons of the year and for people with predominantly dry and light (vata or pitta) body-mind constitution.