Healthy ketchup? Yes, that's right. We now have a solution for health conscious mothers, who want to know what goes into their children's mouth. Dr Deepika Rodrigo (B.A.M.S), Principle physician and Director of the Ayurvedic Clinic kindly shared with us her healthier Ayurvedic variation of children's favourite sauce. Ready in a few minutes, this healthy ketchup recipe is an ideal occasional alternative to accompany pasta dishes, chicken or vegetables.
The healthy ketchup is more balanced than normal ketchup. The ingredients and preparation method balance the heating and acidic qualities of tomatoes. Coconut oil and jaggery are both sweet and cooling ingredients.
Although this is a healthier alternative it is important that ketchup is not eaten at each meals. Tomatoes aggravate all 3 doshas. Ayurveda recommends to reduce or avoid eating tomatoes in particular for pitta constitutions or pitta imbalances. Tomatoes are sour, pungent and sweet in taste therefore increasing pitta, vata and kapha respectively. They are difficult to digest especially if eaten raw. Made of fire and water elements, tomatoes are acidic and create heat in the body (increase pitta).
If your child is experiencing inflammation, digestive disorders, skin irritation, anger, bodily heat, redness or any pitta symptoms, please check with your Ayurvedic practicioner suitability of the healthy ketchup recipe for your child.
HEALTHY KETCHUP Ingredients
Fresh organic ripe (sweet) tomatoes – 5
Coconut oil – 1 tsp
Jaggery or brown sugar – to taste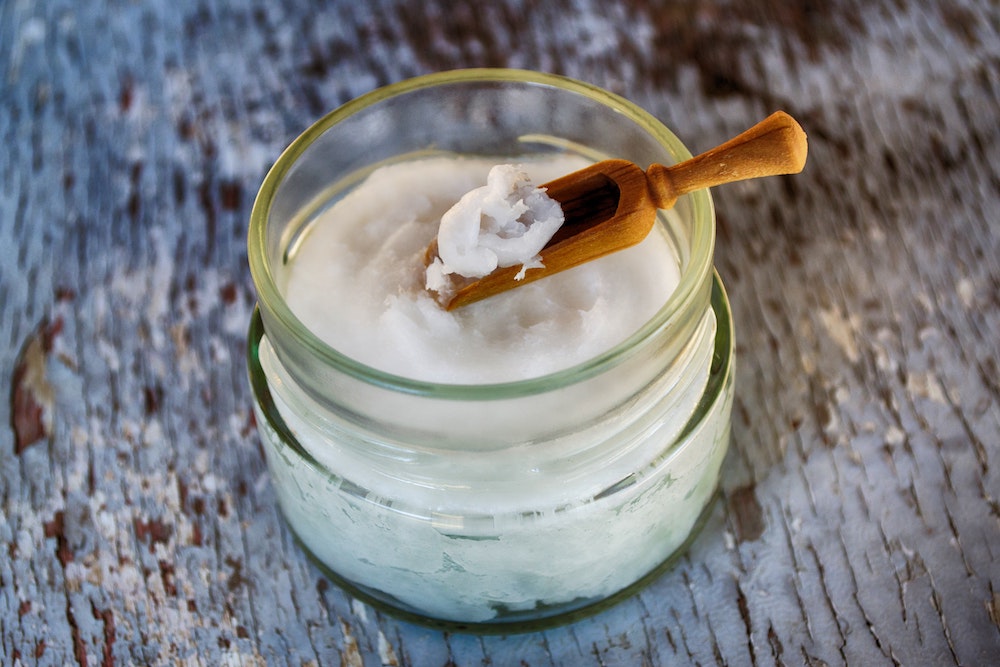 HOW TO MAKE HEALTHY KETCHUP
Wash the tomatoes, peel and cut in quarters
Stir fry tomatoes in a non stick pan to reduce the water content
Once you have obtained a thicker consistency, add oil and sugar
Steer for a few more minutes
Leave to cool a few minutes
Your healthy ketchup is ready to serve
You may keep in the fridge for up to 2 days.
Tip: For a balanced meal you can choose cooling ingredients such as white plain basmati rice, wheat pasta, greens vegetables or sweet potato.
View more Ayurvedic recipes here.
Elena Beurdeley-Kuerten
Ayurvedic Consultant – DipALN, DipAMT (Ayurveda)
The Ayurveda Centre – Athens
www.theayurvedacentre.com