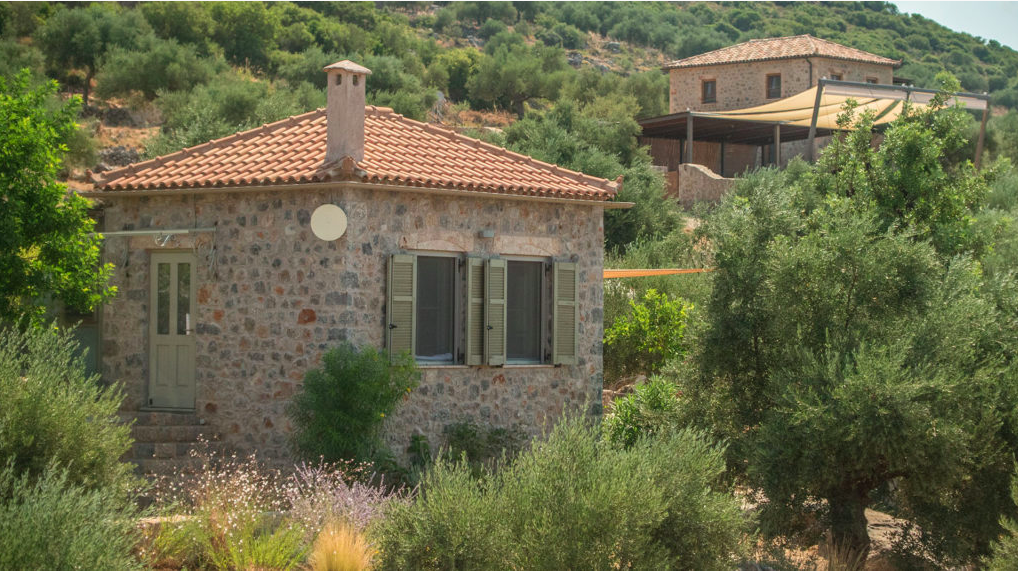 Divine Vibration retreat – Reconnect with the Heart @Zen Rocks, Mani, Greece. 26 – 30 September 2020 Transformative Retreat with Chanting, Yoga & Ayurveda
For some of us the confinement has proven a unique opportunity to stay (with)in, slow down, reflect and go back to the essentials. For those of you who wish to deepen their self-knowledge further in April, I'd like to invite you to a weekly online community gathering.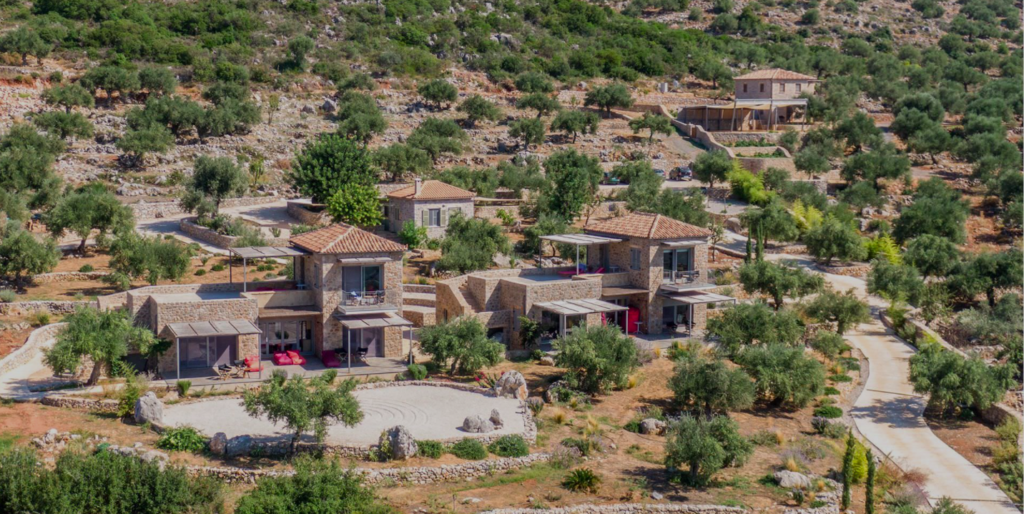 Dear friends, we invite you to join a Health Renewal Ayurveda and Yoga Retreat this spring in beautiful Peloponnesos, Greece !