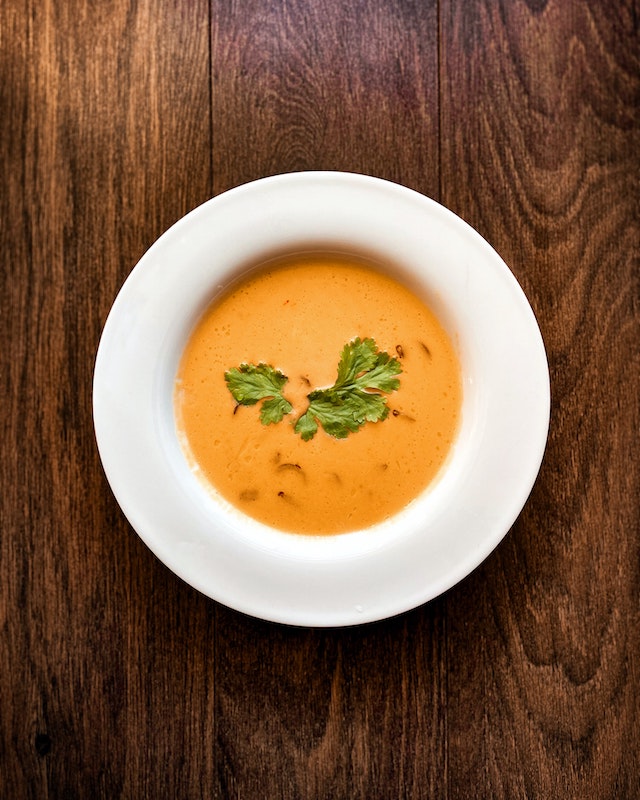 Butternut squash soup is the perfect autumn meal. This sweet and cooling recipe is hearty and packed with health benefits.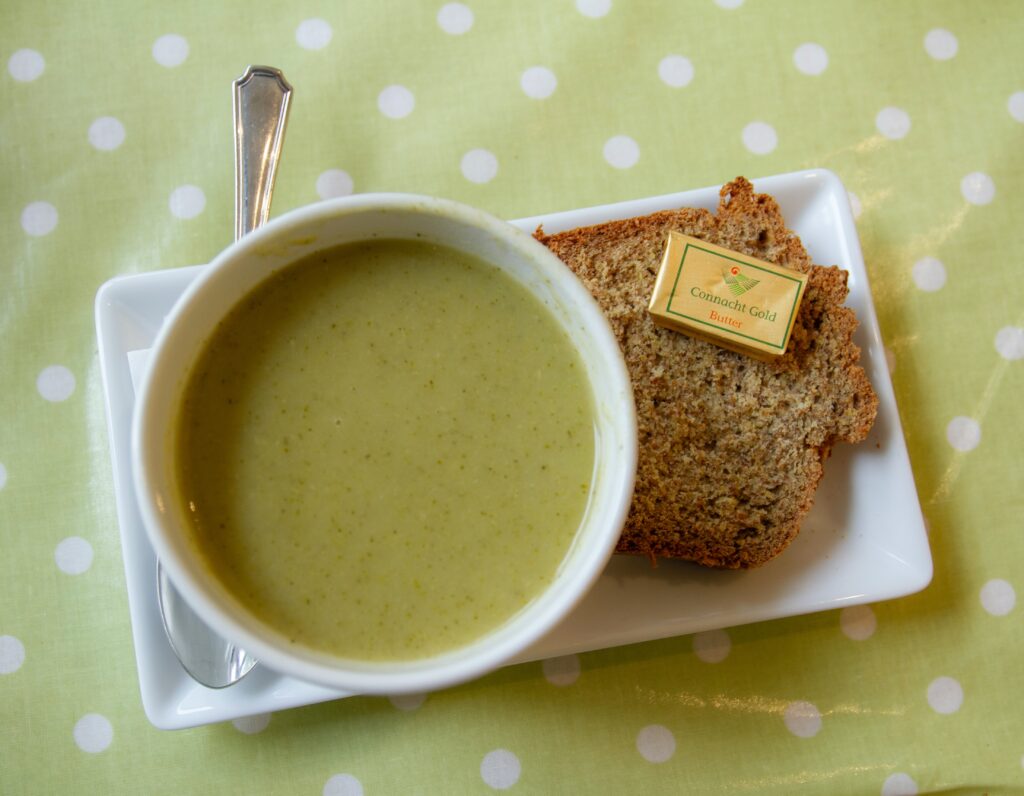 Zucchini are not only in season, but they are cooling vegetables, light and low calories, making them easy to digest and ideal for those who wish to shed those extra kilos in the summer.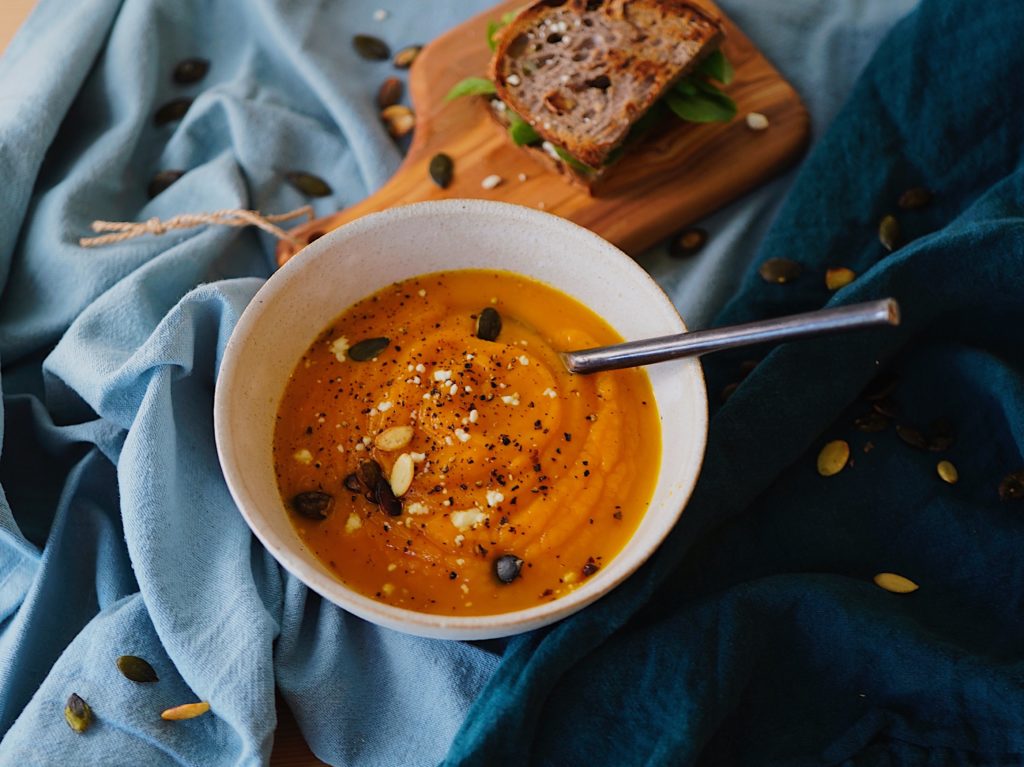 A nourishing, grounding ayurvedic recipe particularly suited to vata and pitta dosha and autumn/winter season.